Back to Point Park University Blogs
Top 10 Clubs at Point Park University
A college should represent the best years in a students' life. On the other hand, this period is difficult for some students. If you want to be involved, motivated and animated, you should find a proper club where you can meet people with the same interest as yours.
Point Park University
provides many clubs and events that you can join and easy the process of studying.
1. Information Technology Student Organization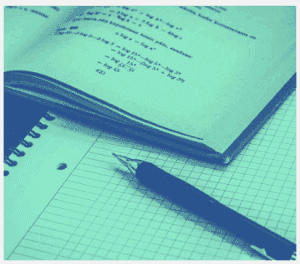 The main goal of the club is promoting Information Technologies, Computer Science and Video Game Development. The members of the club also develop professional networks for ITSO members and all students on campus.
2. Pinnacle Productions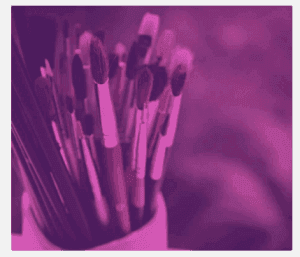 Pinnacle, Productions is Point Park University's club. Members of this club participate in interesting projects in which they express creativity and explore underground theatre scene.
3. Point Park University Rugby Football Club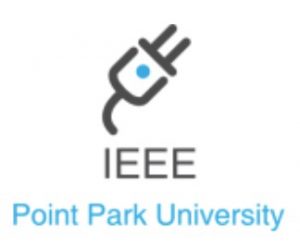 Do you like playing rugby? Well, this is a great place for you. Point Park University Rugby Football Club maintains a rugby team of playing and non-playing members. The teams compete at the Three Rivers Rugby Conference.
4. All Things Horror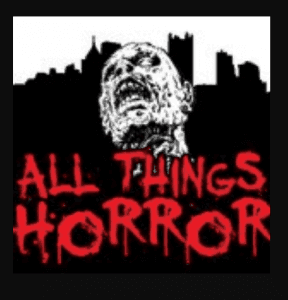 Horror Club is a place which gathers all horror fans. If you are one of them, join the club. As a member, you will be involved in creating scary things and events.
5. Sport, Arts, and Entertainment Management Club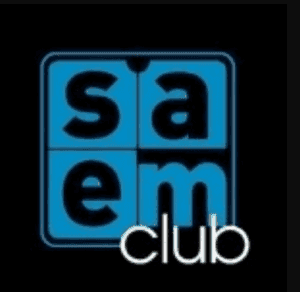 This club is opened for all undergraduate and graduate students. They can assist in marketing campus events and attend professional networking events. There are lots of volunteers in this club.
6. Black Student Union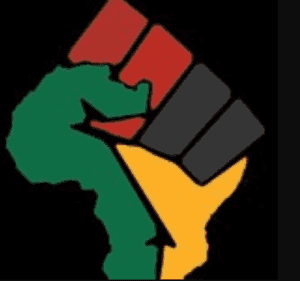 Black Student Union is very popular at Point Park University. BSU creates a positive environment for all minority students. The club addresses cultural, educational, political, and social needs of minority students. Each of these students can get all the information they need to solve everyday problems.
7. John P. Harris Society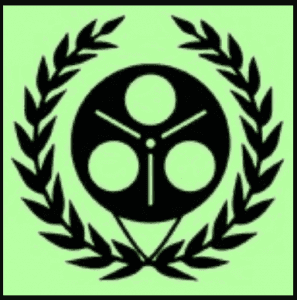 Are you passionate about movies? John P. Harris Society is a place opened for all Point Park University's students who love to watch movies.
8. Dance Club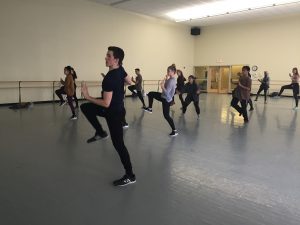 Discover the art of dance through Point Park University's Dance Club. The club is dedicated to all students who would like to know everything about dance. There are also social gatherings in which each student can experience a sense of cooperation.
9. IMPULSE Hip Hop Team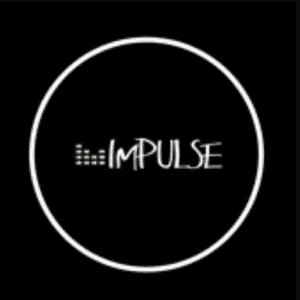 Another dance club but this time for hip-hop fans. IMPULSE Hip Hop Team club helps you connect with other people who share a passion for dance. You will have an opportunity to learn about hip hop, jazz funk/street jazz, heels, and many other dancing styles.
10. Phi Beta Lambda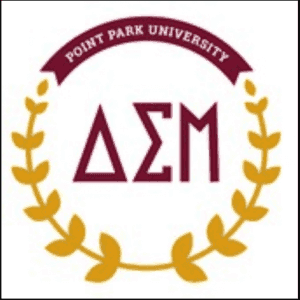 Phi Beta Lambda brings a positive environment in which students can work together on innovative leadership and personal growth. This organization motivates its members to work hard to achieve their dreams.
Top 5 Events at Point Park University
1. Fashion Show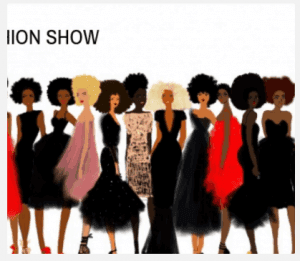 Each year students go to a Fashion show! This event is hosted by two clubs, Black Student Union and The Point Closet.
2. Dancin' In The Dark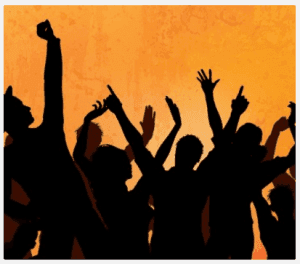 There is no better way to meet new faces than dancing events. Dancin' In The Dark is a social event organized by Black Student Union. Don't miss homecoming dance this year!
3. For Health & Wellbeing, a Consciousness Raising Event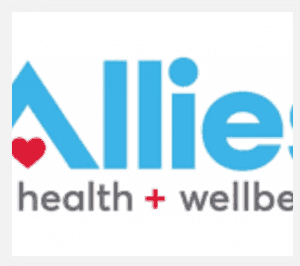 The club provides a lot of useful information to students. Students learn about mental, emotional, and physical tools that can improve the quality of their lives.
4. Kickback W/ BSU: Movie Night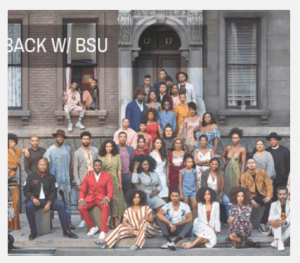 Movie Nights are a great thing for relaxation. If you want to watch a free movie and eat free food, you are an ideal candidate for this event!
5. Kickback W/ BSU: Karaoke Night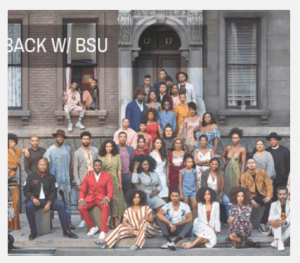 Check your singing potential! This time you can check whether your voice is good or bad. The one thing that is certain, that will be a fun night.
---
Suggested Articles in Point Park University