Back to Providence College Blogs
10 Coolest Course at Providence College
At Providence College, students have plenty of opportunities to select classes that best suit them. Many courses provide fun yet challenging concepts that students can learn to master. Topics in these classes fit students' interests when they are creating their schedule for the semester. Here are 10 courses that students can enroll that will spark their interest in learning.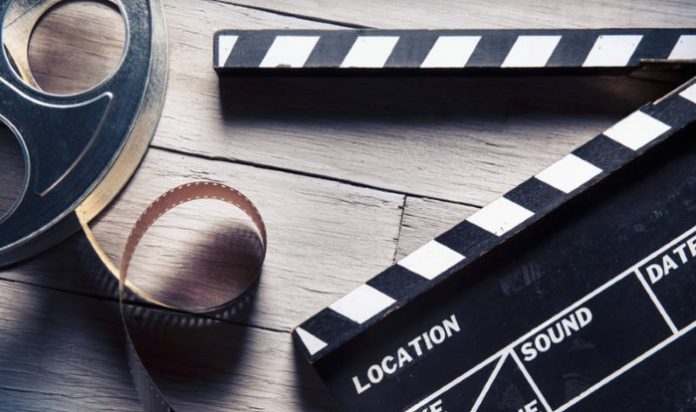 This is a 3 credit course. It focuses on the development of American cinema through decades of social, political, and cultural change. Students will examine typical cinematic portrayals of the "American Experience" as films will challenge these characterizations. There will be emphasis on race, ethnicity, gender, and social class.
This is a 3 credit course. This course shows the development of science fiction from its formative years to the present. There will be emphasis on the novel, examined by studying such authors as Isaac Asimov, Robert Heinlein, Robert Silverberg, Fred Pohl, and Ursula Leguin. Students will focus on films that show science fiction's impact on that medium.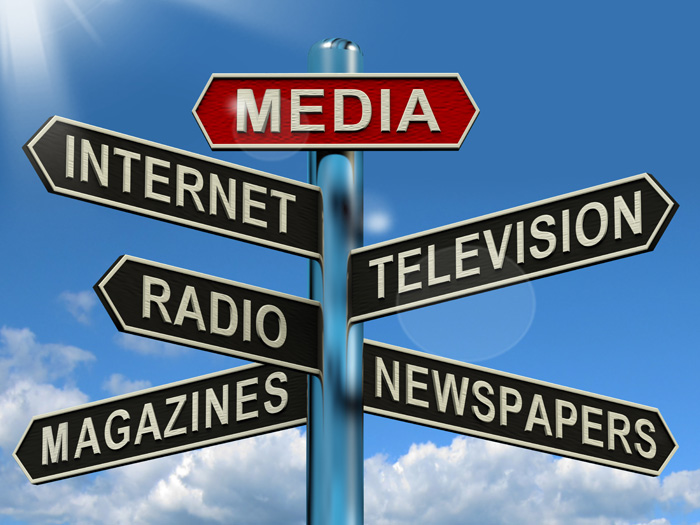 This course is 3 credits. It will explore how media influences our lives and changes our society. Students will focus on the social impact of various media, including the movies, television, the internet, advertising media, and news media. Specific topics include news coverage of wars, television violence, the stereotyping of minorities, etc.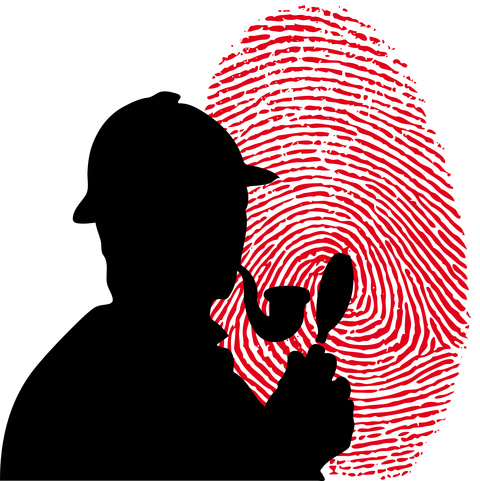 This course is 3 credits. Students will learn the development of the murder mysteries. References examined range from Edgar Allan Poe through Law and Order and CSI. This class also focuses on Doyle's The Hound of the Baskervilles, Hammett's The Thin Man, Parker's Hush Money, and Mobain's Killer's Payoff.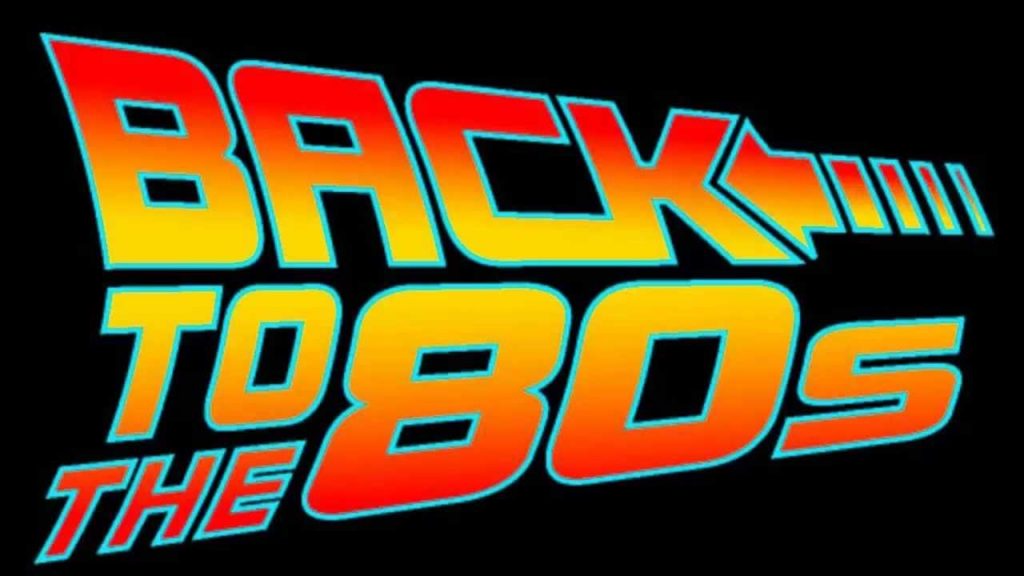 This course is 3 credits. It examines trends and events in American society since the 1980s. Topics include the Reagan Presidency, the communication revolution of new digital technologies, the emergence of media conglomerates, "Yuppies," the impact of "downsizing," etc. Emphasis will be given to how specific movies and television programs have expressed cultural preoccupations during the 80s through the 90s.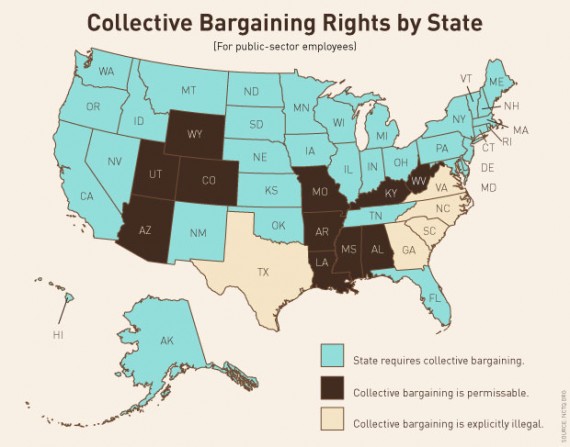 This course is 3 credits. This course is an introduction to the structure and process of bargaining. Emphasis is given to the economic and behavioral theories of bargaining. Students will focus on the strategies and tactics utilized in negotiations and the consequences of a breakdown in negotiations. Theories of impasse resolution will also be studied.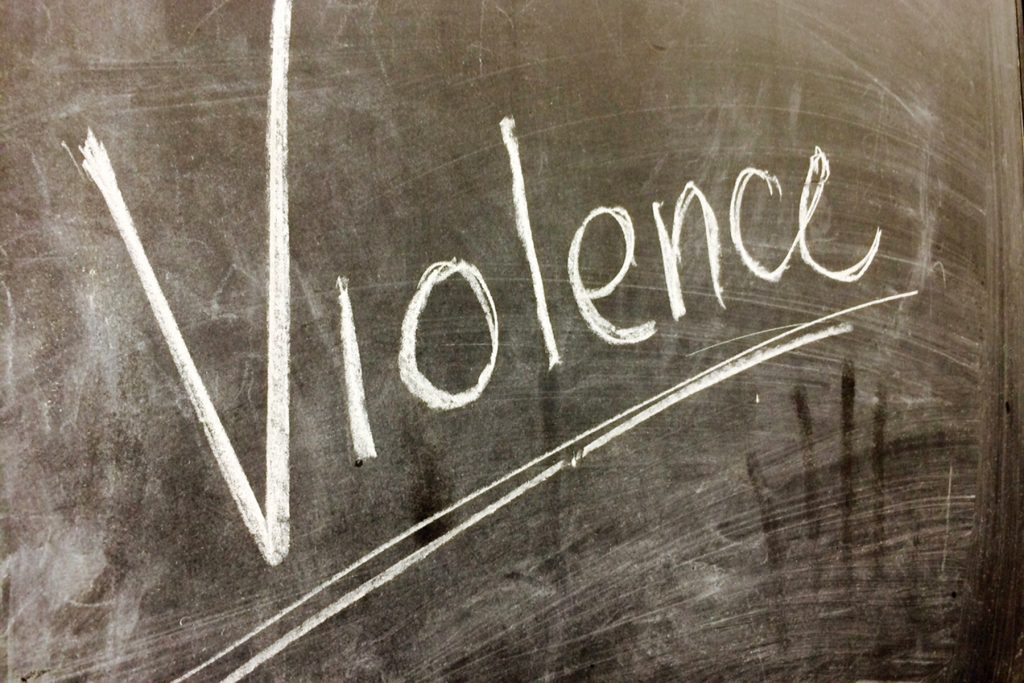 This course is 3 credits. Students will learn about how violence is a dominant theme in media, and a major concern for educators and ethicists. Topics will include the effects of violence on 9-11, Waco, Oklahoma City, The Unabomber, road rage, etc. This course provides enthasis of recent developments in the study of violence, roots, theoretical concepts of violence, and humane ways of dealing with violence.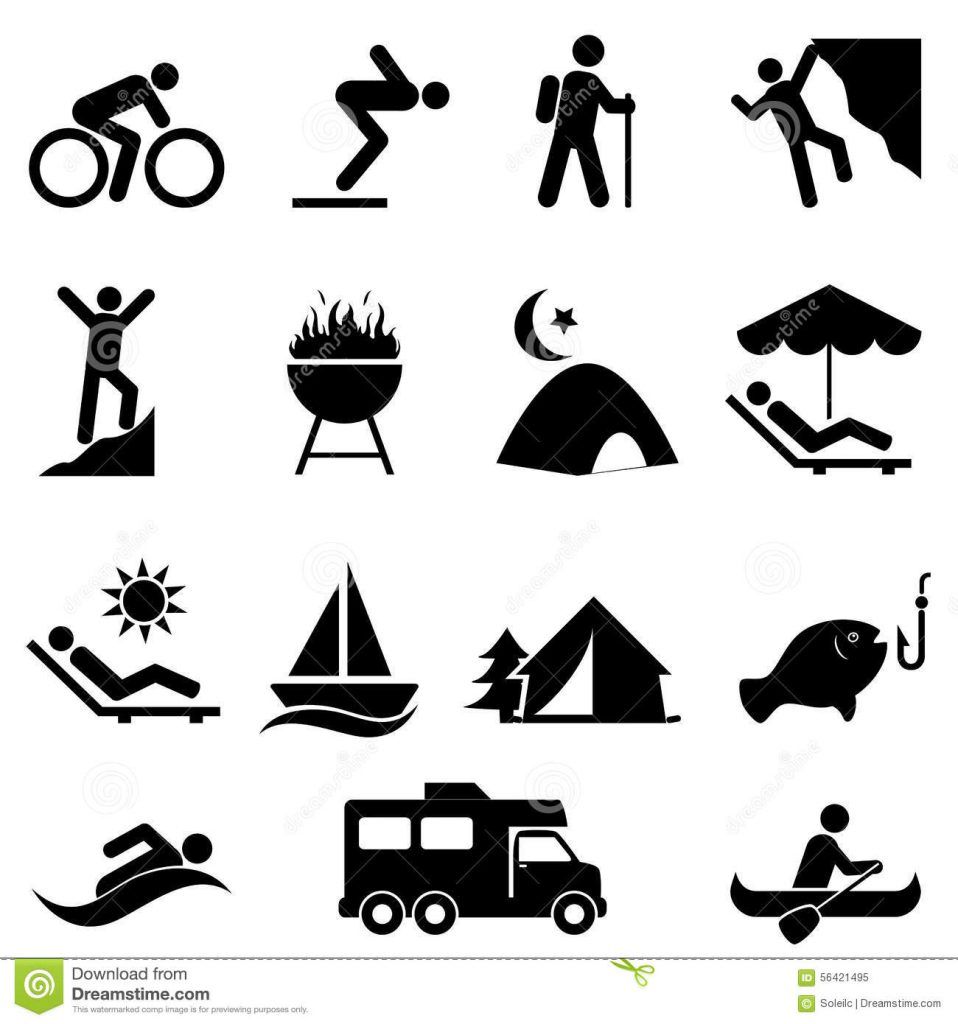 This is a 3 credit course. It focuses on the sociological study of leisure concerns time. Students will study how we use leisure and control it. This class will examine in depth the social arrangements people form as part of social and cultural life as a whole. The emphasis in this course is on the dynamic interrelationship between social class, race, and gender.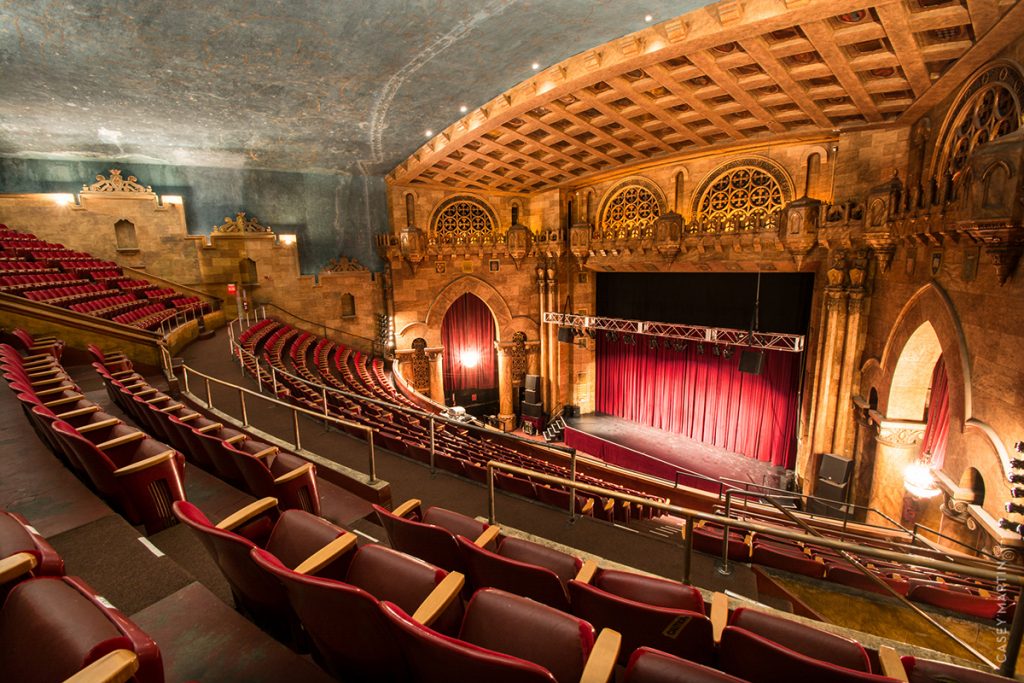 This is a 3 credit course. It increases the student's awareness of the performing arts and their impact on society. The course will examine the various processes of stage production and the economics of the performing arts. Emphasis will be on the development of sound critical standards. Students will participate through readings and attendance at performances.
This is a 3 credit course. Students will study a details of the principal letters of Paul. Topics include his teaching about law, grace, and justification. There will be emphasis on the resurrection of Jesus, the Body of Christ, the Church, and the cosmic Christ.
---
Suggested Articles in Providence College