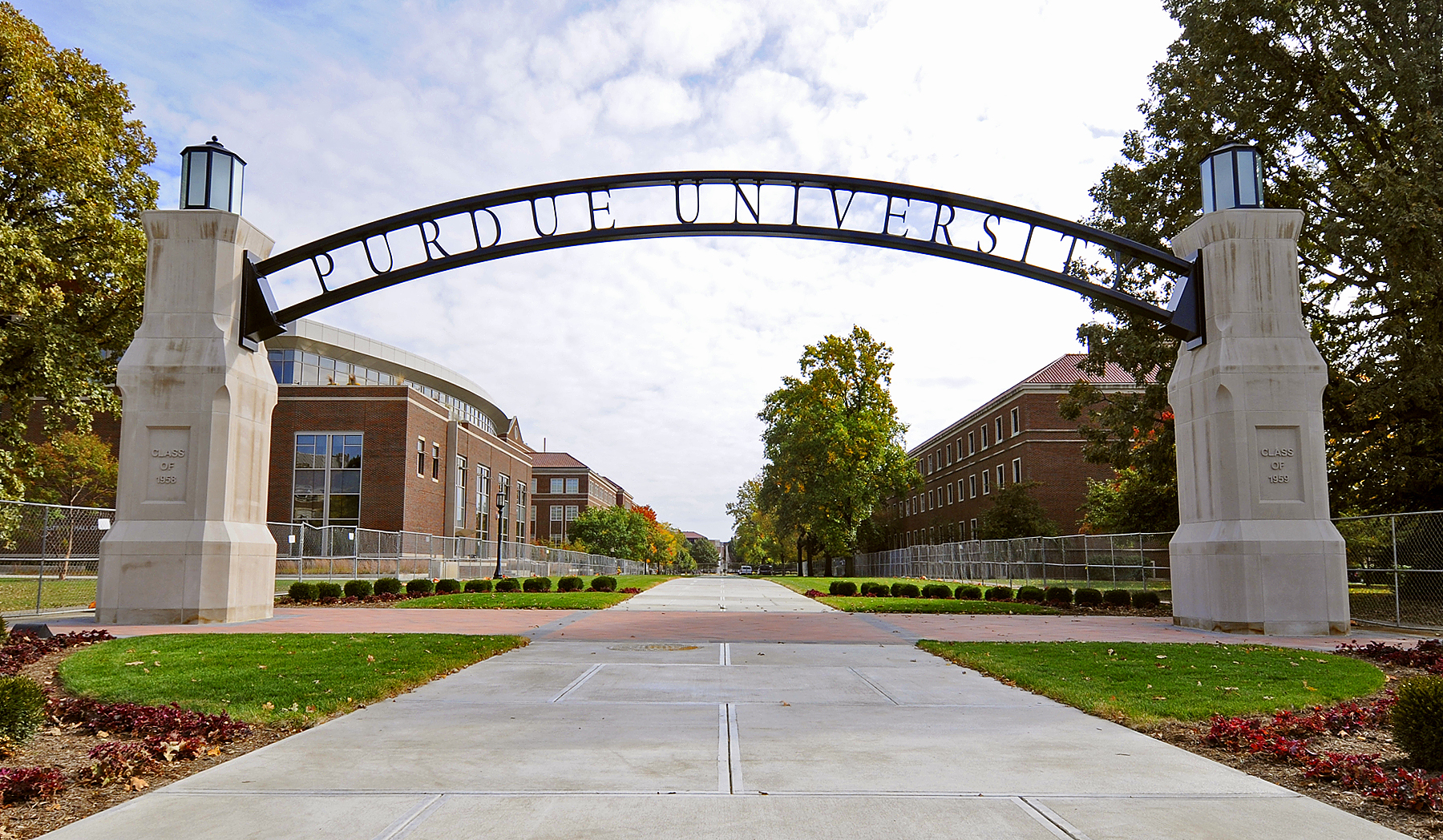 Pappy's Sweet Shop Milkshake
Pappy's is not only the most convenient place to get a milkshake, but it is also the best! With tons of flavors ranging from vanilla to cookies 'n' cream to butterscotch, you will definitely find one you love. You can also add your favorite candy to any flavor! Pappy's is perfect for getting a shake and sitting down to do work in their cute retro environment.
Mad Mushroom Cheesy Bread
Mad Mushroom's cheesy bread is a must-have while in West Lafayette. Mad Mush is perfectly located across the street from Harry's Chocolate Shop and is a go to place for late night bites. The cheesy bread is to die for and the perfect thing to have when looking for something extra tasty!
Triple XXX Root Beer Float
Triple XXX is a go to restaurant in West Lafayette, but their root beer floats are one of the best things on the menu. Triple XXX uses their own homemade root beer and delicious vanilla ice cream to make this indulgent treat. It is definitely a must try while in West Lafayette!
Triple XXX The Duane Purvis All American Burger
Triple XXX's famous peanut butter burger is a necessary bite to get at any time. Featured on Food Network, this delicious and interesting burger has 1/4lb burger with creamy peanut butter, cheese and all the amazing add-on packed into a toasted sesame bun. It sounds like a weird combination, but it is amazing!!
Den Pop
Den Pop is one of the most popular spots to hit for Purdue students. Not only is it perfect for the college budget at less than a dollar for a 64-ounce drink, but it also can have alcohol added, if you are over 21. Whether you try all the amazing combinations listed on the wall or just get a normal soda, it is definitely a place to go.
Latea Bubble Tea
Latea is the best bubble tea place in West Lafayette and is an obsession for many Purdue students. If you don't know what bubble tea is, where have you been? Bubble tea is a tea, usually cold with milk, that has bubbles made of tapioca at the bottom. Latea has so amazing flavors that it is hard to choose!
Hot Box Breadsticks
Hot Box is known as the best pizza on campus, but their breadsticks are definitely the way to go. Hot Box breadsticks are deliciously warm and are served with the perfect dipping sauces. The breadsticks are the perfect late-night bite and are amazing!
Insomnia Cookies
Insomnia cookies are one of the best known and loved businesses around college campus, and there is no exception to that rule at Purdue. Anytime of day or night, you will likely see an Insomnia Cookie delivery car driving around campus dropping off the most amazing cookies ever. You can order them all day up until 3am and there are freshly baked and warm when delivered. Their chocolate peanut butter cup, snickerdoodle, white chocolate macadamia and "cookiewich" ice cream sandwiches are the best things they offer. Insomnia will help you survive dead week and is a critical part of being a college student.
Maru Sushi
Maru Sushi is the go to sushi place for all Purdue Students. Located right next to Fiesta, another delicious restaurant, Maru has all the amazing sushi options you could ever want. You won't find better sushi anywhere!
Greyhound Coffee Desserts
Greyhound is a cute coffee shop located on State St., right near Chipotle. Although their coffee amazing, especially The Grey Capp and the Crème Brulee specialty drink, their desserts are what really make the place special. You can get amazing gelato, muffins, freshly baked cookies and crepes! They have both sweet and savory crepes that are absolutely amazing and a must try while at Purdue!
---
---
Related Articles