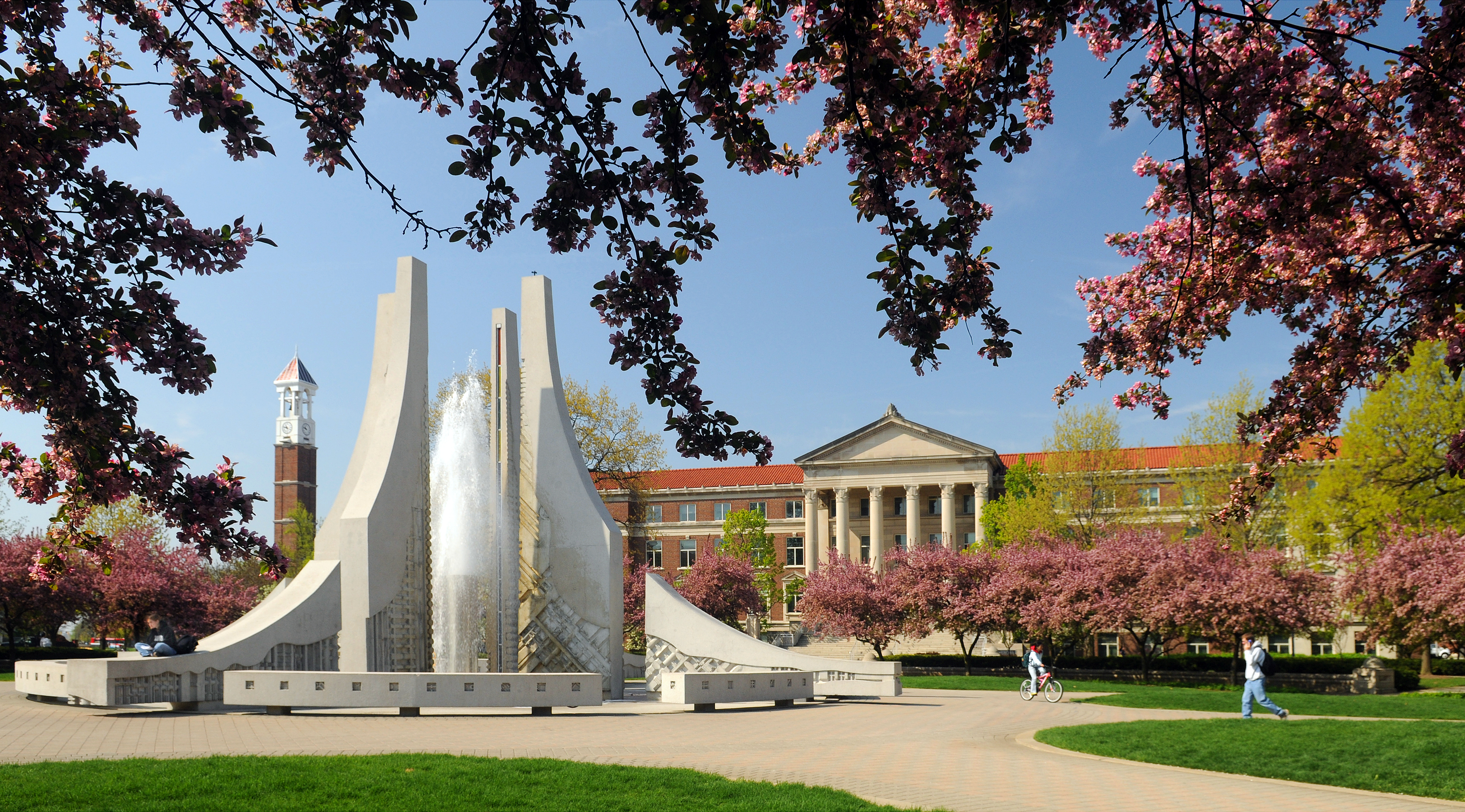 If you have been on campus long enough, you know that Purdue loves its acronyms. Here is a cheat sheet to help you decode some of the most popular ones on campus!
PAL
PAL 3.0 is the world famous, at least around Purdue, Wi-Fi that is powered all around campus. Although it has its bad sides, like when it decides not to work when trying to submit an essay, it is also awesome because you can get Wi-Fi in all buildings and a lot of the grassy areas.
PUSH
PUSH stands for Purdue University Student Health. This is the all-inclusive student health center that can deal with the common cold to injuries to vaccines to any other doctor or medical needs you may have. Appointments for injury or illness are free and other services can be charged directly to your insurance. PUSH is a great service on campus and is located in the Engineering Mall.
CoRec
The CoRec is by far one of the coolest buildings on campus. CoRec stands for the France A. Cordova Recreational Sports Center; now you can see why we shorten it to CoRec. The CoRec is awesome since it has multiple pools, basketball courts, indoor tracks and rock climbing walls, as well as, floors of exercise machines and weights. The CoRec also has physical therapy and massage therapy! It is an awesome sports facility that is super popular with all students.
Sloop
The Sloop stands for the Silver Loop, which is the bus line that runs around campus. The Sloop is a life saver in the freezing winter if you have a long walk to academic campus from some of the dorms. Make sure to learn the schedule because it can be a pain to miss the bus if you are late to class!
WALC
The WALC stands for the Wilmeth Active Learning Center. This is a brand-new building that is located directly across from the Bell Tower and is a great place to study or get work done while on academic campus. WALC is open 24/7, which is perfect for those all-nighters right before midterms.
CAPS
stands for Counseling and Psychological Services, which is a student service on campus filled with mental health professionals that can help with any mental needs a student may have. Most of the services are free and students are able to have many free therapy sessions during the school year.
ITaP
ITaP stands for Information Technology at Purdue. This is the computer and technology support organization on campus that can help with all your tech needs. Their website also has really helpful information and free software downloads.
HSSE
HSSE stands for the Humanities, Social Sciences and Education Library. It is pronounced "hiss-ee." HSSE is located in the Stewart Center and is filled with study spaces, printers, computers and lots of books and textbooks. It is a great place to study and get work done.
Hicks
Hicks is another library on campus that people have shortened the name of. Hicks is the famous undergraduate, underground library that is a super quiet and great place to study. It is located in the area by the PMU and Krannert.
Chauncey
Chauncey is the area in West Lafayette where all the food and retail is. This is where coffee shops (like Greyhound), pizza places (like Mad Mushroom and Hot Box), bars (like Harry's Chocolate Shop), the Discount Den and much more is.
---
---
Related Articles