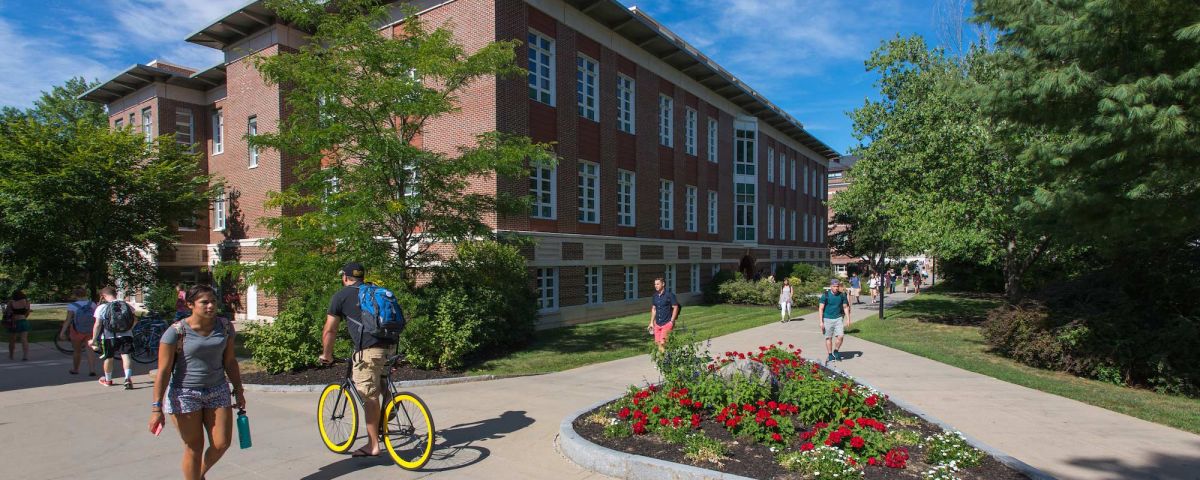 Do you and your fellow dorm inhabitants every feel BORED OUT OF YOUR MIND? Well here are some things that you guys can do outside of your dorm!
Chill in a hammock: Buy a hammock if you don't have one and just find a tree to chill in. This is a great way to forget about the stress of college life as you fall into a deep state of subconsciousness (sleeping!).  Or, you can just chill with a bunch of friends.
Throw a Frisbee around: Believe it or not, many people do not actually know how to throw a Frisbee properly. This may be a good time to expose who in your friend group doesn't know how to do this, and also a good time to teach them. Hey, maybe you guys can even start your own Ultimate Frisbee team!
Visit the room of someone you don't know: Maybe its time to get to know those people who you still haven't met in your dorm. Try not to be intrusive or annoying and simple give a small knock on their doors to stop by and say hi.
Have a picnic: Take advantage of the grass areas outside of your dorms and have a delicious picnic lunch with your friends. You can even invite random bystanders! Of course it will probably never look as big as this, but you can try.
Study: Well this is probably an idea more on the lame side, but who knows, maybe taking extra time to study can prevent you from having to stay up late to finish a project at the last minute.
Stare at people visiting Purdue: Just make sure you don't go over the top, but a few funny faces may incite some interesting reactions from tourists who happen to be visiting your dorm on their guided tours.
Do an amateur photo shoot: Practice posing as a model and have your friend take a picture of you, or you can do this for your friend and hone in on your photography skills.
Take a scenery picture: Speaking of photography, if you are lucyy, you may be able to find an scenic view that you can capture on your camera right outside your dorm!
Clean up your dorm room: It may be a good time to clean up your dorm room. You can surprise your roommate when he/she comes back to a nice, inviting home for the two of you.
Do your laundry: If you are one of those people who don't do laundry very often, here a small reminder to PLEASE DO IT! In your dorm, you are living closely with other people who probably will suffer if your clothes smell bad.
---
---
Related Articles