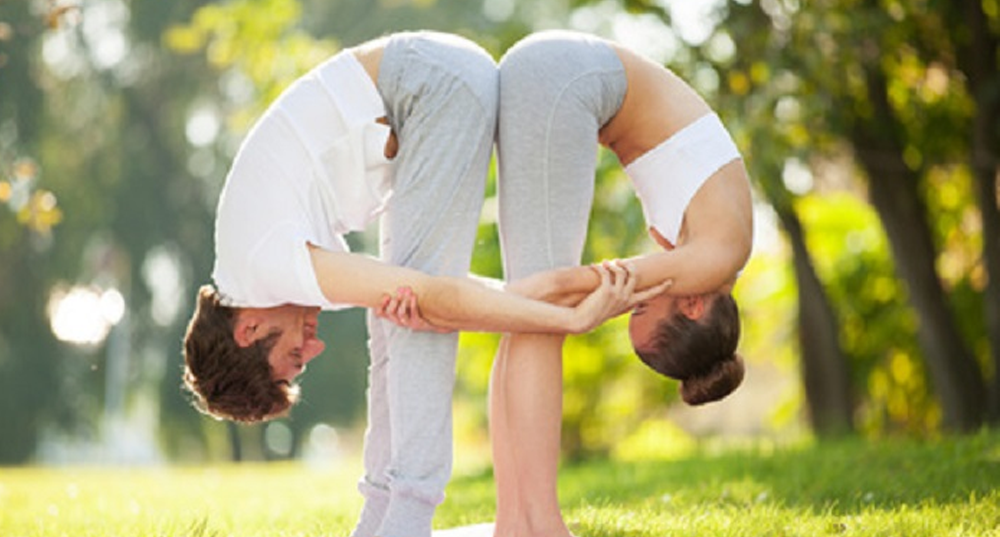 1. Hammock at Engineering Fountain
The Engineering Fountain is by far one of the prettiest locations on campus and is perfect for setting up a hammock on a beautiful day. This is a great date idea that is cheap and easy. Make it a study date or just talking with snacks in the hammock, either way this will be a great date.
2. Picnic at Slayter Hill
A picnic is an affordable way to have a date with a meal, without spending too much. Slayter Hill is a very private and cute location to have this picnic. Bring a blanket, some food and drinks on days where the weather is nice and it will make for a great date!
3. Ice Skating at Riverside Skating Center
Ice Skating is a super fun date to have in the winter at Purdue. The Riverside Skating Center is located right by the pedestrian bridge that goes to Lafayette and makes for a super fun night out. Who doesn't love ice skating?
4. Bowling at The PMU
Bowling is another great date idea in West Lafayette. The Purdue Memorial Union has a bowling alley that is a very affordable date to have with your significant other. Grabbing a Pappy's milkshake and bowling will make for an awesome date that doesn't require any transportation.
5. Monster Golf
Monster Golf is a mini golf course that is under black lights. This is a super fun date idea for any night out. Mini golf is a great non-competitive idea for a first date or a fun date. Mini golf is very casual and relaxed, so you don't have to worry about super deep conversation over a dinner table.
6. Picnic at Discovery Park
Discovery Park is a great location for a study date or a picnic. The Sun sculpture area is a big grassy area with a bunch of benches. Discovery Park doesn't ever get very crowded, so this a great quite location to have a date!
7. Hiking at Happy Hollow
If you and your significant other are more of the active type, then hiking up to and around Happy Hollow is another good date idea. This will allow for a few hours of conversations through the hiking trails of Happy Hollow. The park has a ton of trails and is relatively easy to get to on foot.
8. Movie Night
Movie night is a good date idea for if you want to stay in. Most dorms rent movies for no charge and have a ton of options ranging from old to brand new movies. Boiler TV also not offers On Demand and has amazing movies. Pop some popcorn, flip on the movie and enjoy!
9. Coffee Date at Greyhouse Coffee
Greyhouse Coffee is a perfect location for a coffee date in West Lafayette. Greyhouse not only has amazing coffee drinks like the Crème Brulee latte, but also has amazing desserts and crepes. This will definitely make for a sweet date!
10.Sledding Down Slayter Hill
When it comes to dates in the winter, sledding down Slayter Hill is the perfect idea. Sledding down Slayter Hill is a must for all Purdue students, so why not do it on a date. This will make for a great day outdoors and a perfect excuse for hot chocolate after!
---
---
Related Articles