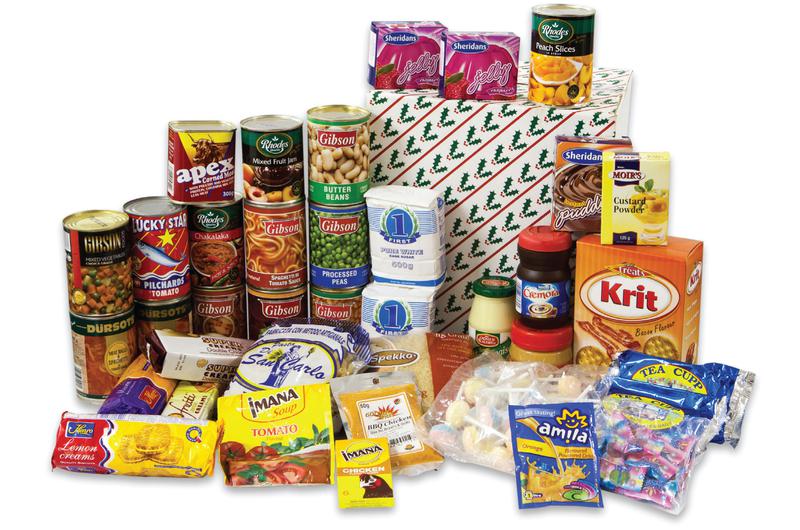 3rd Street Market is by far the most convenient place to get groceries near campus. 3rd Street Market is located inside the 3rd Street Apartment building right across from Windsor Dining Court. 3rd Street has most things a college student would need and you can pay with Dining Dollars or Boiler Express. The only issue with 3rd Street is that the prices are a little higher than a typically supermarket, but it is definitely worth the convenience.
2. Urban Market and Tarkington Market
Urban Market is very similar to 3rd Street Market, except Urban Market is located in the Purdue Memorial Union and Tarkington Market is in Tarkington Hall. Urban and Tarkington Market are great places to pick up some snacks, especially when studying in the PMU or walking back from class. Urban Market and Tarkington Market are both definitely comparable to 3rd Street, but they are a little farther away from the residential campus.
3. Fresh City Market
Fresh City Market is located over near Armstrong Hall and is in the same building as Fuse, an apartment complex. Fresh City Market is the closest grocery store and has anything you would need from snacks to freshly made sushi to ice cream. Fresh City Market is definitely a go to if you need a lot of groceries, especially since it is not a bad walk from most of the dorms.
4. Walmart
Walmart is definitely not the most convenient option, but it is made one because of the City Buses. The City Bus is free for all Purdue students and if you take lines 1B, 4B, 6A or 7 you will be dropped off at one of the Walmarts near campus. This is definitely more of a hassle than Fresh City Market, but if you need a bunch of stuff this is your best and cheapest option.
5. Pay-less
Pay-less is similar to Walmart in its distance from campus, but it is a great and cheap grocery store to shop at. You can get there using the City Bus lines 1B, 4B or 10. These run all the time, so it will be easy to get over there and back at any time.
6. Amazon
Amazon is a great place to get snacks and other types of food. Most non-perishable foods are available on Amazon, but if you want perishable foods, Amazon now has the AmazonFresh program. You can get a 30-day free trial to it and they will deliver groceries to your door. If you don't want to use that, you can order most items a college student would need, like popcorn and chips, and it will be delivered within a few days.
7. Walmart Online
Walmart's online site is very similar to Amazon in its options of groceries online. It doesn't have the most amount of options, but you can definitely find what you need on there. They also have very fast shipping in case you are really craving something.
8. Costco Online
Last is Costco, which is only applicable if you or your family have a membership. Costco is great for ordering anything you need in terms of groceries, medicine or basic items. Costco's website is only accessible if you have an account, so if you do, this is definitely the best place to order your snacks, since it is typically in bulk and will last a while.
---
---
Related Articles