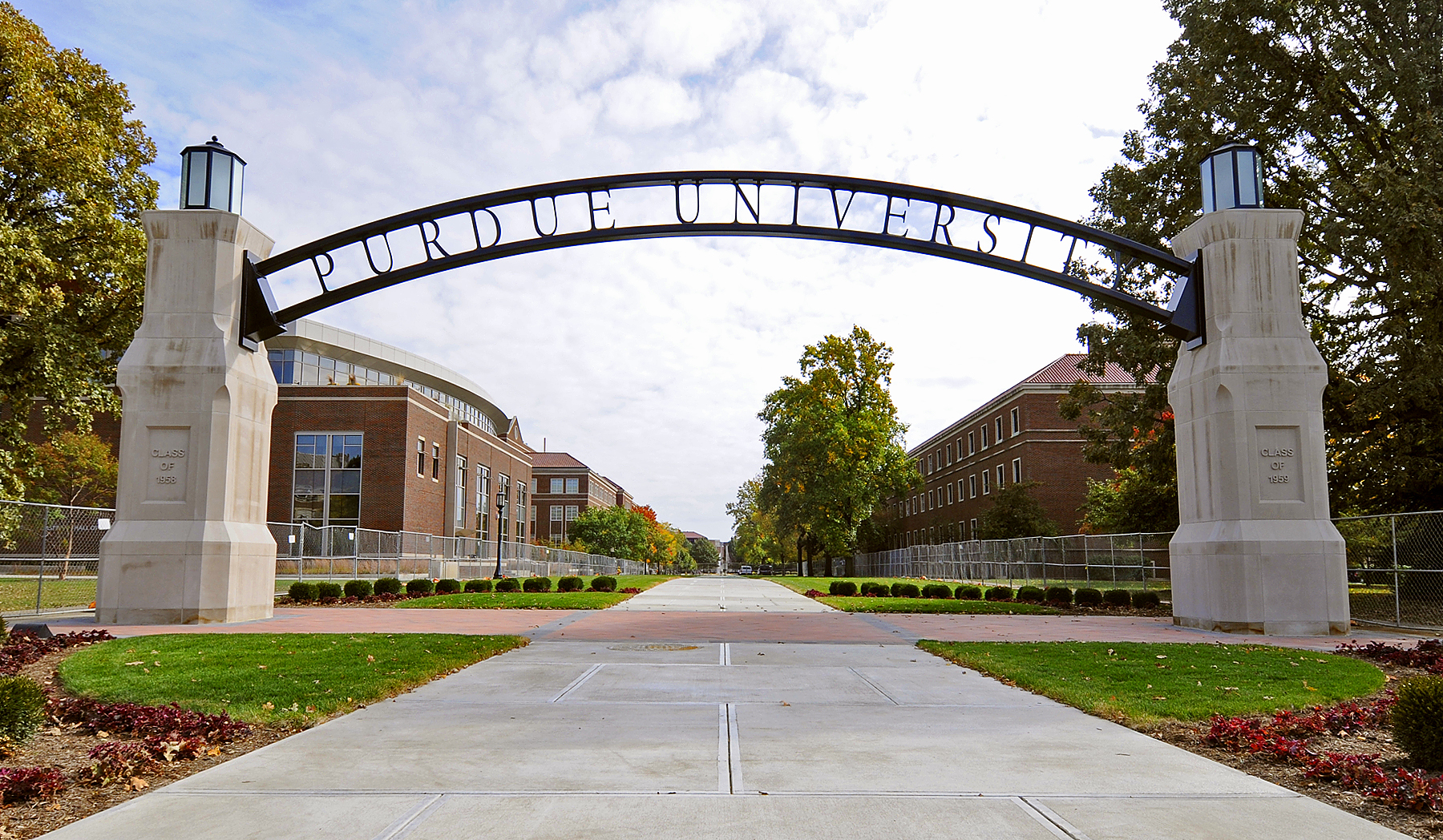 If you missed the last segment of WCCR Breakfast Beats radio show, then you missed a hilarious banter about things we, as students, wish we knew before coming to Purdue University. Here's a recap of what you missed:
1. It's quite different than home, no matter where you're from
Whether you're from a small town or a large city, Purdue University is quite the change. With a total of 40,000 students and faculty members, the sidewalks and roads are always crowded. You're also on your own, Mom and Dad aren't here to comfort you and ask how your day was. You live by yourself, so responsibility is large.
2. Get Used to Walking
Purdue's campus stretches across nearly 2,500 acres. The dorms mainly located on the west side of campus, whereas the academic campus is located on the east side. That means if you live in a dorm you can expect some heavy walking. There are other methods of transportation such as biking, skateboarding, or the city bus, however most likely you'll find yourself walking. It's not all that bad, as you're getting quite a bit of exercise for the day.
3. Everyone is in the Same Boat, Don't be Afraid to Say Hello
Purdue is home to 30,000 Boilermakers all trying to do the same thing: pass their classes, get a degree, and graduate; just like everyone else. The people here are extremely friendly and open, as everyone shares the same common goal of graduating. Don't ever be afraid to spark up a conversation or talk to someone sitting alone at a food court, you could very well make your best friend this way!
4. You Will be Stressed, But That's Okay!
With classes, homework, extracurricular activities, social life, sleep schedule, diets, and everything else you may have to worry about, it will eventually overwhelm you. It's alright to be stressed! A huge part of succeeding in college is time management; over time you will learn how to properly manage. Even the little things can stress you out. Some of us get stressed out with milk, because it expires so quickly and there's so much pressure to drink it or use it before hand!
5. You Never Forget You Roots
Whether you were dreading coming to Purdue, or counting down the days, you will miss your friends and family back home. You will always have that part of you from where you came from. You will meet great people in your lives here at Purdue, but you will never forget where you come from.
---
---
Related Articles