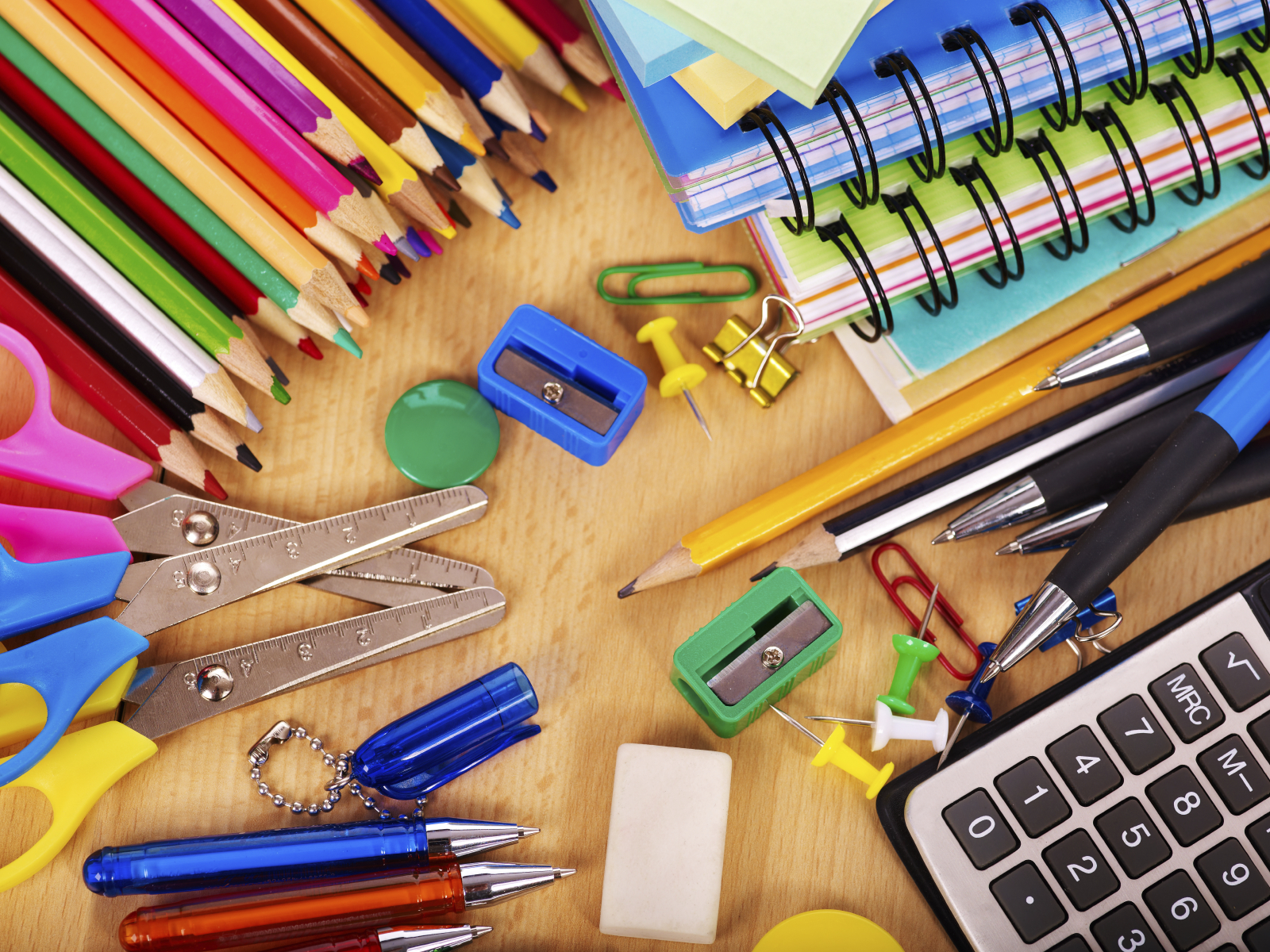 We all know that picking what we need to get for school supplies is a struggle. Since we are all on college budgets and don't want to spend unnecessary money, here is a list that will hopefully help you decide what you need! You could get all your university supplies here!
Planners
A planner is critical for staying organized and not forget any assignments. Depending on the planner you get, this can organize not only your school work, but also your day-to-day life. Planners are great for remembering due dates of your assignments to when club meetings are. Planners are definitely a must at Purdue!
If you live in the dorms at Purdue, it is very likely that you are walking a lot throughout the day. Having a sturdy and really comfortable backpack is a must or else your back will really not like you. Make sure to invest in a good backpack early in college and it will definitely last you through all four years!
Laptop
If you haven't figured it out already, most of the work at Purdue is online. From Blackboard to WebAssign to Connect to any other site, most assignments and homework will be online or turned in online. A laptop is definitely a must since it will make your life so much easier than if you can only work in a computer lab.
Pens
Pens are critical for any student in general. Pens are especially used in English classes for writing. Colored pens are also great for making super organized notes or study guides that are color coded based on the topic. Make sure to always have a blue, black and red pen in your backpack!
Number 2 Pencils
Number 2 pencils are probably the most important thing to always have. These pencils will be used on every exam at Purdue, since most tests are answered on Scantrons. Always having a pencil in your bag is necessary for taking notes in class and for whenever you have a night exam in Elliot.
Binders
Binders are definitely a go-to choice for Purdue students over folders, since they tend to keep you much more organized. One tip for making sure your backpack doesn't get too heavy is to have two classes per binder. Most binders are large enough for that and it will reduce the weight in your backpack significantly.
Scientific calculator
Unlike high school, college tend to only let you use scientific calculators on exams, if they let you use a calculator at all. Definitely pick up a scientific calculator once you get to Purdue because it will be necessary for some of the freshmen year gen-ed classes, like chemistry.
Refillable Water Bottle
A water bottle is critical if you go to Purdue. Most students leave their dorms in the morning and return in the evening, making it critical to always have a bottle of water with you. It is also really smart to get a refillable water bottle, since it is better for the environment and easier to store in your dorm room. Also, Purdue has a lot of the water bottle filling stations in the academic buildings!
Notebook
A notebook is one of the most essential things you can get at college. During lectures, you will definitely be taking a lot of notes and a good notebook will come in handy. If you have a binder, you can also get loose leaf paper and treat that as a notebook.
Highlighters
Highlighters are critical for reading textbooks and marking up notes and study guides. Color coding can be a helpful way to identify what is important and various topics in a unit. The colors can act as a guide to make it easier to sort through notes, chapters and study guides when you begin to study for exams.
All these supplies will certainly help you tackle the many difficult classes Purdue throws at you. Make sure to start studying early, study effectively and stay on task when doing work. Also, it is super important to go to lectures and use those notebooks to take excellent notes, even if the lectures are early in the morning!
---
---
Related Articles