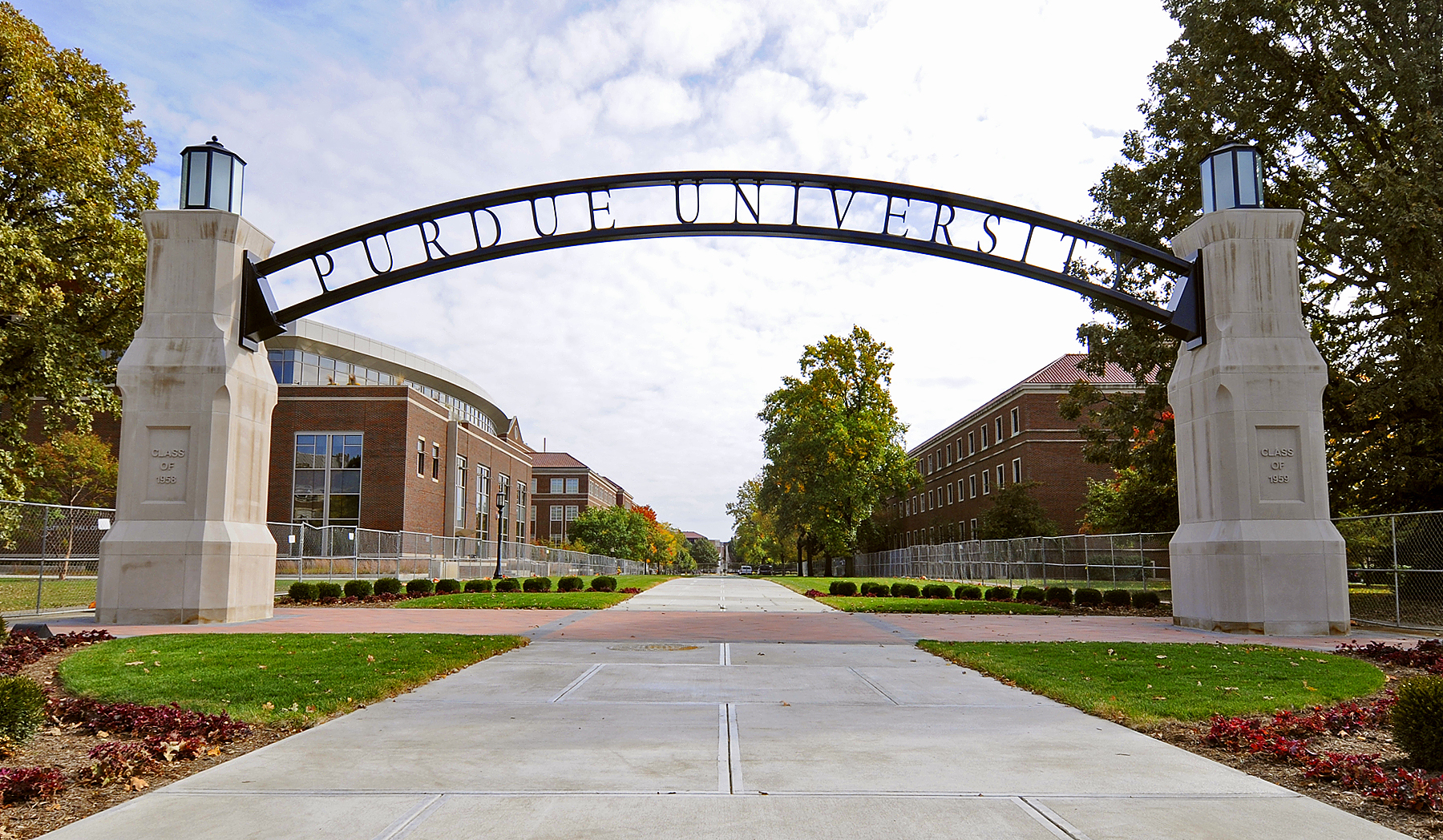 Wiley Dining Court Cookies
By far, one of the most tempting desserts to be around on campus is Wiley's freshly baked cookies. The flavors change every day, but they are always just as warm and delicious as ever. The smell of fresh cookies is always in the air in Wiley and makes it very hard to resist!
Earhart and Wiley's Ice Cream
Both Earhart and Wiley have traditional ice cream that you can scoop for yourself. They also have a toppings area so you can make your own sundae. This ice cream is so good. They have crazy flavors ranging from pumpkin pie to caramel cappuccino to salted caramel pretzel!
Hillenbrand Dining Court Pancake Your Way
Although pancakes can technically be a dessert, the Pancake Your Way bar at Hillenbrand is just as sweet as any other dessert. You can add all the toppings you want to your pancake and have fresh hot pancakes on your plate in seconds. Add soft serve ice cream, syrup or chocolate sauce to make it extra indulgent!
All the Dining Court's Waffles
All the dining courts have a make your own waffle bar, but it is so good that I thought I should include it. The waffles are even more amazing since they have a Purdue train in the center of them. Hillenbrand is by far the best location to get one since they have multiple types of syrup and some extra toppings to add to your freshly made waffle.
Chocolate Cobbler
Chocolate cobbler was one of the best desserts even in the dining courts. It changes which location it is at frequently, but no matter what it is always amazing. Chocolate cobbler is basically like a hot chocolate pudding/sauce mixed with chocolate cake. The best thing to do is make sure you get a warm piece and add some vanilla soft serve. It is amazing!
Pappy's Milkshakes
Pappy's Milkshakes are a go-to sweet treat for all students on campus. The flavors and mix ins you can add range from cookies n' cream to butterscotch to M&Ms. The milkshakes are amazing, plus if you get one, you can hang out in Pappy's to do work or talk with friends!
Triple XXX Root Beer Floats
Anyone on campus knows about Triple XXX's amazing root beer floats. Triple XXX makes its own root beer and then adds amazing ice cream in a huge glass to make one indulgent treat. This is great to get by itself or with a meal, either way you are definitely going to enjoy it!
Greyhouse's Crepes
Greyhouse is mainly known for its unique coffee, but its crepes are a must have. Although you can get savory ones, the sweet ones are the way to go. Their cinnamon roll is definitely the one to try, but they have a bunch of other amazing flavors that are must haves too!
Insomnia Cookies
When talking about desserts on a college campus, there is no way you can forget Insomnia. Insomnia is amazing since it delivers freshly baked cookies anywhere until 3 am. There cookie ice cream sandwiches are a must try!
---
---
Related Articles