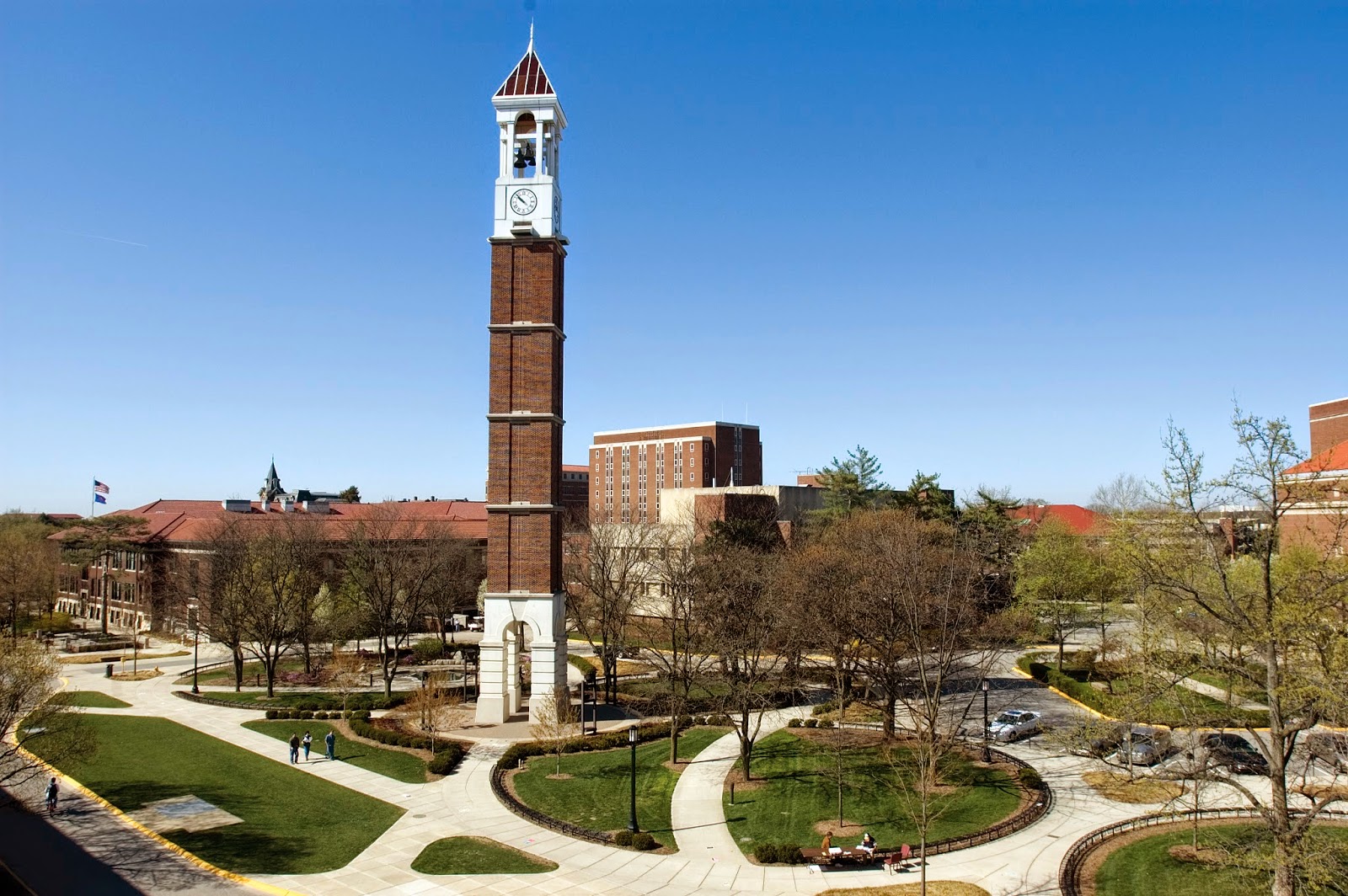 We all know that as college students, we don't want to spend hours in a tiny dorm room. Whether you are doing work or just with friends, here are some ideas for places to hang out at Purdue!
Engineering Fountain
The Engineering Fountain is definitely a go-to hang out spots for students when the weather is nice. Located conveniently in the center of academic campus, the fountain is perfect to sit on or hang up a hammock in the trees surrounding it. There are also a bunch of grassy areas where you can sit down and enjoy a beautiful day.
Co Rec
The Co Rec is a great place to hang out if you want a work out or a smoothie. Not an ideal place for all people, but the Co Rec is super fun to go to with friends. You can rent rackets or balls to play some of the sports available, lift weights, swim or even use the sauna. There are tons of things to do at the Co Rec even if you aren't a gym monkey!
WALC
WALC is the new active learning center located right by the Bell Tower. WALC is a great place to get work done and also hang out with friends. There are a bunch of conference rooms you can use and tons of seating on the first floor. WALC is super convenient if you are on academic campus and trying to meet up with people.
Starbucks
Starbucks is one of the go to hang out places for students because who doesn't love coffee? The Starbucks in the Union and 3rd Street Suites are both always packed, but also always have a few seats. Both locations are both the best places on campus to grab a coffee and sit with friends.
Pappy's Sweet Shop
Pappy's is a go to campus location for a bite of food, work location and hang out place for all students. Grab a burger, breakfast or amazing milkshake and sit in the very charming shop. Pappy's has a very Riverdale vibe to it and is a very comfy place to hang out at any time of day.
The Union
The Union in general is a great place to hang out, but the 2nd floor is definitely ideal. The 2nd floor has a ton of comfy couches and chairs for everyone to sit in. Whether you are meeting to work on a project, homework or just talk, the Union is a great place to do it. Plus, there is tons of food downstairs!
Greyhouse Coffee shop
Although Greyhouse technically isn't on campus, it is another go to location to students to meet. Greyhouse by far has the best coffee near campus and has amazing desserts, including sweet and savory crepes. The crème brûlée latte and cinnamon roll crepe are both to die for!
Krach Leadership Building
Krach is one of the best meeting locations on campus for working on group projects or meeting with friends to get some work done. Although the building tends to be quiet, you can always talk and work together. There are tons of seats, so you will always find a space for all your friends.
Memorial Mall
Memorial Mall is always a great place to hang out on nice days at Purdue. Bring a picnic blanket or just lay on the grass. The mall is a great place to sun bathe, people watch, do work or just hang out and talk. Other than winter, Memorial Mall will always have a bunch of people on it.
Dorm Lobbies and Basements
If you live in a dorm, the lobbies and basements are great places to hang out and is a great excuse to get out of your tiny room. Purdue has recently been updating the lobbies and basements of all of the dorms and has made them super comfy for hanging out.
Hopefully these ideas will help you find a place to hang out or work with friends when on campus or when you want to go off to get some coffee (or an indulgent crepe) at Greyhouse!
---
---
Related Articles