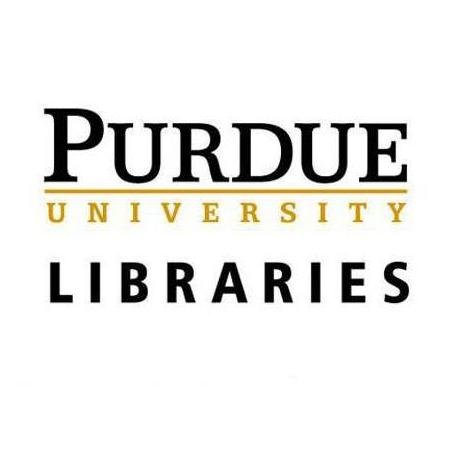 Purdue is a massive university, which means they have amazing resources. Purdue's libraries are one of their best services. Here is a cheat sheet of the best resources that the Purdue library offers.
Databases
Purdue has access to 575 databases that range for various topics. You can narrow based on subjects, database types and providers. The access to the databases is very helpful for research and will give you reliable sources.
Guides by subject and course
The guides by subject and course have a vast number of topics and bring you to links that can help with researching. The different guides give you E-journals, journals, featured databases, books and information on which library can help the most.
Tutorials
The tutorials available on the Purdue libraries site are an easy and quick way to understand different strategies for research or other things the library can help with. They range from copyright information to visual literacy to search strategy.
Librarians by subject
The libraries by subject tab is great for being able to find a librarian who will best be able to help you with your topic. Purdue has a librarian for most topics and majors and they can help narrow your searches. The librarians can give you a better idea of how to research and where to look.
PURR
PURR stands for the Purdue University Research Repository. This is a service that Purdue researchers can use to write and implement research data in a secure environment. This also helps with data management plans and will preserve data for a long time in a secure system.
Search All bar
The search all bar is located on the main page of the Purdue libraries site. This will search everything from books & media to articles to websites. This is great for getting research started and helping you narrow your searches.
Quick References
The quick references tab on the Purdue libraries sight is great for looking for a variety of topics. The topics include almanacs and fact books, finance, government and many other essential topics. These topics bring you to internet sites that will provide general information about your topic.
---
---
Related Articles