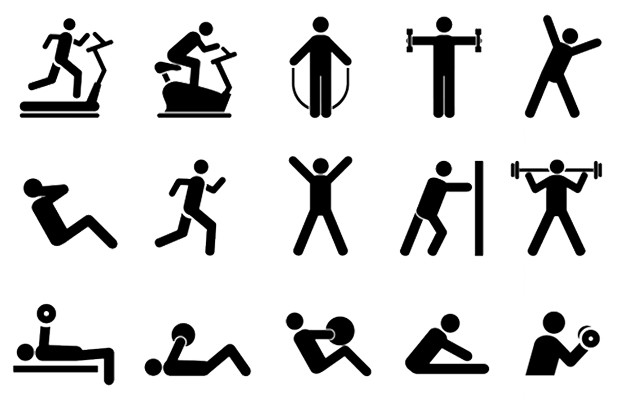 January is over but that doesn't mean that your New Year's Resolution has to be too. At Quinnipiac University, there are so many ways to stick with your fitness goals throughout the school year. This article will share both the obvious and not so obvious ways to keep up with your goals.
1. Use the gyms
Seems obvious right? But actually, use them. There's a gym on both the Mt. Carmel and York Hill campus and they each have their own qualities. The York Hill campus has the spin studio and the Mt. Carmel campus has a larger weight lifting area. No matter what campus you live on, you have access to both gyms so use that to your advantage. They can seem intimidating but don't let that turn you away. Throw in your headphones, block out the world, and get to it.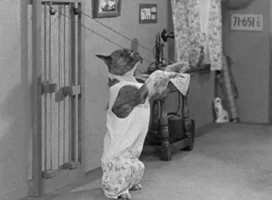 2. Take advantage of the Sleeping Giant…
Right across the street from the Mt. Carmel Campus is the Sleeping Giant. The park offers many trails with a variety of difficulties ranging from easy walking paths to strenuous rock scrambling. The views are unbeatable in every season and hiking is a great way to get outside and stay active.
3. …and other off campus resources
Besides the Sleeping Giant right across the street from campus, there are many off campus resources as well. Some of these include the Farmington Canal Heritage Trail and nearby other gyms. The Canal Trail is the perfect place for a job, bike ride, or walk. Some personal favorite activities include rock climbing and there are three rock gyms within a short radius from Quinnipiac all with their different perks. It is easy to find student discounts and deals for local gyms in the area so just get out there and see what you can find.
4. Sign up for classes at the rec center
Whether you are looking for weight training, zumba, spinning, or yoga, the rec center offers all the above and many more. Take advantage of the classes at the rec center! They are free and taught by certified instructors consisting of your peers. There are so many classes offered at various times that it is incredibly easy to find one that will fit into your busy schedule.
5. Join a club/intramural team
If you played a sport in high school or even if you have the slightest interest in trying something new, joining an intramural team is a great way to test your athleticism. There are also many clubs that involve working out such as the QU Fit Fam and all of the dance teams on campus.  Joining a new club or team is not only a great workout, but it's a way to meet new people and form new relationships.
When it comes down to it, working out is not for everyone, but there are so many alternatives besides the typical gym option. Find the right way that works for you to help you achieve, and maintain your workout goals this semester!
---
---
Related Articles