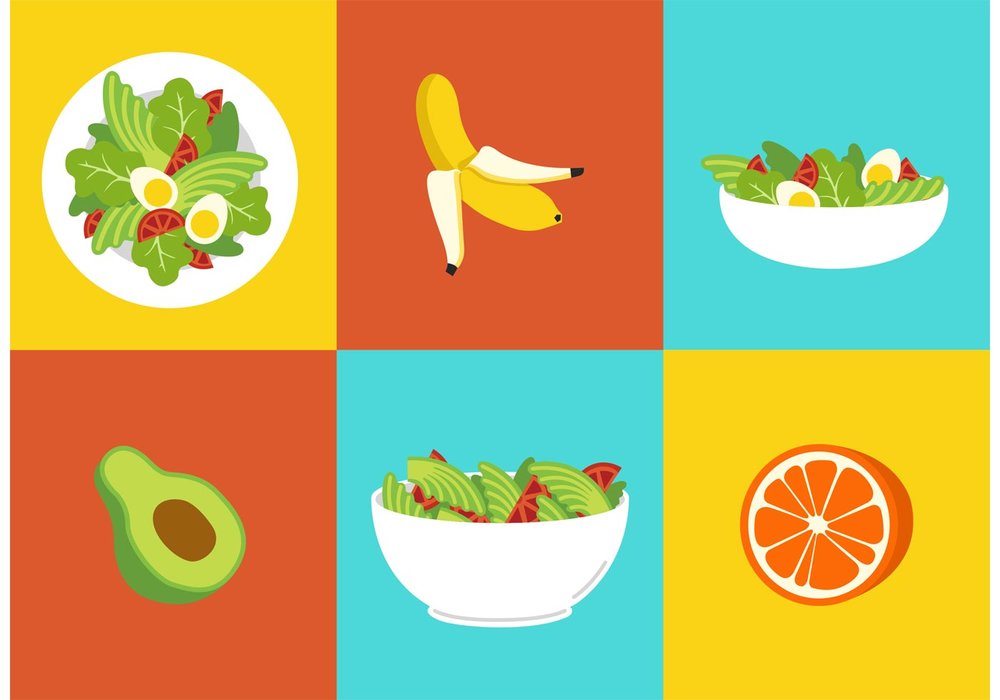 Food always brightens up a student's day at Quinnipiac University. At QU, there are many different stations and food options. Whether you're gluten free, a vegan, or simply a meat lover, you will always find something delicious to eat. However, some foods stand out the most at Quinnipiac.
1. Starbucks
Whether it comes to just studying with friends, looking for something to drink, or even a date, Starbucks offers a great experience for all students. The drinks and food are delicious and what's even better is you can pay with your meal pan. Also, the Starbucks menu stays up to date with the newest drinks and seasonal ones too.
2. Au Bon Pain
Au Bon is one of the campus favorites to some and eat. There is an abundance of choices such as sandwiches, soup, fruit, salads, and cookies. There are also drinks such as hot chocolate, freshly brewed coffee, and iced drinks. The options are healthy and everyone can joy.
3. Create
Create is a place where many students go to after a workout or a place to get breakfast. Create serves smoothies with even the option to put protein in it. Some options to put in your smoothie include strawberries, bananas, and blueberries.
4. Breakfast all day
Breakfast all day is another favorite for many students at Quinnipiac. Some options are waffles, pancakes, French toast, eggs, bacon, etc. The options are limitless. Even if you are gluten free, some of the breakfast foods are made specifically gluten free so you can also enjoy the delicious food. With your order baked to order, you'll leave with freshly baked breakfast food that is warm and delicious. Plus, it's open all day. What could get better than that?
5. Revolution Noodle and Sushi
Revolution Noodle and Sushi has just been recently aded to Quinnipiac University. There are many options of sushi and noodles to choose from and even if you're vegan, there is something for you. What's even better, is your food is made right in front of you. It's almost like a mini version of Hibachi.
6. Mondos
Mondos is a place where students get their wraps, salads, and greens. Students usually go here for lunch, dinner after late night studying, or a place to get a quick bite. Wraps are either wheat or whole and you can choose whether or not to have meat inside of it. Whether your a meat-lover or not, there is something for you.
Quinnipiac University has many options of foods to choose from. Whether it's brand-name or not, Quinnipiac serves food to their best. Plus, the food is all-inclusive. Whenever you get the chance, you should stop by to check out all the foods Quinnipiac has to offer!
---
---
Related Articles