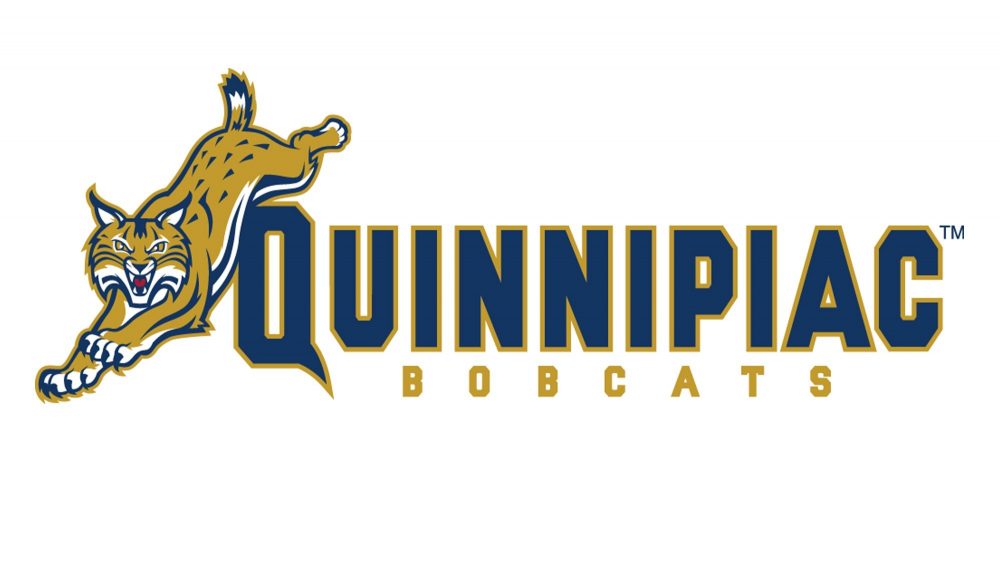 Every newcomer at any university always needs a break from their hectic academic schedules at one point or another. What better time is there to explore than on the weekends? Here's are five awesome way's to spend your time if you're a student at Quinnipiac whose looking for something to do!
1. Go to a Hockey Game
For those of you who don't know, Quinnipiac is HUGE on hockey! If you're not a fan, you definitely don't go here. That being said, if you're debating on which game to go to- definitely check out our game vs. Yale (our biggest rival). Tickets for the game get sold out so quick that students are on their laptops waiting for them to become available. The saddest part is that some kids STILL don't get tickets despite trying to get them as soon as they come online. Don't miss your shot, go check one out as soon as possible!
2.  Hike the Sleeping Giant
Remember the Legend of the Bobcat that every incoming QU student read about at orientation? It goes a little like this: "The Indian spirit, Hobbamock, was doomed to eternal sleep when a spell was cast over him, but his ferocious companion, a stealthy giant bobcat with vibrant blue and fiery gold eyes, was spared such a fate . Hobbamock now sleeps soundly belly-up, forming the peaks of the Sleeping Giant Mountain."If you want to try and pay a visit to Hobbamock, be our guest! Go grab some friends, hike the Sleeping Giant and show everyone how you lived to tell the tale!
3. Check out a Concert at Toads
If you're a student at Quinnipiac-let alone any Connecticut school, you've probably heard of the 18+ nightclub Toads in New Haven. If you're a fan of concerts you should definitely check one out here! This year featured special artists such as Cardi B, Amine, and many more!
4. Grab Dinner in New Haven
Although there's not much to do in Hamden, the next town over- New Haven, has so much to offer! With a little bit of culture in every corner, New Haven is famous for their several different types of foods and dine-in restaurants. A favorite of many is definitely Pepe's Pizza. If you're ever hungry and have time on your hands make sure to check it out!
5.  Participate in Club Activities at QU
At QU, there's a large variety of clubs to get involved in, and events that are open to any student-regardless being a member of the club or not. Some of these include the Student Programming Board (SPB), Black Student Union (BSU), and more. These clubs host awesome events such as group trips to the local cinema to see new movies for reduced prices as well as fashion shows and more. Be sure to look out for the large array of opportunities the clubs at Quinnipiac offer!
Now that you have some ideas on how to spend your free time at Quinnipiac, make sure you check them out! It's significant that you at least experience some of these things during your four years here so you have some great memories and stories to tell! If you know any bobkittens coming to QU make sure to tell them as well. Go Bobcats!
---
---
Related Articles