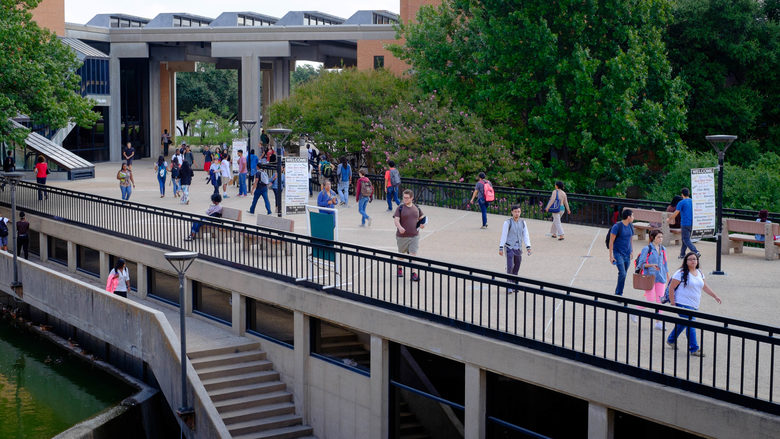 Richland College is one of 48 two-year, open-admission colleges of the Illinois Community College System located in Decatur, Illinois. They offered various courses and with great practice and learnings it will bring your future into success and these are the top 10 Hardest Courses in Richland College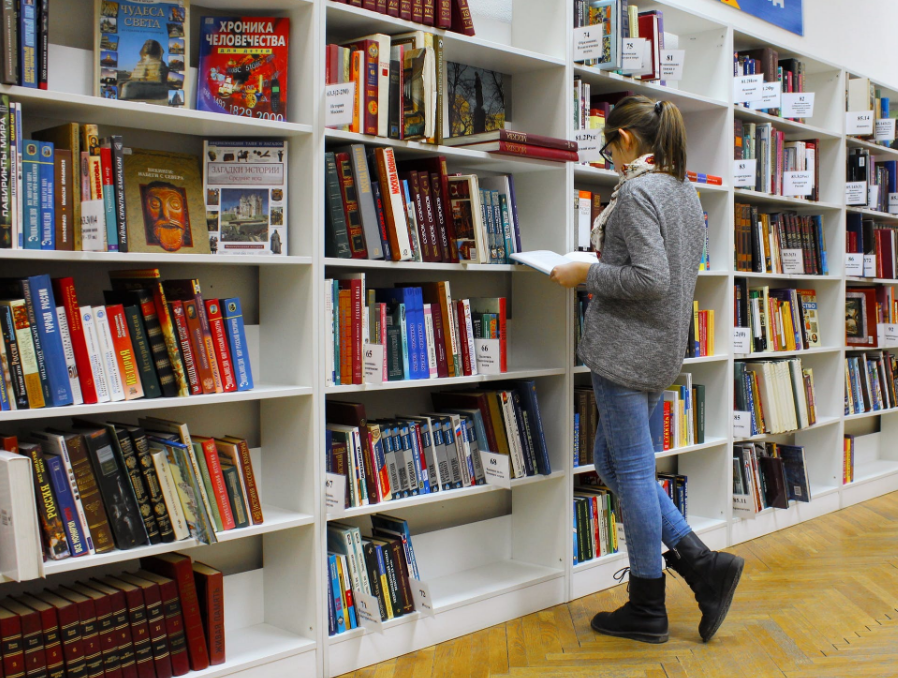 This course emphasizes the study of properties, reactivity, bonding, and behavior of organic molecules. It also deals with purification and identifications of organic compounds. What makes this course difficult is that a student has to understand how an organic compound functions and reacts. It also requires learning a huge amount of molecular theory, reaction and nomenclature to be able to perform the process in the laboratory well.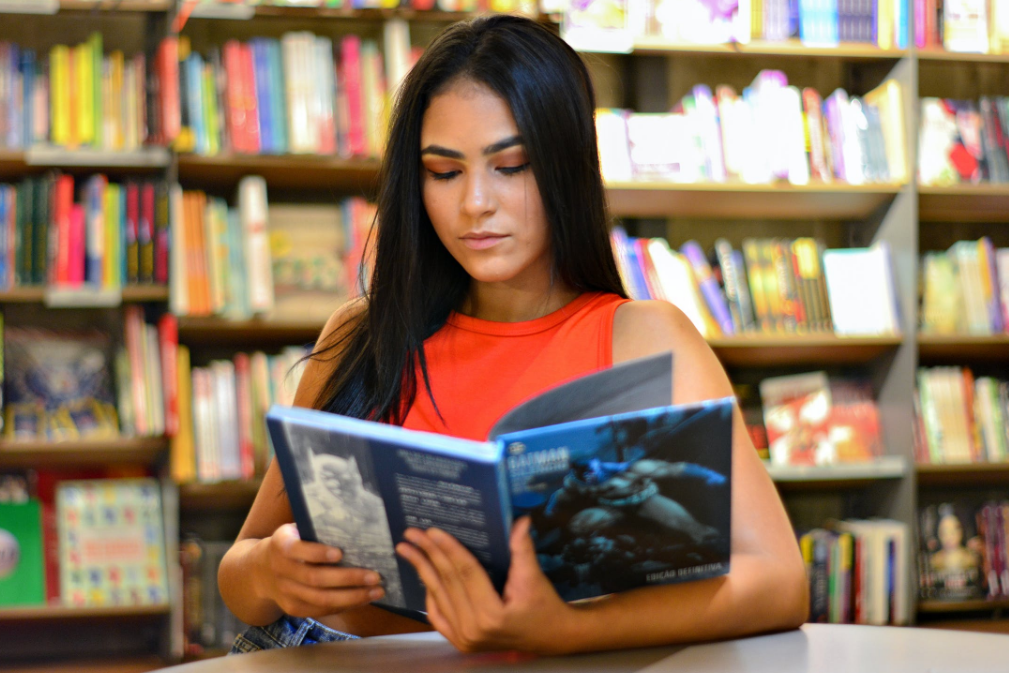 This is a broad one that covers topics in organic, inorganic, biochemistry, environmental and food chemistry. This focus on different topics that needed to be understood well in a given time. This requires the full interest and determination of a student to deal with this difficult course because it is confusing and broad.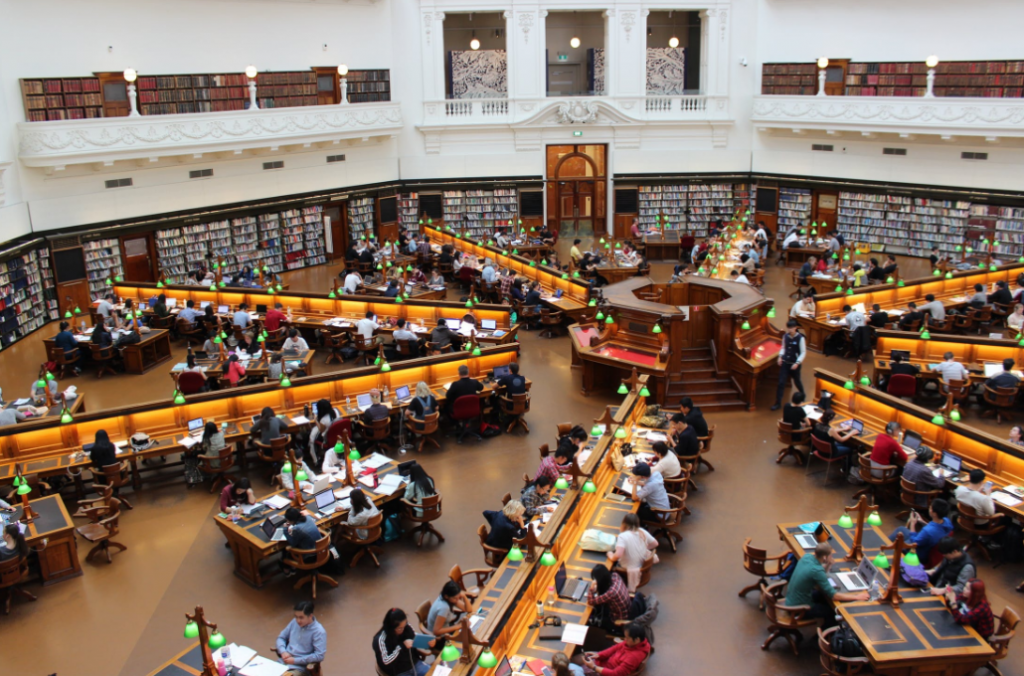 The court system and practices introduces the judiciary in the criminal justice system, prosecutional right to counsel and the American Court system. This course is one of the hardest courses because of the weight and amount of lessons that needed to be memorized and understood in order to be applied accurately in an actual situation.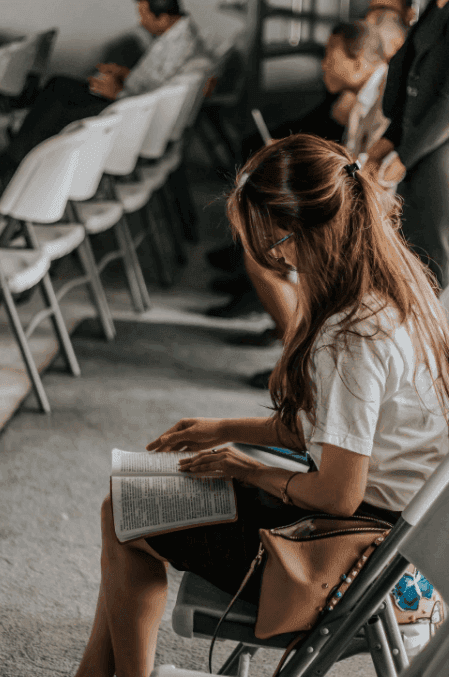 This course deals with crime problems in America. The number of crimes that arise as well as the prevention of it is emphasized. There are a lot of different factors why and how crime occurs in America and the same as there are a lot of possibilities that can be done to prevent it. You'll have to think critically, wisely and practically and give more time to understand, solve and evaluate problems.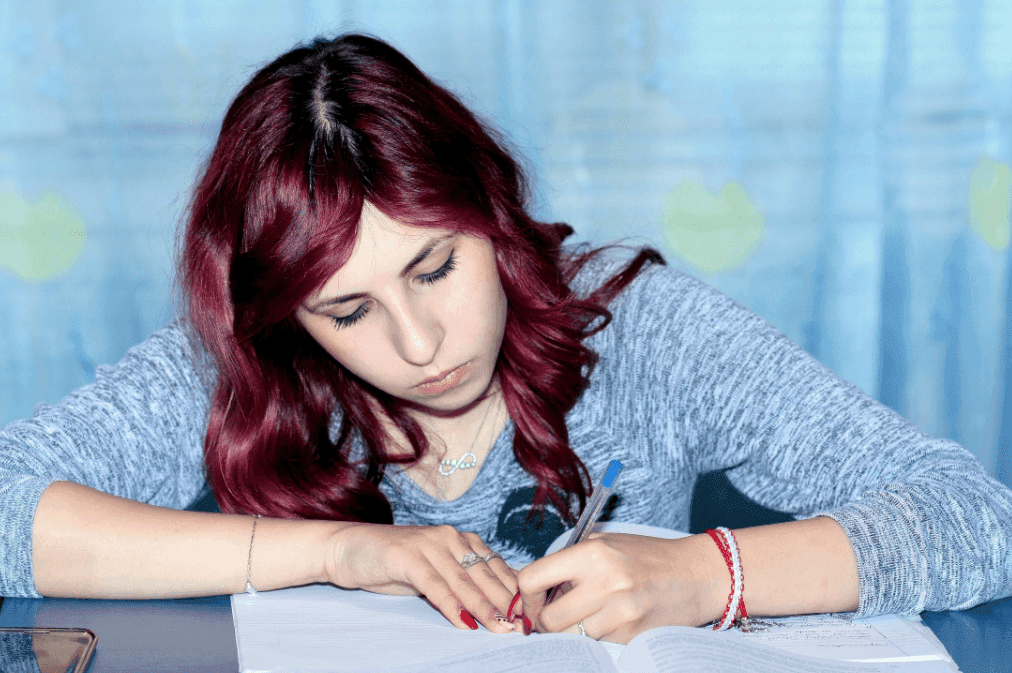 This course is an introduction to the engineering profession. This involves the application of mathematics to solve a problem. What makes this difficult is the mathematics that brings life to this course. As a student of this course, you should be either good with mathematics or at least interested in learning it.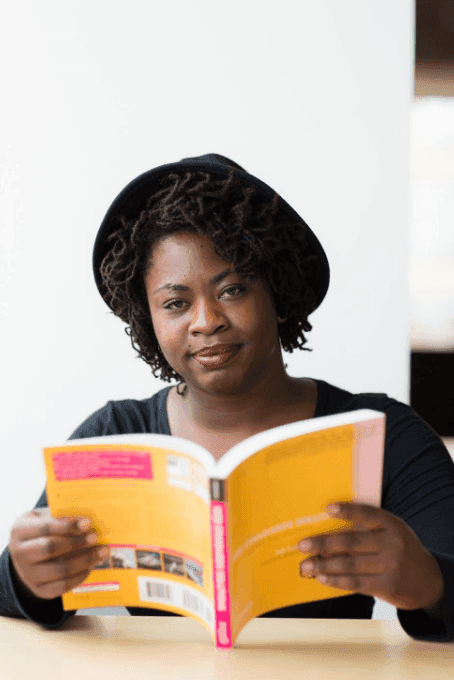 The course emphasizes techniques in the application of the fundamentals of thermodynamics to many processes and teaches how to analyze real-life engineering system. Application of mathematics and chemistry in one course is what makes this course to deal with.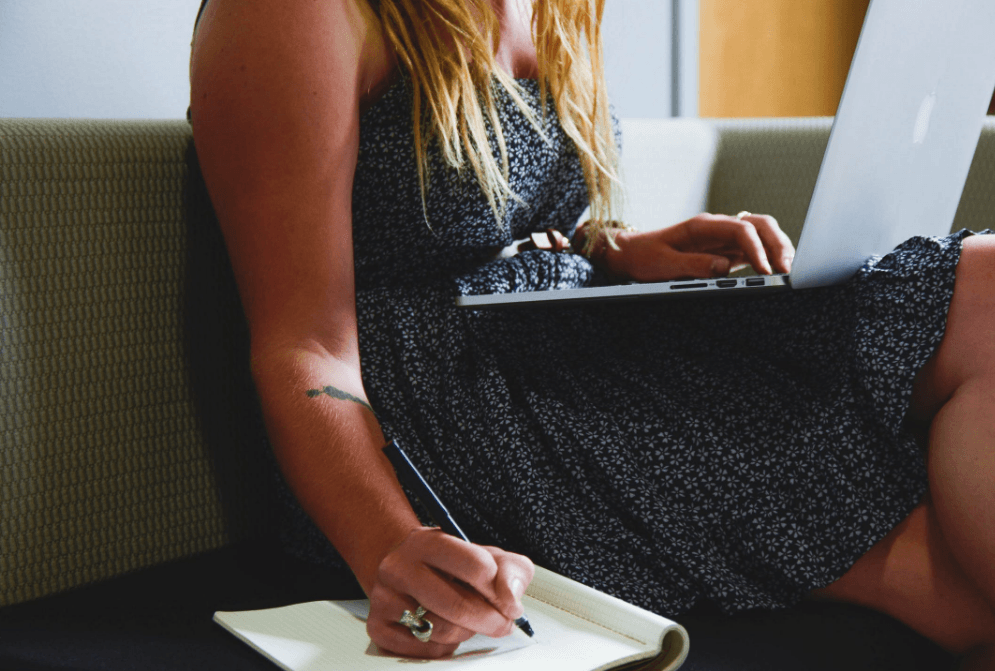 Introduction to Economics is a broad course that deals with all the factors that affect the economy of a nation. Since this is broad this becomes a difficult course there are lots of ways how the economy is being affected. Students have to learn about demands, prices and output, market failures, inflation, business cycles, unemployment, trade, supply, etc.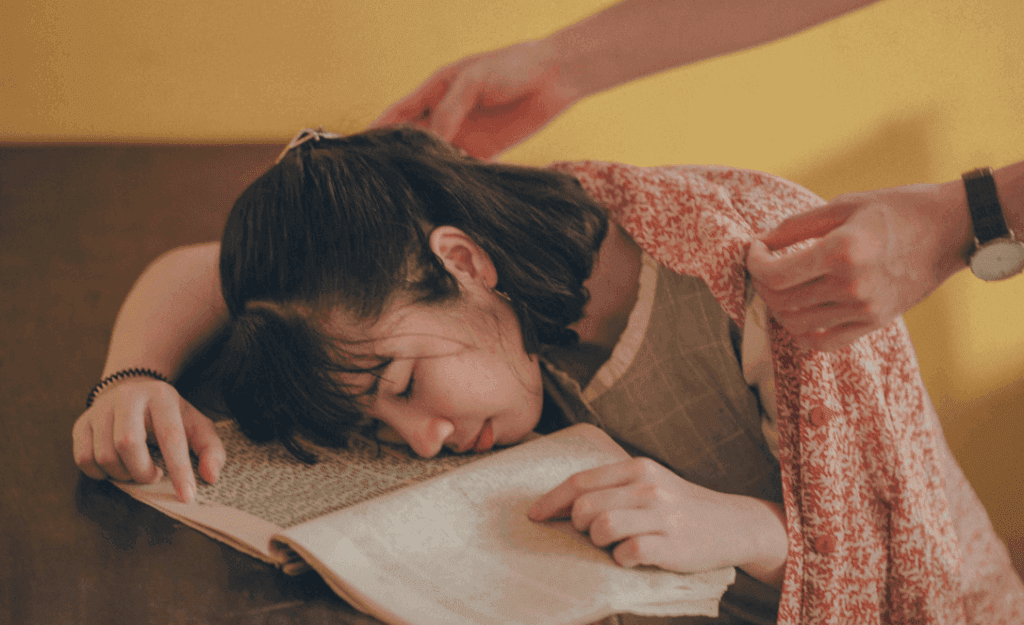 This course is the introduction of chemical, physical, geological and biological of Earth's ocean. This course is difficult because of its study ocean life as a whole. A student has to undergo an examination on the ocean surfaces and floor; understanding how seawater, waves and currents, atmosphere and marine resources and pollution.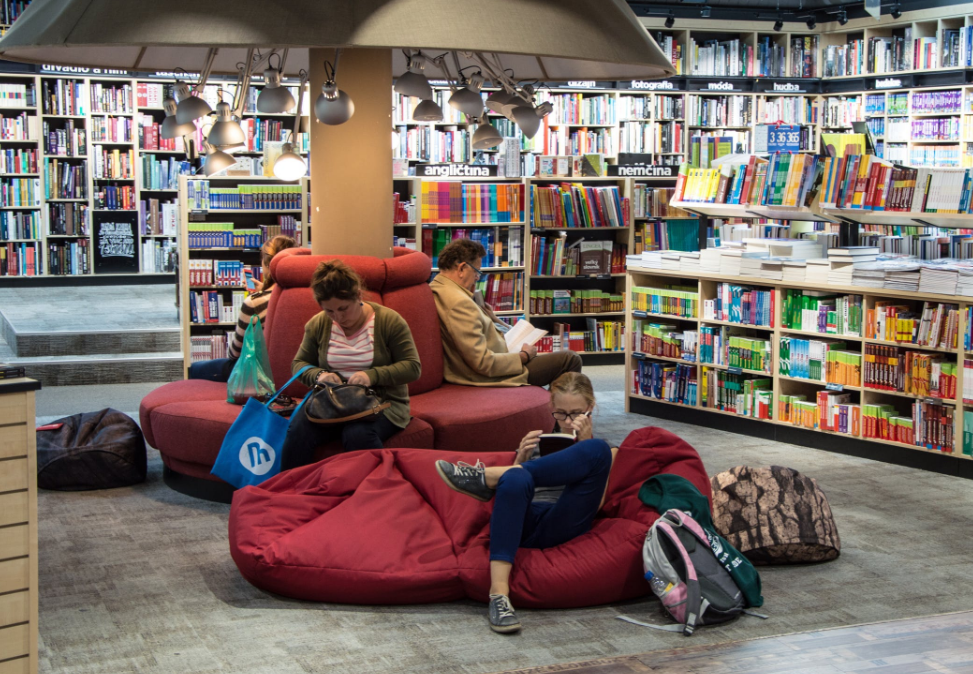 Physical Geology is the study of Earth's interaction and processes with the ocean, biosphere, and atmosphere. It also includes the theories, geomorphology, geophysics, and geochemistry that occurs in Earth. This is a difficult course because it requires a lot of time to be able to study and understand the events that takes place on Earth.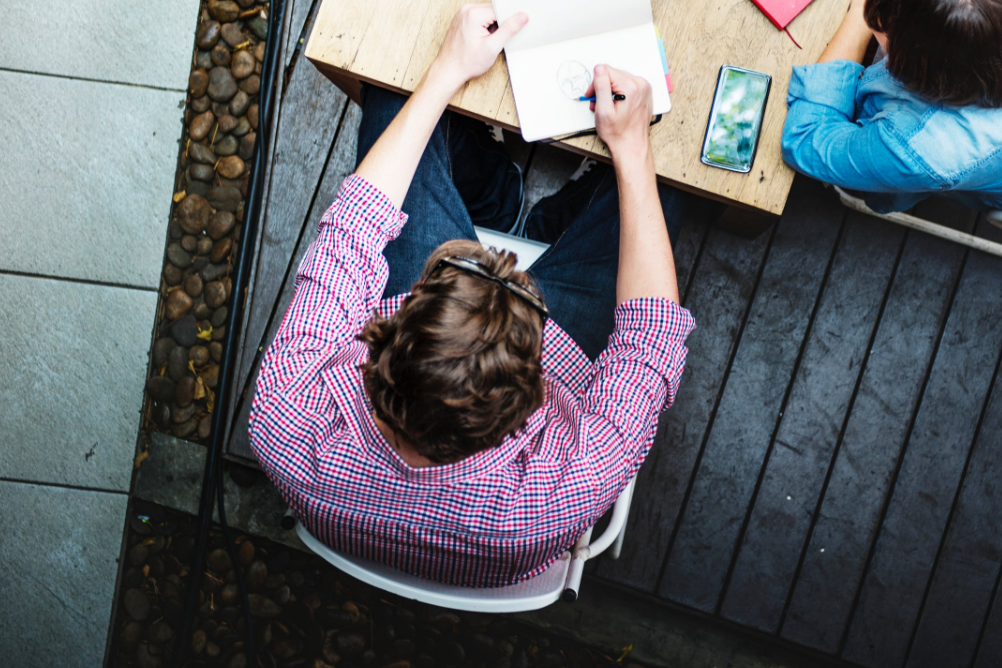 This deals with problem-solving in a team environment that involves critical thinking and interpreting data for effective problem-solving. This is one of the hardest course because a student has to be creative and critical in building ways on how to analyze and fix the problem.
---
---
Related Articles