Back to Riverside Community College Blogs
10 Coolest Courses at Riverside Community College
Here at Riverside Community College, many students enroll in fun and exciting courses. Classes have just the right amount of balance for education and interest thus preparing students for possible career choices. There are a bunch of flexible classes that could fit in anyone's schedule. There's a wide range of topics where any student can find a class they are interested in. Here are 10 coolest courses to take at Riverside Community College.
This course is 3 units. This course focuses on the origin, development, philosophy and constitutional basis of evidence. Students will learn constitutional and procedural considerations affecting arrest, search and seizure. Emphasis will be on the kinds and degrees of evidence and rules governing admissibility.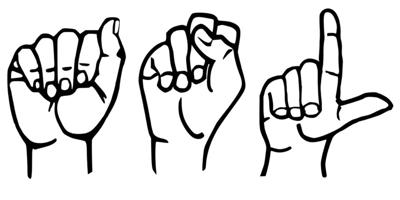 This course is 4 credits. This is an advanced course in American Sign Language discourse. Special emphasis in the course is given to the anthropological linguistic evolution of ASL and the linguistics of American Sign Language. Topics include the grammatical functions of ASL within discourse.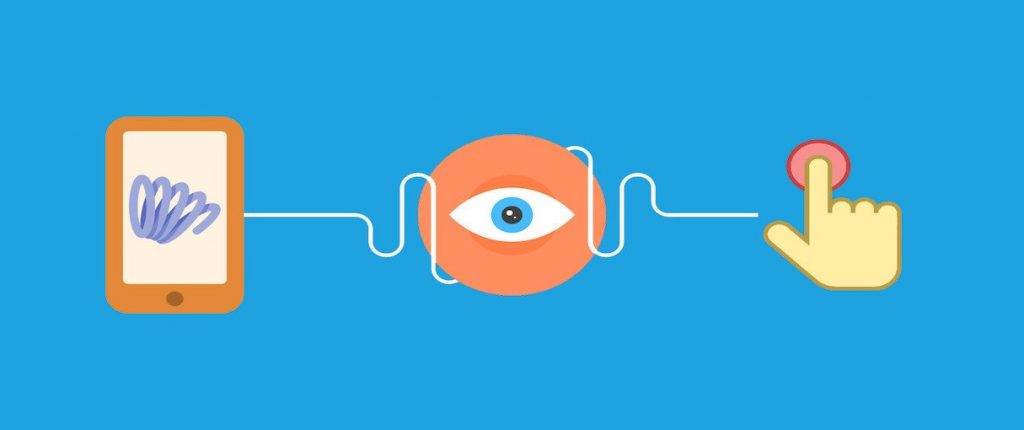 This is a 3 credit course. It introduces students to the development of interactive websites and animations. The course will be using the latest version of Flash. Emphasis will be towards the tools and scripting language of the industry standard Flash used in a production environment.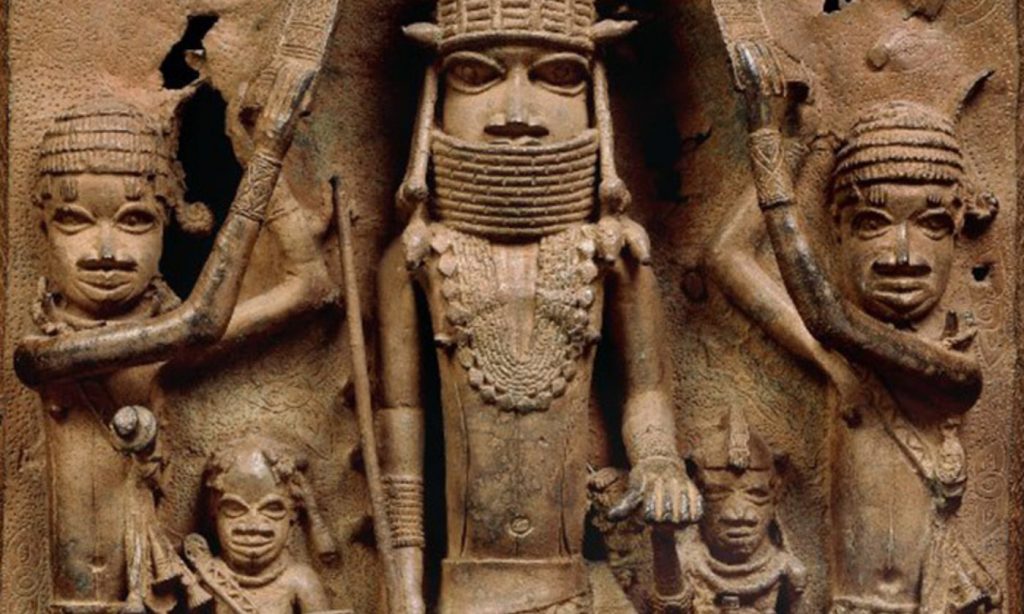 This is a 3 credit course. It focuses on the traditions through contemporary arts of African peoples. Students will view both historical and current expressions of sculpture, body adornment, dance, architecture, painting, artifacts, ceramics and textiles. There will be emphasis on other aspects of life and culture in sub-Saharan Africa.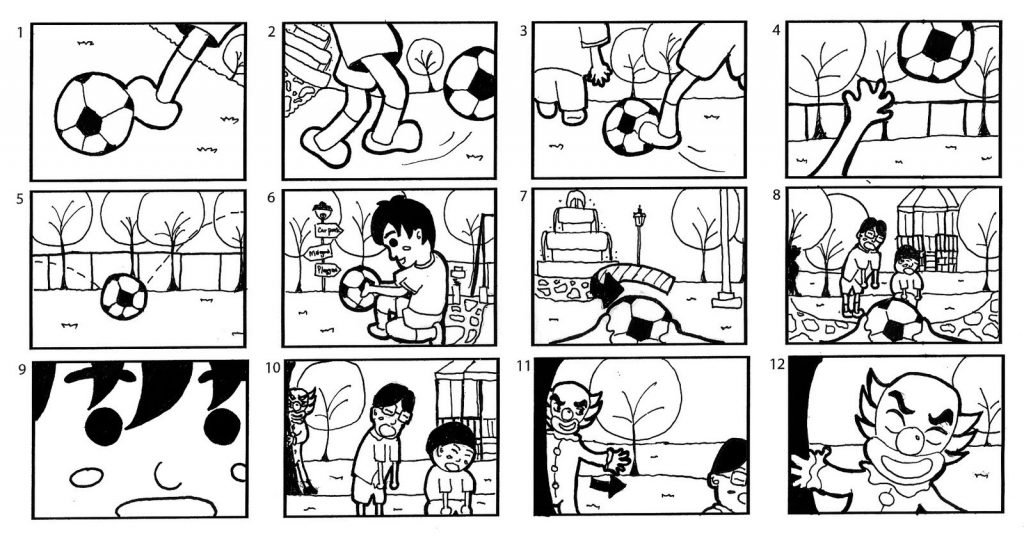 This is a 3 credit course. Students will be introduced to storyboarding with animation principles. Topics will include basic concepts of writing and directing for animation. There will be emphasis on dialogue and story development will be explored in making basic story reel structure.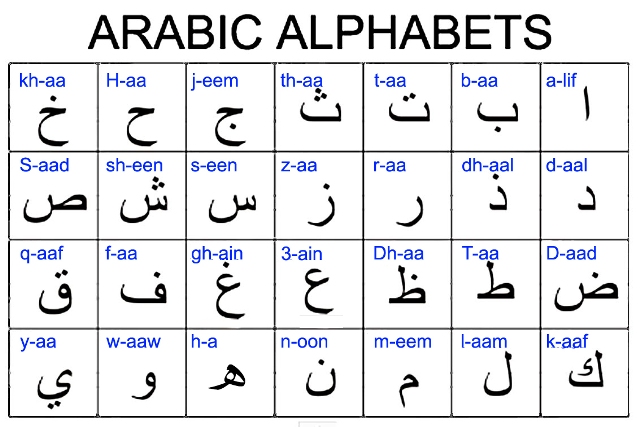 This is a 5 credit course. It focuses on developing basic skills in listening, reading, speaking and writing. Emphasis is placed on acquisition of vocabulary, structures and grammatical patterns necessary for comprehension of Classical Arabic. Topics includes discussion of the Arabic world, culture and daily life.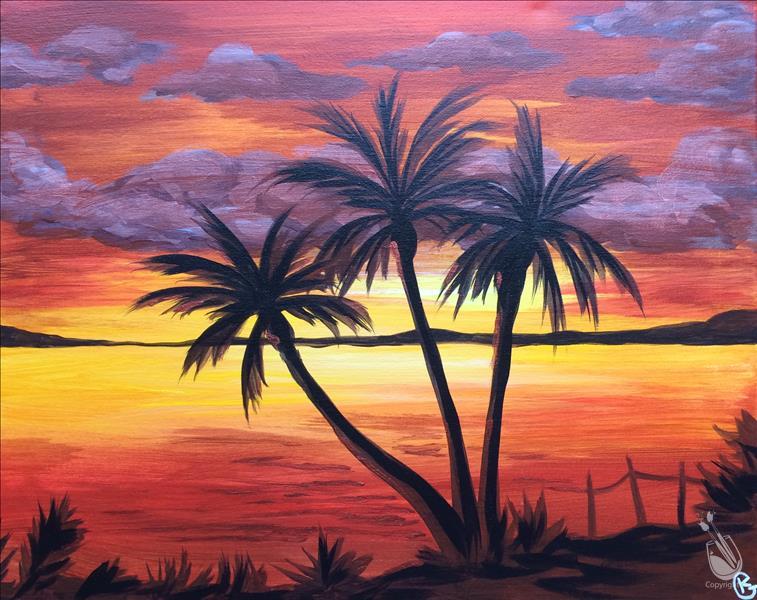 This is a 3 credit course. This course introduces the fundamentals of painting. Topics include painting; techniques, process, color theory, visual perception, composition, and creative skills. Students pay for their own materials and learn all the basic skills of painting. Course consists of lecture and painting lab work.
This is a 3 credit course. The course focuses on the study of images of women in literature. Topics include male and female authors that explore the cultural, sociological, political and economic bases for historical literacy. There will also be emphasis on the contemporary literary images of women.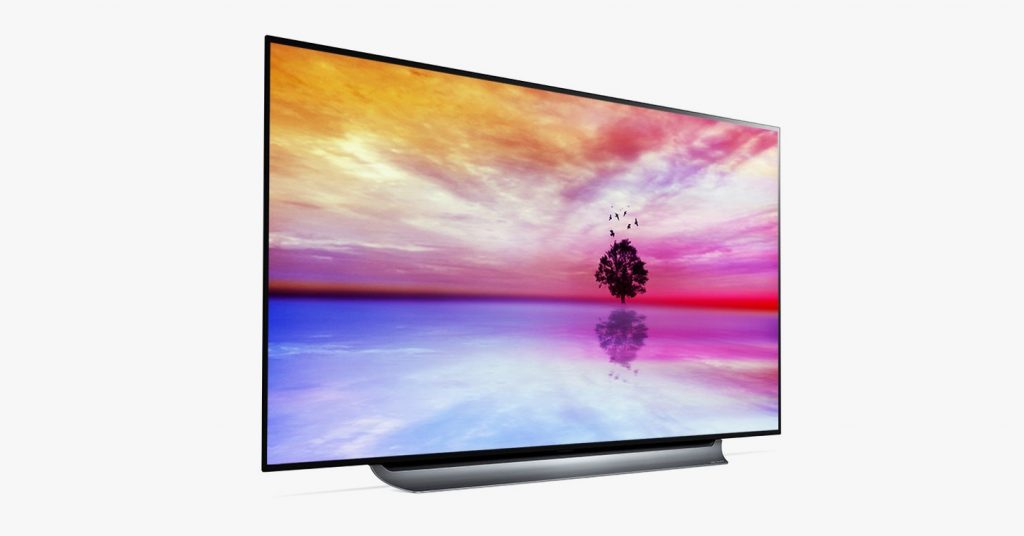 This is a 3 credit course. It introduces television as an object of academic inquiry. Students will be analyzing television's formal elements, including its stylistic conventions; primary genres; evolving modes of production, distribution, and exhibition; and various critical methodologies. There will be discussions emphasizing on the writing about television as a complex form of creative expression rooted within history, society, and culture.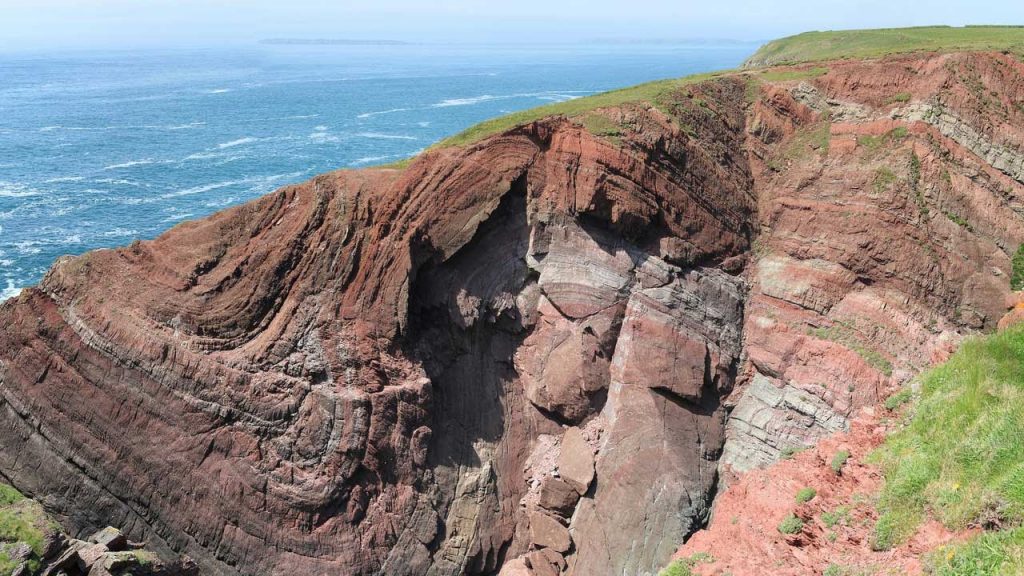 This is a 3 credit course. Students will examine the composition and structure of the earth. Topics include studying the the processes that shape its surface such as earthquakes, volcanoes, running water, glaciers and plate tectonics. The course also emphasizes some of the social consequences of geological processes and addresses the study of the geology of other planetary bodies. Students have the option to include a lab or field work in the course.

---
Suggested Articles in Riverside Community College