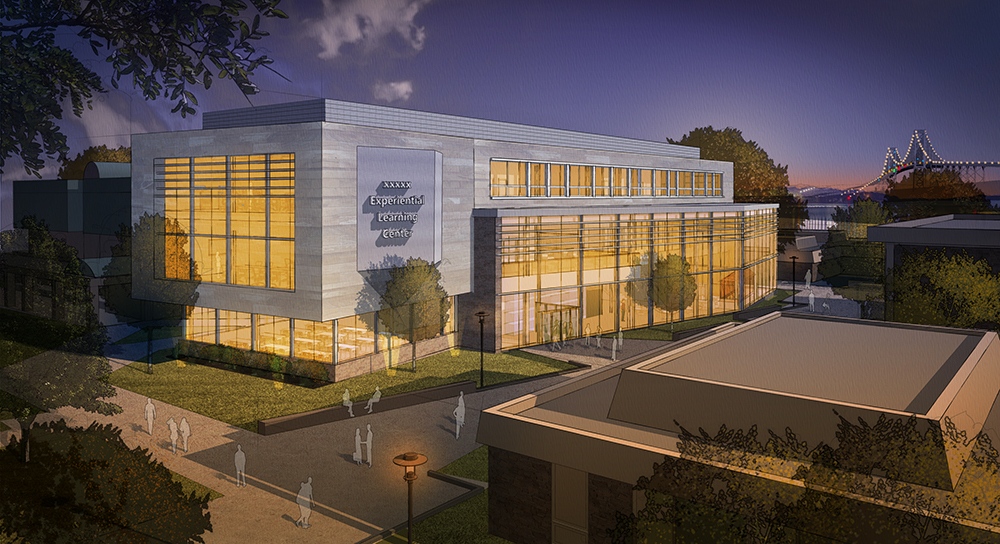 Roger Williams University is a private liberal arts university found in Bristol, Rhode Island. It was founded back in the year 1956, named after the co-founder Roger Williams who was a theologian. Some of the hardest course in this university include:
Just by the mention of the name this class is bound to be a nightmare to many of the students! The combination of law and accounting means more hectic notes to go through and advanced calculations. You have to stay focused to pass the hard exams.
For all those students interested in venturing into the health sector or any other related areas. Students are facing the difficulty of having to go through the entire core curriculum, the compulsory 8 courses, on top of that additional electives which should give them the mandatory 120 credits. All this is not a walk in the park.
Are you a fan of computers and all that entails the systems? If the answer is yes and you already have the passion for learning the already hectic coding and programming languages then this is your course. Otherwise, the time spent coding using the difficulty code languages makes many drop out of this course.
If you are not a fan of reading and vast volumes of notes you should keep away. The unit is so hard in that students have to read widely on past cases and apply the same in their exams. You have to cram and understand as well in order to pass.
Students will be introduced to the vast criminal justice system in the country from arresting somebody all the way to justice being administered as per the constitution. If you don't love reading vast notes and dealing with past cases stay away from this course.
Have you ever thought that you were done with the sciences in your high-school studies? Well, this becomes a nightmare once more again in this unit. The physics in this course is at an advanced level compared to that taught in high-school. The exams set too are not that easy to pass.
If you don't love spending long hours on one thing then kindly you should steer away from this course! Students will be taught on how to design different structures which entails a lot of physics and mathematics. It calls for one to be good in both subjects and loves designing.
You will be faced by challenges such as sets, functions, induction proofs, elementary probability, on top of so much more are entailed in this unit at a more advanced level! The mathematics in this course creates all the problems on top of not being that favorite course for many.
It becomes a challenge in that each student is required to be that perfect in all aspects of writing. There is no room for guesswork you have to stick to the writing guidelines strictly. The students have to learn all aspects of writing which are in contrast to what they used to know.
Many students will attest to the fact that mathematics has ever been that hectic to them. Then this is further complicated by having to study calculus at an advanced level at the college and still taking this to the lab. The calculations and equations involved in this course make many to drop out.
Having the guts to enroll in any of the above courses will give you that much desired prestige in the society. Self-believe is all that is required to pass well with a high GPA in any course. Visit the school's website for more information.
---
---
Related Articles