Back to Rutgers University Blogs
Top 10 Scholarships at Rutgers University
Paying for college can be a challenge. Thankfully, there are scholarships that can help you knock some money off your student loan. Here are the top 10 scholarships at Rutgers University!
1. RU September 11th Memorial Scholarship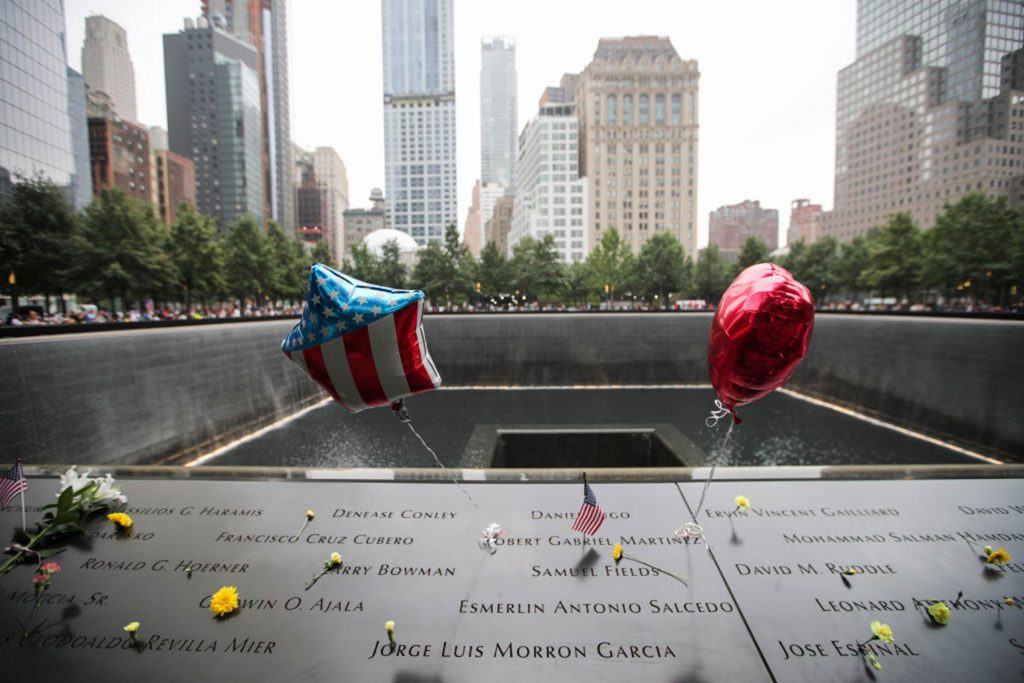 One of the more unique opportunities is the RU September 11th Memorial Scholarship. This is a full in-state tuition award for children of New Jersey residents who lost their lives in the attacks during September 11th. There is no application needed, but you must be able to prove the criteria to the university.
2. Rutgers Presidential Scholarship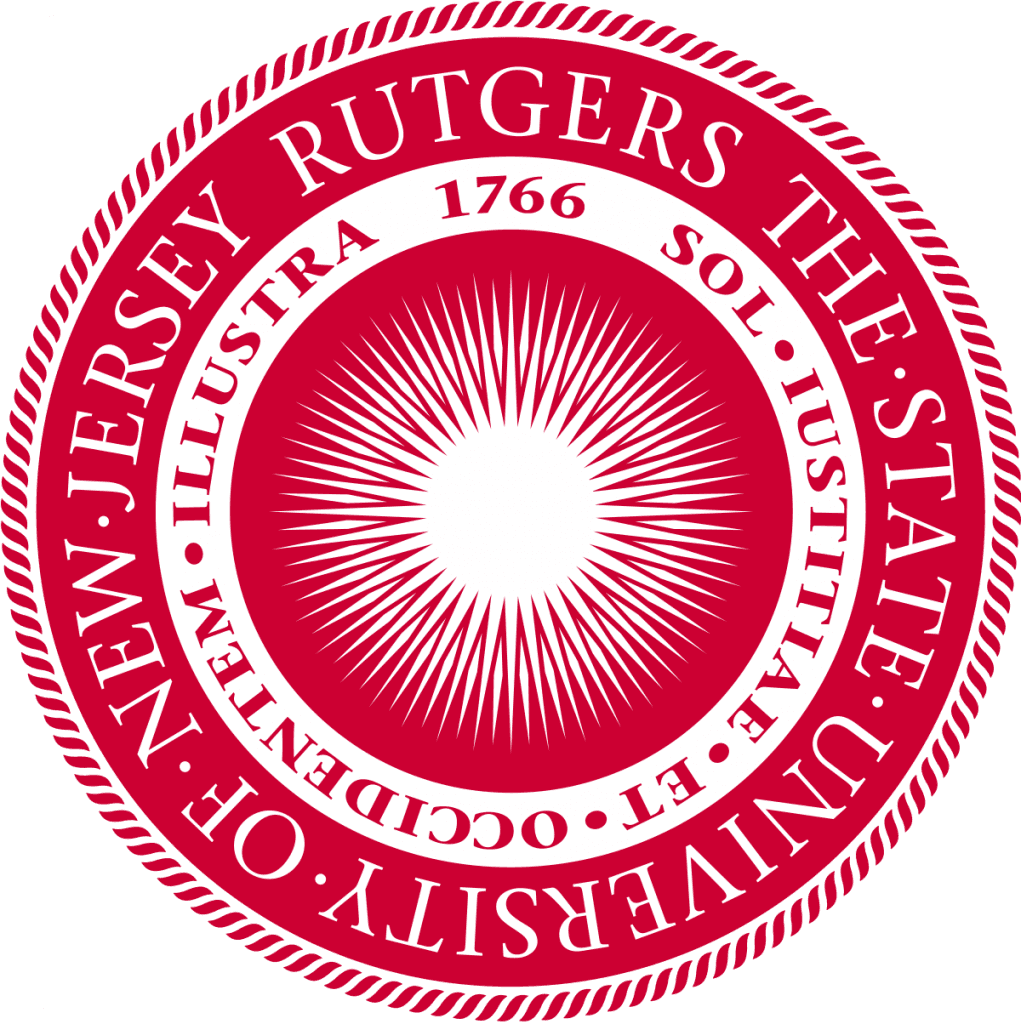 The Rutgers Presidential Scholarship awards full-time freshmen with free room and board for all four years. The biggest requirement is that you must enroll into the Honors College for your first year on campus. Although there is no deadline, you must be accepted into the Honors College.
3. Leroy Davidson Scholarship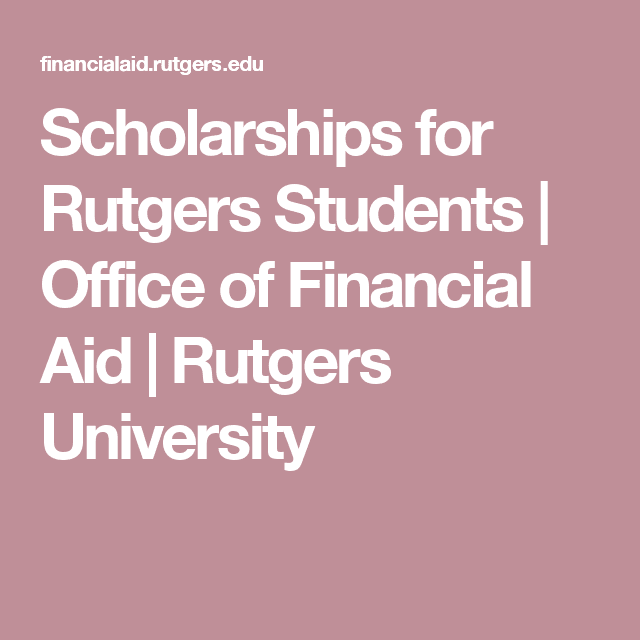 The Leroy Davidson Scholarship is a $1500 reward that goes to a student that has a family member who works for Allegiance Retail Services LLC. The university cares about local business, so this is a great opportunity. There is no application, but you need to contact the Admissions office to get the details sorted out.
4. Kramer Merit Endowed Scholarship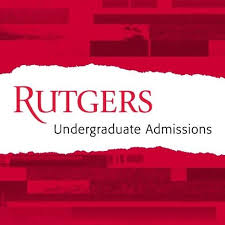 If you have completed your FAFSA, you can apply for the Kramer Merit Endowed Scholarship. This is a $1766 scholarship that can be renewed for all four years. Be sure to complete the application on the Office of Financial Aid website by May 1 in order to be in the running.

5. Advocates Law Scholarship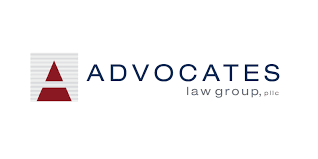 For those students who just enrolled to Rutgers and are pursuing a degree pertaining to law, the Advocates Law Scholarship is a good option. This is a biannual award of $1000. Be sure to apply before June 30 at the online registration site.
6. AI Engstrom Memorial Scholarship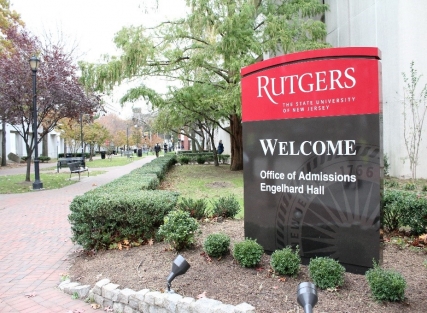 Students who have at least a 2.5 GPA are eligible for the AI Engstrom Memorial Scholarship. Students will have to write a 800-word essay and fill out an online application to possibly earn $1000. The application can be sent to Cameron@pcb-solutions.com and the due-date has yet to be announced.
7. Geneva Rock Scholarship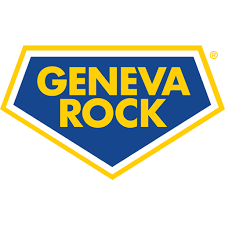 The Geneva Rock Scholarship is a $2000 award for students who are in pursuit of a degree like construction, civil engineering, business and others. This is another essay-based application that can be filled out on Genevarock.com. The deadline will be sometime during the summer before the fall semester.
8. King Green Scholarship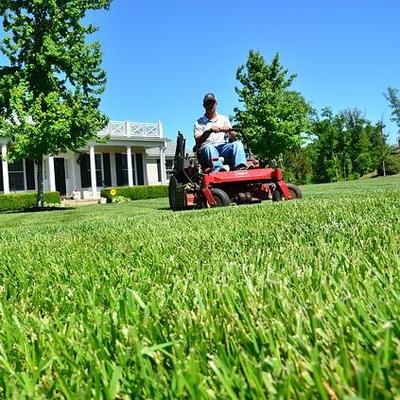 If you are pursuing a degree in an agriculture and biology-related degree, you may be eligible for the King Green Scholarship. Students must maintain a 3.5 GPA and submit an essay along with an application. The Application can be mailed to Gainesville, GA. The full address can be found on kinggreen.com and the deadline is May 1.
9. VIDA Scholarship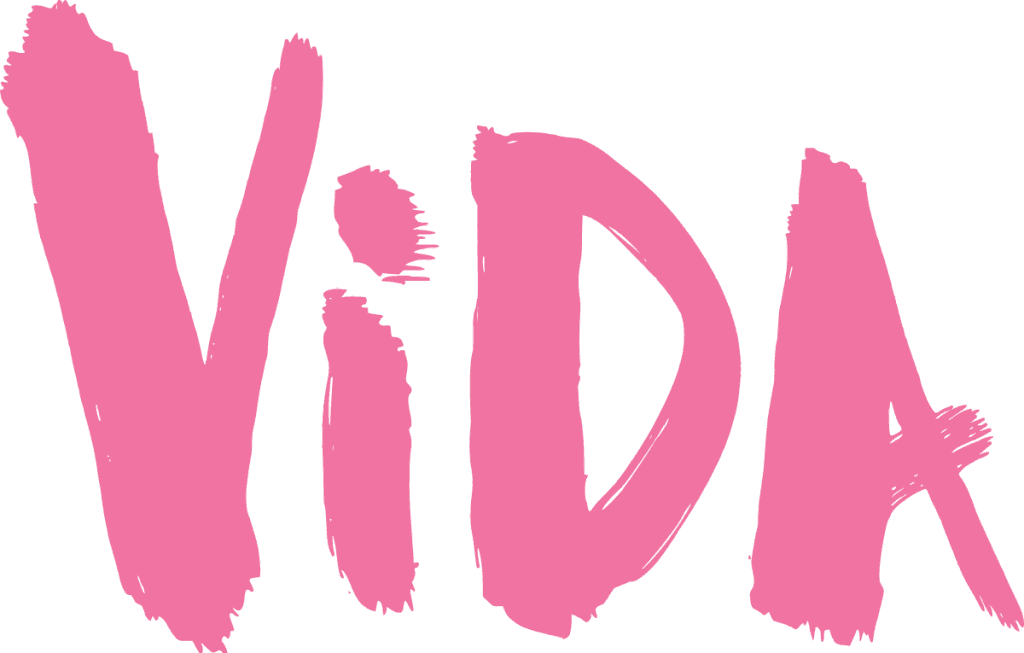 The VIDA Scholarship is one for those who are going into art and fashion. The $2500 award will definitely help out for your students loans. Students must hold a 3.0 GPA and the deadline to turn in the online application is April 1.
10. Pro Stock Hockey Scholarship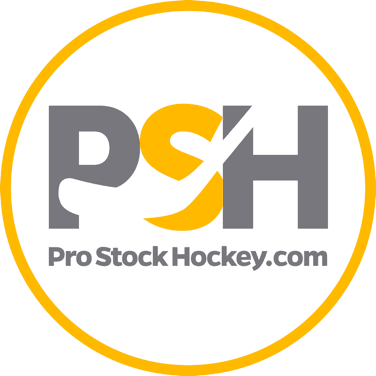 Students who want $1000 toward their education should apply for the Pro Stock Hockey Scholarship. Students do not have to know anything about hockey, so this is an opportunity for everyone. The application can be filled out on prostockhockey.com and is due August 1.
All of these scholarships offer great benefits for you as a student. These allow you to take away a little bit of the stress that comes with paying for school. Be sure to take a look at these options!
---
Suggested Articles in Rutgers University