Back to Rutgers University Blogs
Tutoring Services at Rutgers University
Rutgers, The State University of New Jersey is one of the top 25 public universities in the US, priding itself as being the place for students to discover themselves whilst earning a stellar education. Over the course of a student's campus life at Rutgers, the university remains fully supportive toward their studies by offering various tutoring options, ranging from One-on-One Tutoring, group tutoring to writing programs.
What tutoring services are offered at Rutgers University?
The Peer Tutoring Program is free and available to fully enrolled Rutgers University Students. Within this program, it offers two forms of tutoring: Walk-in Tutoring, which is offered by all four Learning Centers on campus by staff, providing subject-specific tutoring in a variety of topics ranging from economics to languages to sciences.
The second form is One-on-One Tutoring (offered by the SAS Honors Program). This is provided by honors students from the School of Arts and Sciences Honors Program, whereby fully trained students volunteer their time and knowledge in a variety of subjects and tutees are able to choose and schedule appointments.

The university also offers Walk-In Group tutoring in each of the four New Brunswick Campuses: the Busch Campus in room 106, College Avenue Campus in room 1125, Cook/Douglass Campus in room 124 and the Livingston Campus in room 111.
The Writing Centers (Piangere, Livingston and Douglass) also provide tutoring for Rutgers students enrolled in a writing program or other writing-intensive classes. They can be scheduled in advance for one 80-minute session per week for at least five weeks in order to fully develop one's writing in all aspects such as advanced research, scientific writing, business etc.
What are the main subjects students need tutoring in?
While there may be a multitude of tutoring and support services available to students, there are still subjects which students at Rutgers may find more difficult over others. Here is a list ranking the top 10 hardest classes to enroll on at Rutgers University – hopefully, this should now reveal which subjects may be worth scheduling in a tutoring session!
How can you apply for tutoring?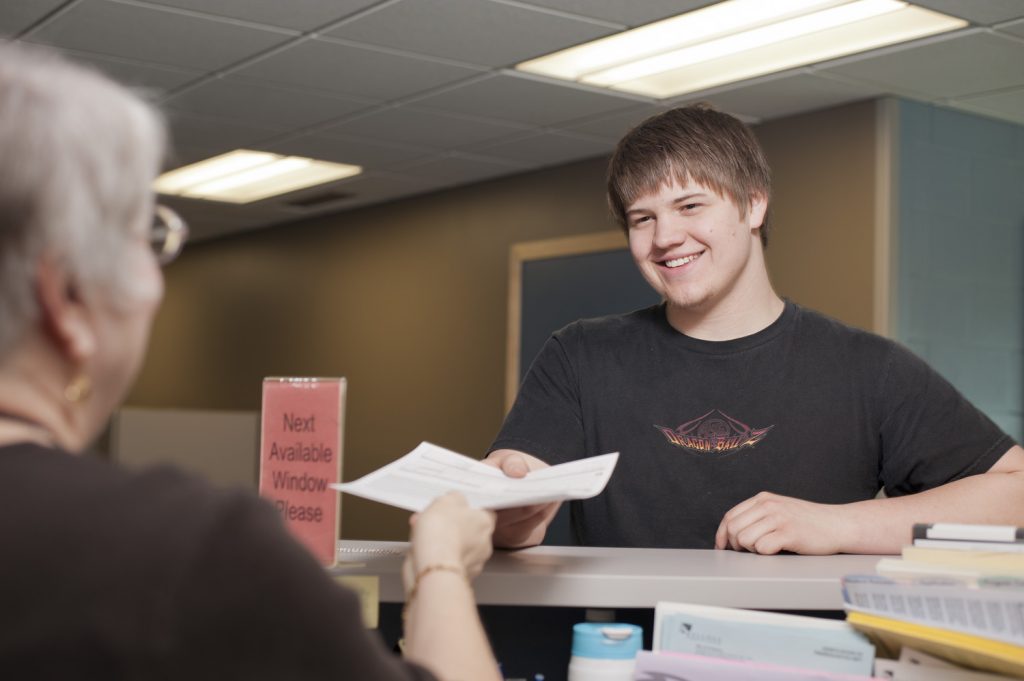 To attend a tutoring session at a Learning Center, no advanced appointment is necessary as they provide walk-in sessions.
For the One-on-One Tutoring with SAS, you will need to log into this using your RU credentials and view the various tutoring schedules to find availability that suits yourself as well as a prospective tutor.
In order to enroll in a writing program, you must be logged into your Scarletmail account to access and complete an enrolment form or e-mail and call (848) 445-4048 for further details.
What about other online tutoring services?
Though the accessible tutoring options at Rutgers University may already be ample enough for your studies, Janine the Tutor is also an online tutoring platform ready and available to help you 24/7! They specialise in providing guidance and support in Math and Chemistry for both high school and college students, as well as offering SAT and ACT support for high schoolers. They too, offer individual and group tutoring sessions catering to each student's needs and abilities. The service allows you to also book a free 5-minute consultation to discuss your main subject areas that require work!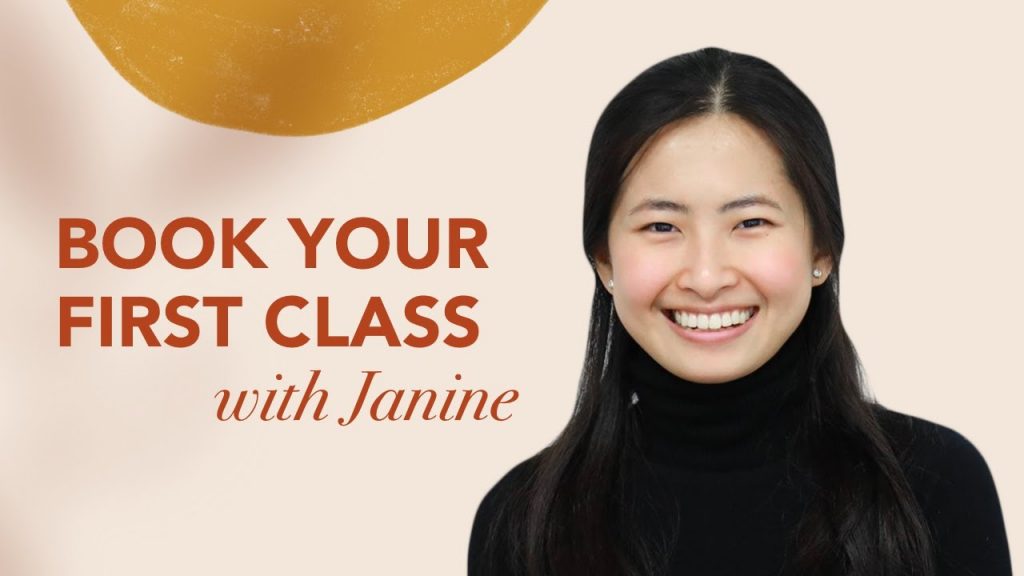 With Rutgers University being the largest institution for higher education in New Jersey, it only makes sense that the campus offers an array of tutoring services for its students, ranging from a mix of group, to One-on-One to extensive writing support programs, ensuring that all students' academic abilities are constantly catered for and supported.
---
Suggested Articles in Rutgers University