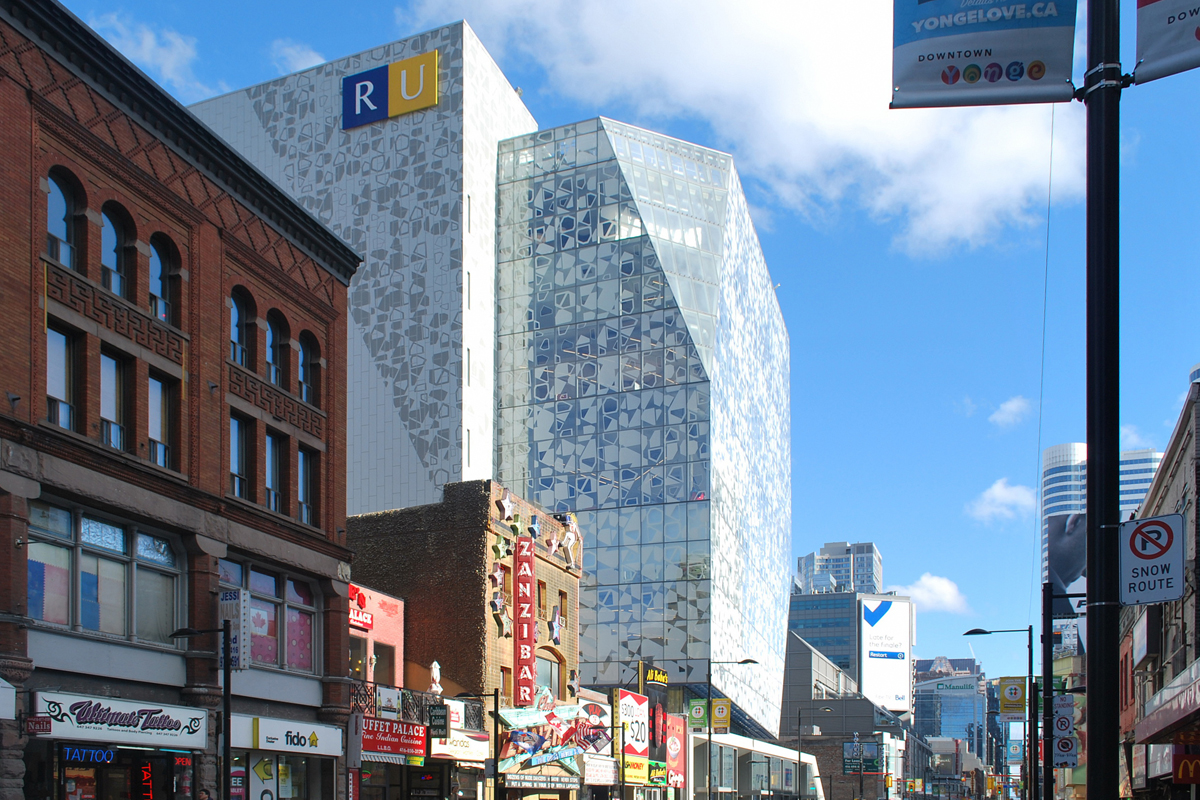 Being a student at university it can be difficult to pay for expenses at school and for your basic needs. Paying for textbooks, transportation, food and clothes can be difficult. For this reason Ryerson University provides student jobs and other opportunities for students to gain experiences in their field of jobs. There are many students that take advantage of these opportunities. So here is a list of jobs and opportunities for students at Ryerson University.
1. Student Support Assistant
This job position is for students that are in their upper year who would like to work in the department of international student support. The main job responsibilities will be peer support, customer service and administration. The starting hourly rate is $14 and will depend on further experience. In order to gain this position the student has to be a full time student at Ryerson university.
2. Work Study Research Assistant
This is a great opportunity for students at Ryerson university to gain some experience for your field. This will put you on the top of your competitors when you are in the real world searching for a job. This program allows students to work in partnership with academic units, faculty and staff. All the students that are interested in this position must be work study approved . You can visit student financial assistance for eligibility and instructions on how to apply.
3. Senior Orientation and Special Projects Lead
This is a 5 month internship for graduate students from Ryerson university. This gives students great experience on a big scale, something that will be valuable when they search for their full time job. The main responsibilities for this position is customer service and administration. This is a great chance to develop your leadership skills. The hourly rate pay is $16-$18 per hour and is 35 hours of work a week.
4. Orientation Crew Lead
Orientation happens every year at Ryerson university as new students come every year to join their 4 years at a new school. It is very important and a big job to control and dictate your leadership to over 300 volunteers on what their positions will be. This is a two day event. The pay is 14 dollars per hour and is a 35 hour work week. The position duration is from April to September. A great way to make money in the summer.
5. OneClass Online Note Taker
Take notes with https://oneclass.com and receive payments while you go to class. When you take Notes with https://oneclass.com,you not only earn but also get better at studying and focusing during your lectures. This is a great way to make extra money for your expenses. Become a Note taker today.
6. The Mature Business – Tutorial Assistant
This is an opportunity for 4th year undergraduate students that would like to put use their experience and become a tutorial leader for the students in the years below. This is for the department of entrepreneur and strategy and the posting is available online in order to apply if you are interested in the position. This position will basically be helping the students and answering the questions they have.
7. Graduate Assistance – CPS109
This position is available for those students who are doing currently doing their masters at Ryerson university. If you are in the field of computer science and have prior knowledge than you can be a contender for this position. You will be helping undergraduates with this course.
---
---
Related Articles