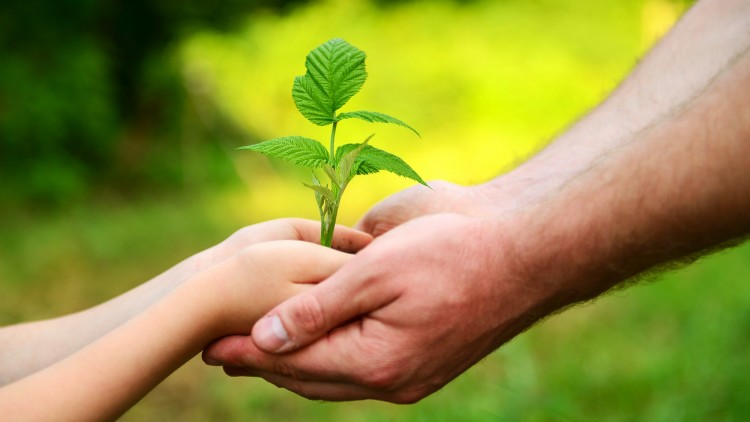 CPOL 601: Social Movements and Politics is a course at Ryerson University that examines social movements and how they affect political change, the history behind them, and the major approaches and issues surrounding social movements in various contexts. This is an incredible course that students from all disciplines are sure to find inspiring and informative. Here are a few great reasons why:
1.The Professor is a Badass
Professor Rebick is a political activist, journalist, and feminist who brings her wide breadth of experience in activism to her lectures and class discussions. Her personal experiences as an activist – leading social movements, campaigns, writing novels that provoke incredible dialogue, and leadership experience in various organizations make her the perfect person to teach the course with the kind of energy it demands. She protested against the State of Israel's military action in the 2009 Gaza conflict, helped launch rabble.ca – an independent news and discussion site, and is well-known for her feminist revolution and politically oriented books. Her sense of humour and friendliness also add a comfortable, community-like feeling to the classroom.
2. It Will Empower You to Believe You Can Change the World 
Many of us see things we'd like to see changed in the world, but often, are not sure how we would go about making any impact at all. From profiling famous campaigns and deconstructing the ways we can work together to create change, students will leave this class with tangible tools and strategies to tackle the issues they are most passionate about. You will learn about how societal systems work, what role you play in them, and how you can use this new found knowledge to become an agent of change and create a better world.
3. The Guest Speakers are Phenomenal 
As a result of Professor Rebick's extensive experience as an activist, her network of people who have and are accomplished amazing things for our communties spreads far and wide. She supplements many of the lectures of the course with guest lecturers. These people, just like her, are accomplished activists who each bring a new and fresh perspective around a social issue to the class. Guest lecturers during my term included leaders from the Black Lives Matter movement, a leader of the Idle No More movement, and many others who's stories will captivate, shock, and inspire you. This brings a real-life feel to the course and we had plenty of opportunity to network with and converse with these amazing individuals.
4. The Collaborative Nature of the Course
If you aren't a fan of sitting quietly for hours listening and simply taking tedious notes, this course is for you. The style of the lectures was incredibly engaging and collborative in nature, with Professor Rebick encouraging open discussion throughout. If you love to meet new people, tackle exciting projects, and engage in thought-provoking discussions you will have a blast in this course! The diversity of the student body at Ryerson also lends itself to making collaboration in this course incredibly enriching, as the different identities and backgrounds of your classmates influence the range of opinions in the classroom.
5. The Readings are Incredibly Relevant 
The readings for the course are not only light, but incredibly relevant and interesting. You will be able to draw the concepts you read about in the articles and novels right back to current news and events. This allows for interesting discussions in the classroom and makes getting through the week's readings a real pleasure. You will learn about incredible movements that have shaped our country and the people behind them. Prepare to be in awe!
Overall, CPOL 601: Social Movements and Politics is a course highly recommended to students at any stage of their undergraduate journey, specially those that do not come from a political science or social work background. It will broaden your view of the world and help you understand how your specific skillset or field of study can lend itself to social change. The course is a wonderful, fresh perspective to gain after taking many courses that require a lot of individual study. If you have a passion for social justice or care deeply about wanting better for the world, you are sure to leave this course feeling equipped to make real change and empower others to do the same.
---
---
Related Articles