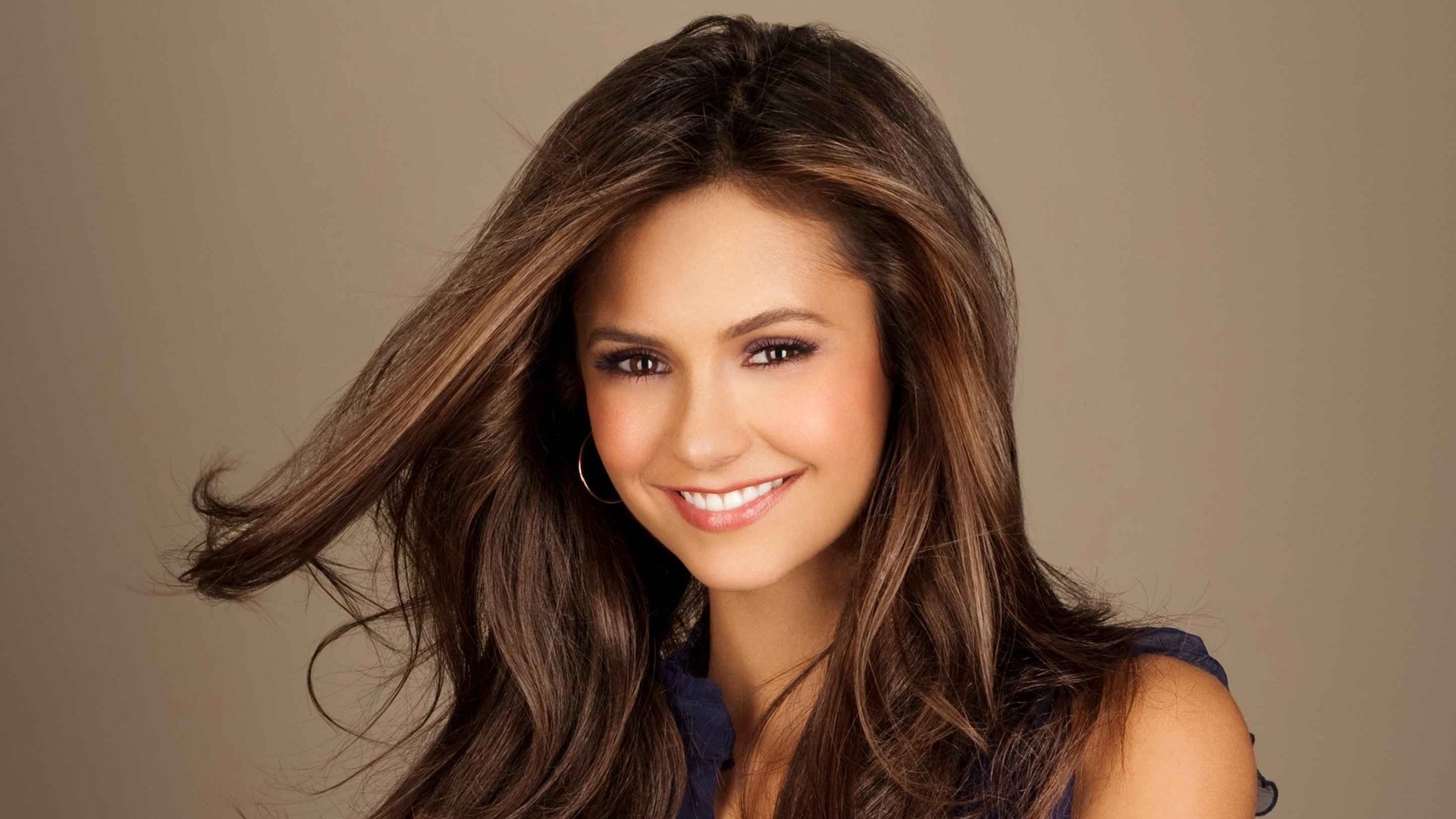 Nina Dobrev
After moving to Canada from Bulgaria at age 2, Nina Dobrev was raised in Toronto and eventually attended Ryerson University for sociology. Dobrev left Ryerson in 2008 to pursue her acting career. Dobrev acted in a variety of films and TV movies, but she became most popular early on in her career from her role as Mia on Degrassi: The Next Generation. Dobrev has continued on to act in the television show The Vampire Diaries while also appearing in such films as Chloe and The Perks of Being a Wallflower.
Charlotte Arnold
Charlotte Arnold began acting at a young age, appearing in a number of cinematic and television roles. Much like Dobrev, Arnold gained notoriety through her role as Holly J. Sinclair on Degrassi: The Next Generation. Arnold attended Ryerson for broadcast journalism while also continuing to act.
Kenny Hotz
Kenny Hotz is an actor, comedian, director, screenwriter and producer from Toronto. Early on, Hotz worked as a documentary filmmaker and photographer, featuring intense subject matter such as Auschwitz and the Gulf War. Hotz graduated from Ryerson in 1992 and has done a wide variety of work since. Most notably, Hotz was a consultant and writer for South Park, though he has also done a great deal of work in the comedy industry in addition to owning several restaurants in Toronto.
Tyler Stewart
Tyler Stewart graduated from Ryerson in 1989 with a degree in Radio and Television Arts. Soon after, he became the drummer for the band The Barenaked Ladies. The group has won seven Juno awards and has been nominated for two Grammy awards. Their song "The History of Everything" is featured as the theme song for The Big Bang Theory on CBS.
Brian Bailey
While studying fashion design at Ryerson during the '80s, Brian Bailey also worked with The Hudson's Bay Company and The House of Cowan. He continued on to create his own company, Iscariot Design, open boutiques and have his collections appear in several department stores including Nordstrom and The Bay. Bailey also acted as a mentor for both seasons of Project Runway Canada.
Hannah Simone
Hannah Simone is best known as Cece, the best friend of quirky protagonist Jess, on New Girl. She won the Teen Choice Award for TV Breakout Actress for her role on the show. Others may know her as a VJ for MuchMusic or a model, having appeared in various campaigns such as Gilette's "What Women Want" campaign. Simone graduated from Ryerson's RTA School of Media in 2004.
Shay Mitchell
Like several others on this list, Mitchell studied acting at Ryerson before kickstarting her career. While Mitchell did appear on Degrassi: The Next Generation, she derives her fame primarily from her role as Emily Fields in Pretty Little Liars. Mitchell is also a spokesperson for Pantene and has appeared in other shows such as Glee.
Jeff Wincott
Best known for his role as Jimmy Cacuzza on Sons of Anarchy, Jeff Wincott studied theatre arts at Ryerson. Since then, after doing work on stage, Wincott has acted in a myriad of movies and shows, such as One Tree Hill and Blue Bloods. Wincott also made his directing debut in 2014 with Behind Bars.
Ellen Wong
Ellen Wong began acting at the age of 14 and continued to do so while she studied radio and television arts at Ryerson. She was featured in Scott Pilgrim vs. the World as Knives Chau, the intense ex-girlfriend of the lead character. Wong has continued acting, primarily on television series such as The Carrie Diaries and Castle.
Nia Vardalos
Nia Vardalos began acting at a young age which helped her secure a scholarship to Ryerson where she studied acting. Vardalos is both an actress and a writer. Vardalos is primarily known for My Big Fat Greek Wedding, for which she was both a writer and lead actress. Vardalos has continued her work through television and movies.
Isadore Sharp
After studying architectural technology at Ryerson University, Isadore Sharp worked on architecture and real estate development until he was introduced to the hospitality business while building a motel for a family friend. He founded Four Seasons Hotels in 1960 which now has become a chain of luxury hotels and resorts with about 100 locations in total.
Eric McCormack
Eric McCormack left his studies at Ryerson in 1985 in order to work with the Stratford Shakespeare Festival through which he performed in a number of plays. McCormack also began work in television which led him to his most famous role as Will Truman in Will & Grace. He also worked on Broadway in The Music Man and, after the conclusion of Will & Grace, continued work in television as well as on stage.
Watch 12 Celebrities that Went to Ryerson:
---
---
Related Articles