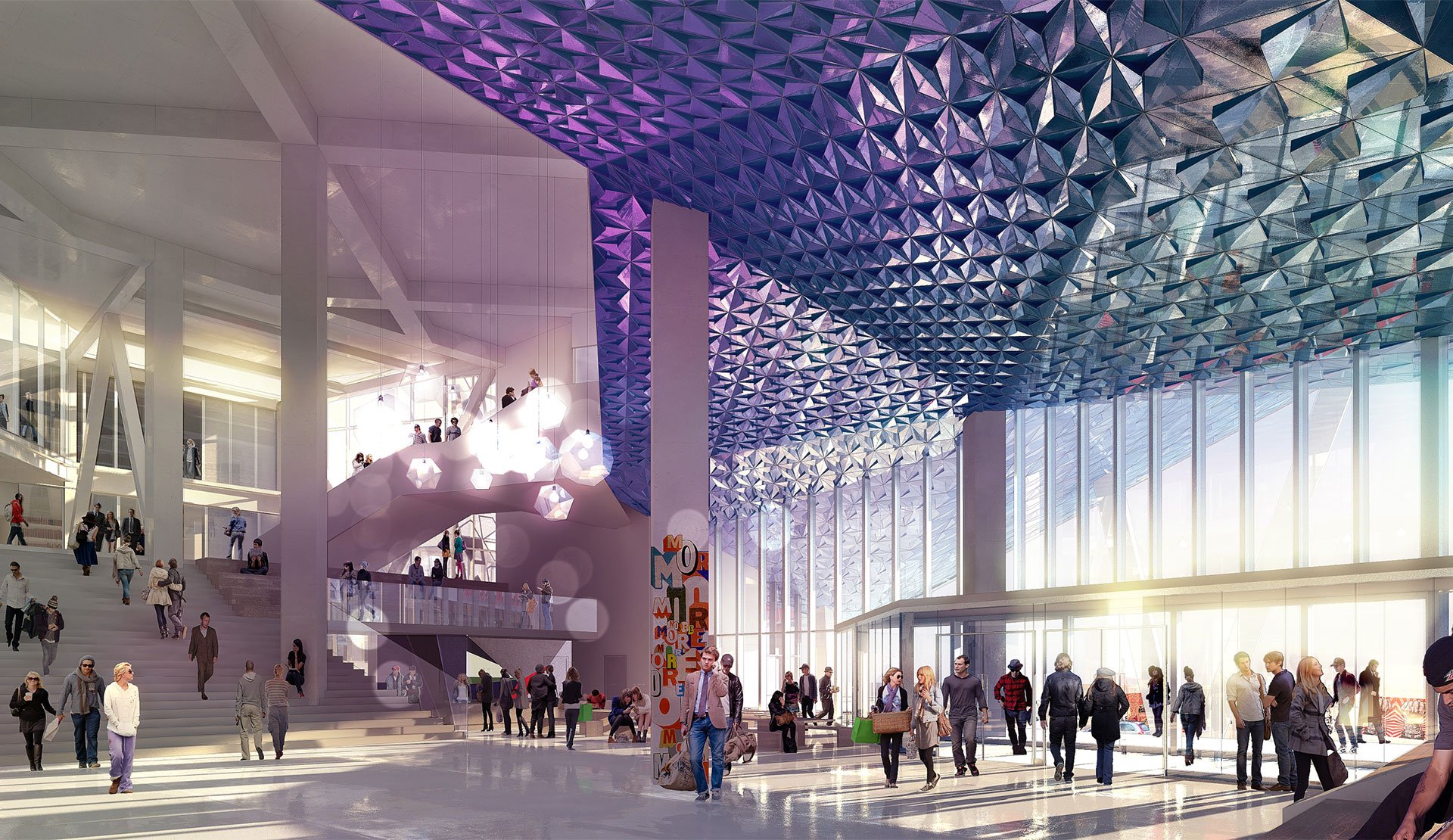 Looking to add some fun and exciting courses to your Ryerson schedule? Ryerson is known for their unique programs and classes that no other universities have. Just to name a few, there's Sport Media, Creative Industries, Fashion Communication and Design… And the classes that Ryerson offers comes nothing short of being unique. Here are 10 Most Fun and Exciting Courses at Ryerson.
Bienvenue au Canada! Welcome to Canada, land of the free, and language confused. What better way to add another language to your resume than to take beginner French courses at Ryerson? Classes are small and interactive so that you can sharpen up your speaking skills and make new friends while you're at it.
Who doesn't love to learn about space? Introduction to Astronomy is one the most fun and easiest at Ryerson ever, not to mention it's exciting and interesting as well. Bask yourself in more knowledge about extra-terrestrials and the universe itself.
This sociology course really opens your eyes to what our world has become. Unless you're not into social sciences, this is a super fun course just to learn about how the world has become over the years. Engage yourself into this course to learn more about yourself and the society around you!
From Marvel Comics to romance horror, popular literature covers it all. If you love books, this is definitely the course for you! Read all sorts of different books and genres that you never would have thought you would read, while pumping that imagination of yours.
Knowing myths and literature help enhance writing skills while also learning more about different stories from different cultures. What a great way to engage yourself in other aspects of life!
Do you love watching movies? What about movies for class? Politics and Film is all about discovering how politics affects film. It may sound like a bore, but you get to watch all types of movies and analyze them. It's a super chill course while indulging your mind into different aspects of politics!
Pop Culture is super trendy right now with the youth of America. What better way to learn more about the sociology behind it than taking this course at Ryerson? Ryerson itself is super hip and right in the core of downtown, so of course, pop culture is popular with the students of Ryerson!
Wow Ryerson is all about film and media, another course regarding films! Music and Film explores the different aspects of how music enhances different movies. As mentioned before, what better way to spend your time learning by watching movies.
All of the courses relating to film at Ryerson are pretty fun, tbh. These two history through film courses explore how accurate history can be told through film. If you're a history nerd and love old movies, this is definitely the course for you!
This economics course is not like the rest. Instead, it deals with how economy affects human behaviour and all the sociology before that. This course studies how economy can affect religion, marriages, deaths and different emotions behind it.
---
---
Related Articles