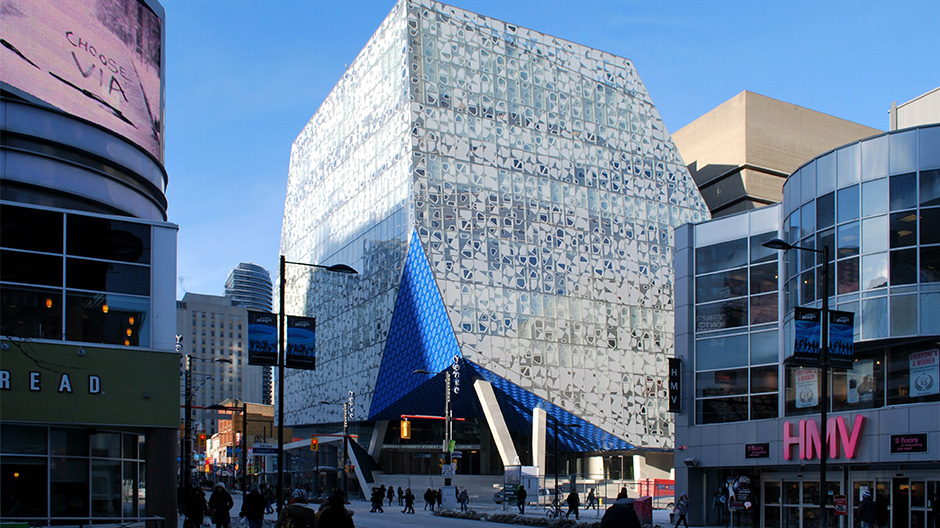 Ryerson University is the only university right in the heart of downtown. It is surrounded by many great places such as Yonge-Dundas Square, the Eaton Centre, and the Air Canada Centre. There is always so many great things to do downtown and I have created the ultimate bucketlist of 10 Fun Things to do around Ryerson University.
1. Go Skating at Nathan Phillips Square
Even if you have never gone skating in your life, this is a great place to visit. Whether you come at night or during the day this place is always alive with people of all ages. Skate rentals are available on site every day- yes, even Christmas Day. Also, don't forget to take your picture in front of the Toronto signs.
2. Snakes and Lattes
If you're into board games or even if you want a fun place to hang out with friends then this is the place for you. They not only provide tons of unique board games to play but they also offer some great food options.
3. Escape Room
With multiple different places all around the city these escape rooms are always a great option. It is fun to solve some brain teasers in these rooms with a group of friends. The closest one to Ryerson is called Roundabout and it is just across the street from the Student Learning Centre.
4. Rage Room
This is the perfect place to go when you need to blow off some steam. With one that just opened up at Battle Sports, I'd say this is the best place to go during exam season. And for those of you that don't know, in a rage room you pick your weapon of choice (a sledgehammer, baseball bat, etc.) and get to tear the room apart by smashing a bunch of different things.
5. Watch a RAMS game
Every Ryerson student needs to experience a RAMS game at least once in their Ryerson University years. We host great games such as basketball and hockey at the Mattamy Athletic Centre—formerly known as the Maple Leaf Gardens— and soccer games at various fields near Ryerson. Go out and show your Ryerson spirit for the RAMS.
6. Shopping at the Eaton Centre
Beware; this is not for the faint of heart. A lot of people can go into the Eaton Centre and easily drop $100 at least. However, if you are looking for gifts for the holidays or birthdays then this is the best place to go. It has all of the stores you can imagine and it is conveniently located with connections to the Dundas and Queen subway stations.
7. Foozball and Pool at the Ram in the Rye
Ram in the Rye is Ryerson's own student run pub. With low prices on food and beer this is the ideal place to spend your weekend nights when on campus. They also have one foozball table and two pool tables for you and your friends to play after a long day at school.
8. St. Lawrence Market
Although this is not everybody's idea of fun, if you are living in residence then this is a great place to come get some fresh fruits and vegetables for your room. It not only has tons of groceries for students but it is cool to walk around and see everything that it has to offer.
9. Centre Island
This is a classic for anyone that is in Toronto. You have to take a ferry to get to the island but once you're there this is a great place to have a picnic and play some sports outside with friends.
10. Catch a basketball or hockey game at the ACC
With Ryerson being so close to the Air Canada Centre we are just a short walk away from our Toronto Raptors and Toronto Maple Leaf games. Tickets are available on StubHub or SeatGeek or you can even go down to the ACC and look for some scalpers.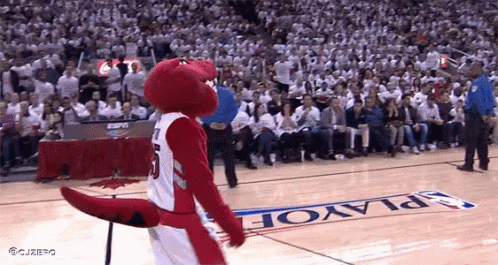 ---
---
Related Articles