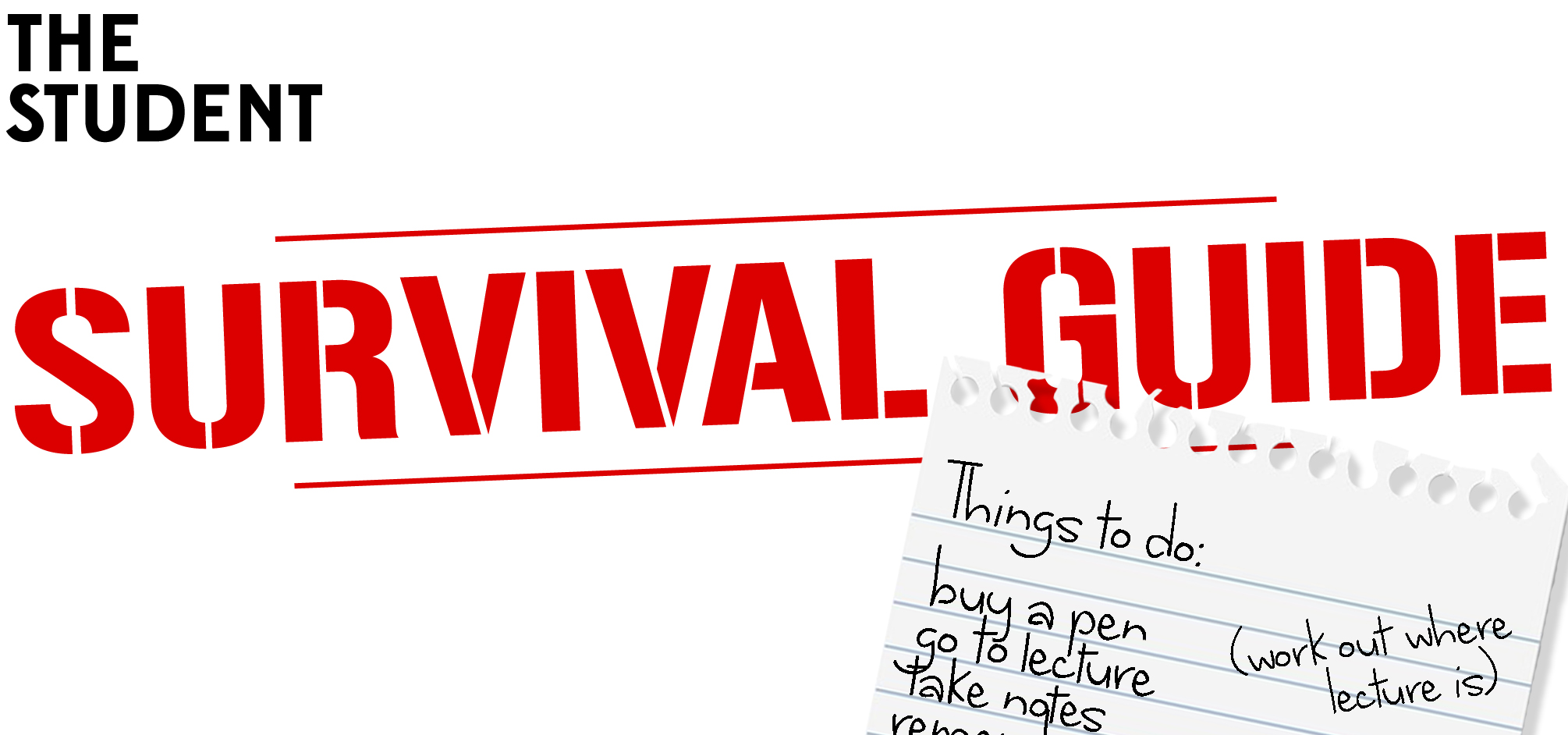 Everyone's freshman experience is different so it may be hard to figure out how you are going to survive on your own. The good news is that at Saint Louis University, there will always be someone there to ask for help. If you are struggling with how to make it through the semester, consider using a few of these tips!
1. Save your flex dollars!
Flex dollars are a part of every freshman's meal plan. SLU gives all of its' freshman $145 for restaurants like Qudoba, Subway, Jamba Juice, Grillworks, Chick Fila, and many more. That may seem like a lot of money for food, but for a whole semester, you're going to want to use your flex as sparingly as possible. When its finals week and you're in desperate need for coffee, you're going to want to have enough flex dollars left to give you that extra needed energy. Flex dollars can also carry over to the next semester, so don't worry if you haven't used all of them up! So be sure to save up your flex dollars so you don't have to go begging to your parents for more money when your flex is gone.
2. Go to office hours
Almost every professor at SLU has office hours. These are sessions before or after class that the professor holds to go over any questions you may have or any material you may be struggling with. These are not only a great way to help you do well in the class, but they also show the professor that you genuinely care about their class. If for some reason you can't make it to some office hours, shoot your professor an email and they're more than likely to schedule another appointment just for you. Don't be afraid to ask questions and be sure to attend as many office hours as possible!
3. Explore
The good news is that Saint Louis is known for having really good food. If you are ever feeling stressed on the weekends, try to get some friends together and take the metro down to Central West End and eat at one of the many delicious restaurants there are to offer. One of my favorites is a place called Fitz's, which is known for their huge ice cream floats. Not feeling up to eating the whole thing? They'll even split a float between two of you with the same amount of soda, just less ice cream. Fitz's isn't the only great restaurant there. There's also BBQ Saloon, Shake Shake, Snow Factory, and many more. These will definitely give you the energy to crank out that 10-page paper you haven't started yet that's due the next day.
4. Relax!
College is hard, whether you like it or not, so set some time aside to relax. Forest Park is only a few metro stops away and is very peaceful. Listen to some music and take a walk or even run while you're there. Forest Park also has a ton of things to do, especially when it's warm out. You can go paddle-boating, go to a museum, or even go to the zoo. The admission to Saint Louis Zoo is free and seeing a bunch of cute animals will totally calm you down before an exam or a quiz. Don't stress yourself out too much during college and if you ever feel yourself getting stressed, try to find somewhere to relax.
5. Get involved!
SLU has hundreds of clubs and organizations, so it shouldn't be too hard to find a perfect match. SLU has a ton of intramural and club sports if you're athletic and want to get a few of your friends together to start a team. SLU really tries to focus on diversity and has clubs of almost every ethnicity and race, which would be a great way to meet new people and learn more about other people's cultures. The more you get involved, the more people you meet and the more fun you have. Don't be afraid to step outside of your comfort zone and try things you never thought you would.
Saint Louis University has so much to offer, so if you're ever in need of help, don't be afraid to ask for it. College is supposed to be difficult, but as long as you have good friends by your side, you should be fine.
---
---
Related Articles