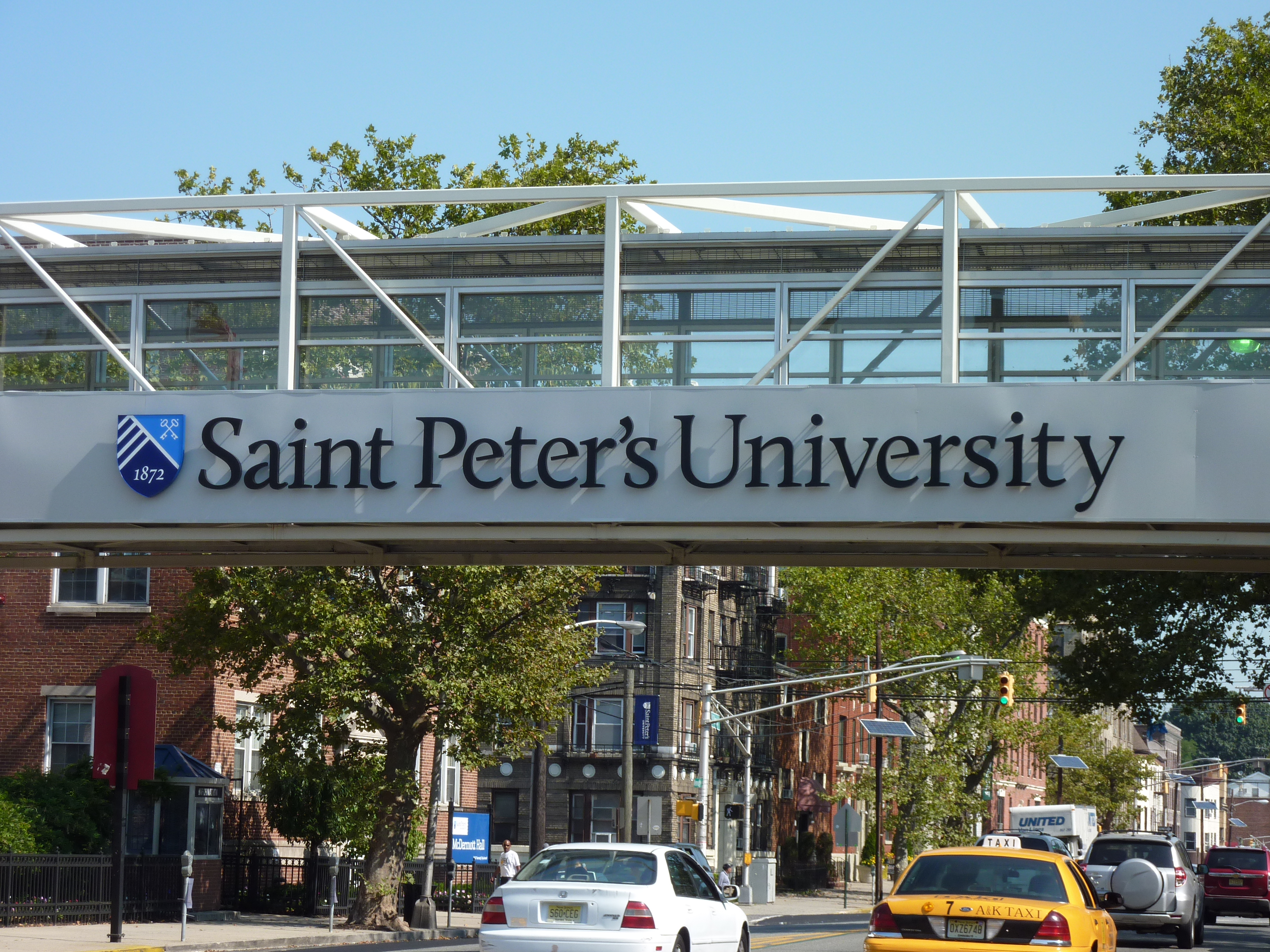 Saint Peter's University is a small, private Jesuit university located in Jersey City, New Jersey. It is a member of the Association of Jesuit Colleges and Universities. St Peter's University offers over 60 undergraduate and graduate programs to its over 3500 students. Here are some of the hardest courses at Saint Peter's University.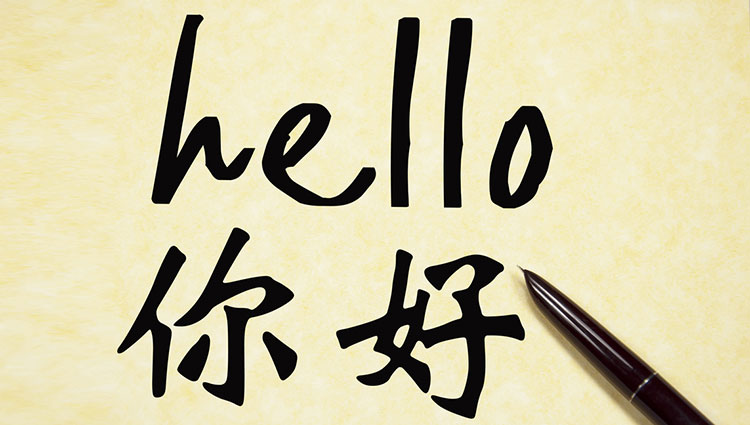 Mandarin is often said to be the most difficult language to learn as there are many words that differ only in their tone. This course is an introduction to the tones, pronunciation, characters and basic grammatical principles of Mandarin Chinese. Even though it is an intro class, it is still hard due to the difficulties in getting the pronunciation spot on.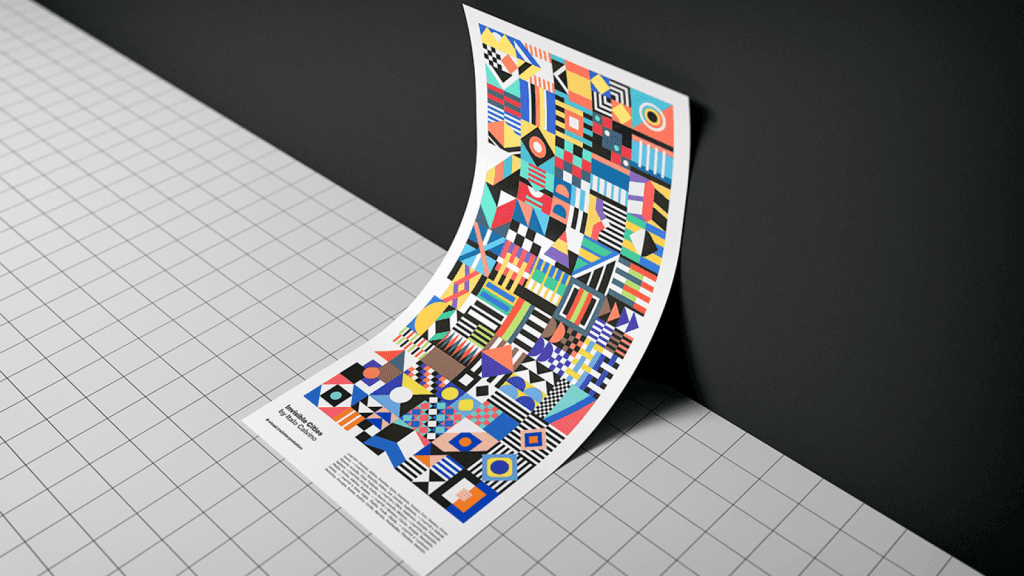 This course introduces the student to the basic ideas of design: symbology, typography, illustration and photography. The student will be exposed to the essentials of the field, the use and care of materials, career options, and an introduction to basic terminology. The organization and communication of information through work and image will be emphasized. Learn how to create beautiful works of art today!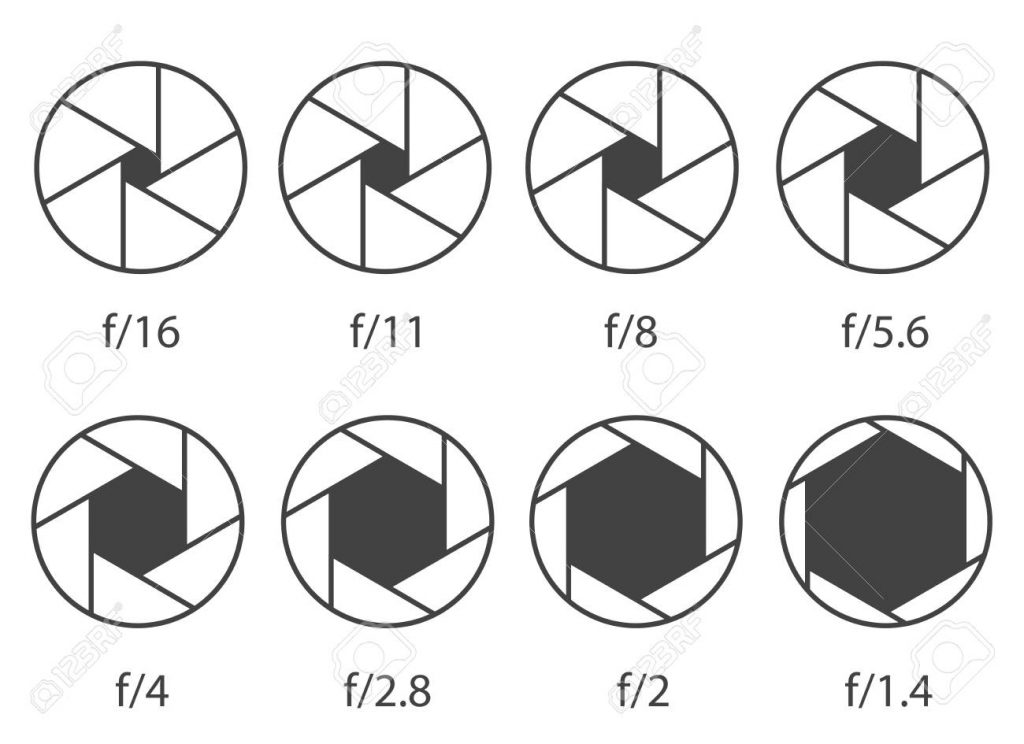 Have you ever wanted to learn how to take professional photos? How about using the pro mode on your smartphone camera? In this course you will learn all of that! Topics to be cover will include camera operation, shutter speed, aperture, focal length, composition, lighting for fine art shooting, uploading files, image enhancement, bit depth, resolution, file size, histograms, curves archiving, organizing and storing work, printing and more.

This course is a great background if you want a career in national security. It provides students interested in intelligence research with a fundamental knowledge of terrorism theory, statutes and groups. Emphasizes entities with access to radiological, biological, and chemical weapons and their delivery systems. Prepare to explore the history and tactics of various terrorist organizations.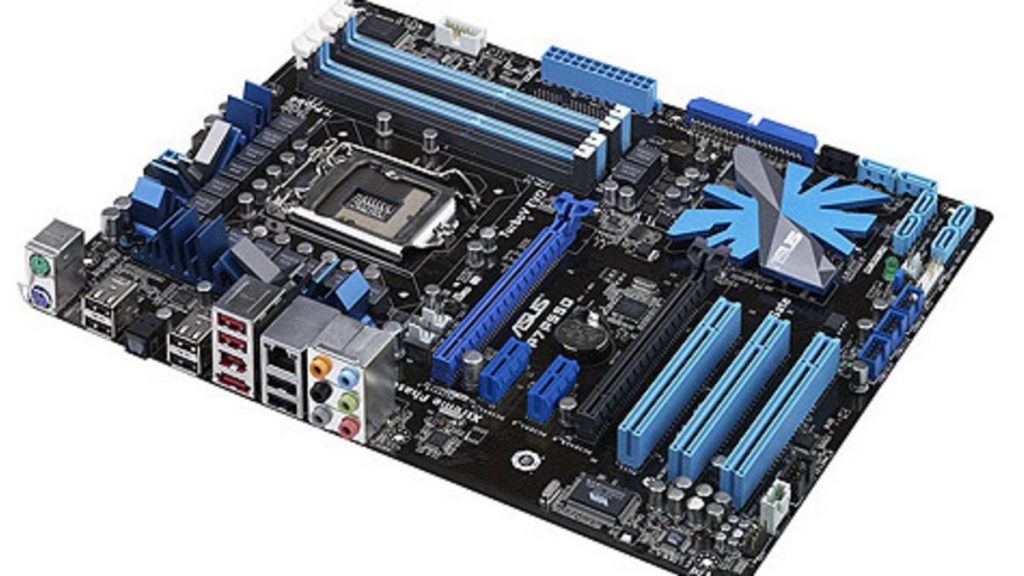 Many students go into computer science without understanding any of the hardware that makes it possible. Fortunately, there's this course to save the day! This course covers computer architecture and operating systems. Topics include hardware components, gates/buses/memory, and their use in constructing adders, comparators and addressing schemes. In addition, the course will explore machine level representation of data, computer architecture and organization, assembly level machine organization, interfacing and communication, memory systems organization and architecture, functional organization, multiprocessing and alternative architectures, performance enhancements, and distributed architectures.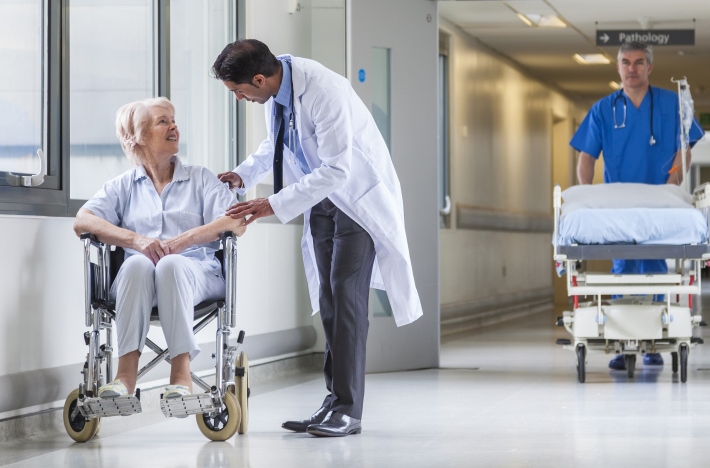 An introduction to current health care issues including telemedicine as well as political and pluralistic factors impacting healthcare. Overview of types of healthcare systems and organizations including non-profit and proprietary institutions is addressed. This course is useful for anyone going into the health insurance industry.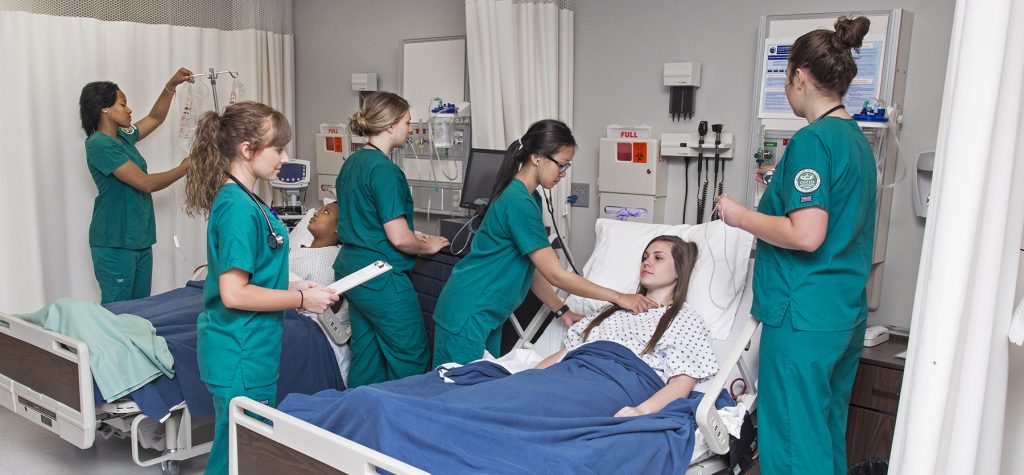 Finally after a whole year in nursing courses, you finally get to put those skills you learned into use! You will learn interpersonal and technical nursing skills utilized to provide care for well and ill individuals. Particular emphasis are on knowledge and skills required to assess, prioritize, plan, implement and evaluate health care. Discover concepts related to nutrition and medication therapy. Recognize legal and ethical issues related to quality care. You will be expected to attend college laboratory and clinical experiences in selected health care settings.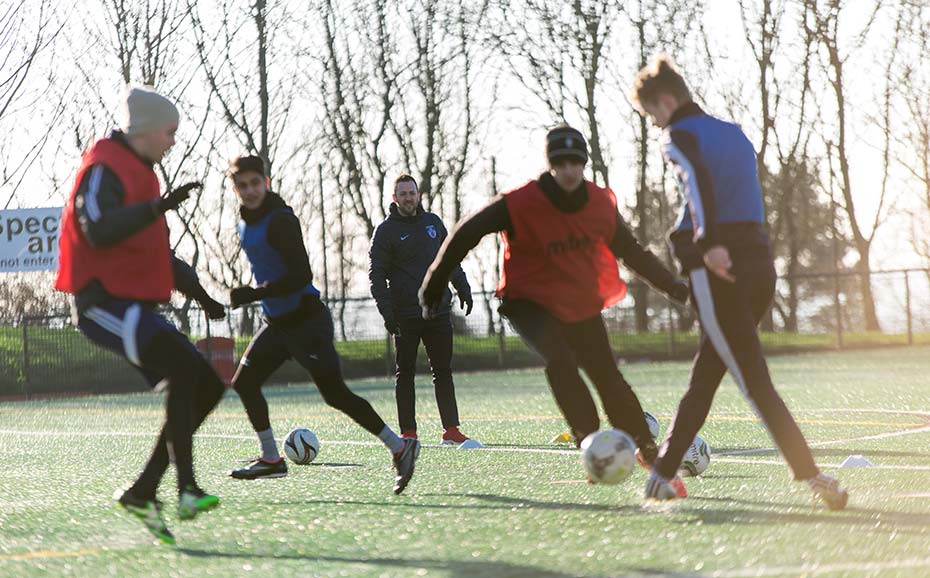 An overview of current coaching theory and practice with a special emphasis on the scientific literature depicting best practices and professionalism. In addition, course content will include pedagogy, ethics, the physiological and psychological aspects of athlete development and approaches to teaching technical and tactical skills. This course includes field experience and active learning modules.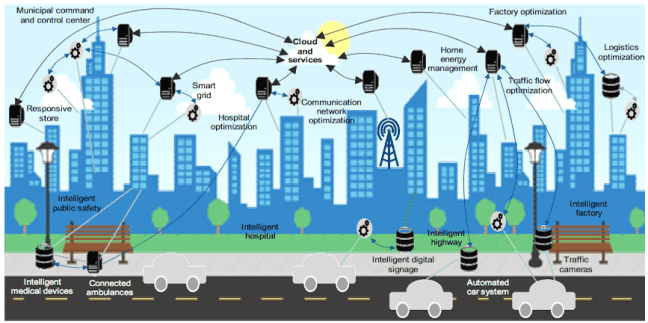 Have you ever wondered about big city politics such as the politics of New York City? This course examines the political history peculiar to American cities and its impact. It analyzes the fiscal problems faced by many cities and recent efforts to improve urban life. It will also focus on cities's role in the American political structure, the political debates between reformers and the machine, and the role of race in urban politics. On issues of public policy, it will examine the urban-suburban divide, housing, transportation, urban planning, economic and community development, poverty, and education.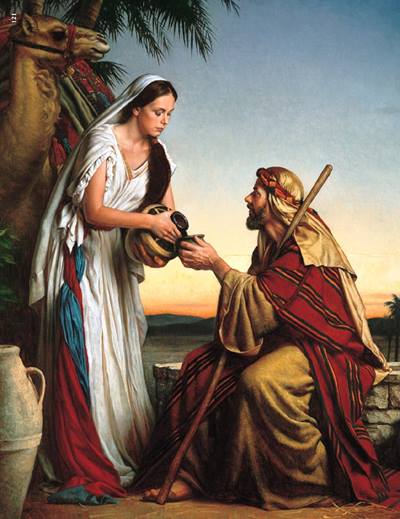 Discover the role played by women throughout the major religions! This course explores the religious roles and offices taken by women in antiquity using evidence from the Bible and Greco-Roman world. Methodologies for uncovering this evidence and reconstructing women's history will be evaluated. Learn about how the past influences decisions made in the 21st century.
Those were some of the hardest courses at Saint Peter's University! Try your luck with the photography class and take better photos today! Learn about the role women play in the Bible and other major religions and the continued implications in the modern age. If you aim to become a nurse, explore the art of taking care of ill patients in a safe environment. Whatever you end up doing, there is a place for you at Saint Peter's!
---
---
Related Articles