Back to Salem State University Blogs
Top 10 Majors At Salem State University
Looking at college majors yet? Choosing the right major can make a big difference in your experience in college! Think about these majors next time you're scanning 
Salem State University
's website for ideas.
1. Sport and Movement Science
The Sport and Movement Science major offers students a strong academic program with the option of choosing from the clinical and non-clinical tracks. Internships are required for every student to add real-world experience to their undergraduate career. The program offers a mix of concentrations including Exercise Science - Pre-Rehabilitation Track, Sport Management, Recreation Management/Park Management Specialization, Recreation Management/Aquatic Management Specialization, Health Education, Teacher Education, and Exercise Science - Research or Professional Track.
2. Business
As a business student, you'll have the chance to choose from various concentrations: Operations and Decision Sciences, Management, Accounting, Entrepreneurship, Human Resources Management, Marketing, Management Information Systems, Finance, Corporate Finance and Accounting, International Business, and Hospitality Management. Each student takes a set of business courses in specific courses such as accounting, business law, finance, marketing, among many others for a diverse learning experience.
3. 

Computer Science
The computer science program will help you build a strong foundation in computer science and information technology concepts, processes, tools. They will help you develop analytical, design and communication skills necessary to work in a professional field. Students can choose a specific area such as software engineering, artificial intelligence or computer networking.
4. 

Healthcare Studies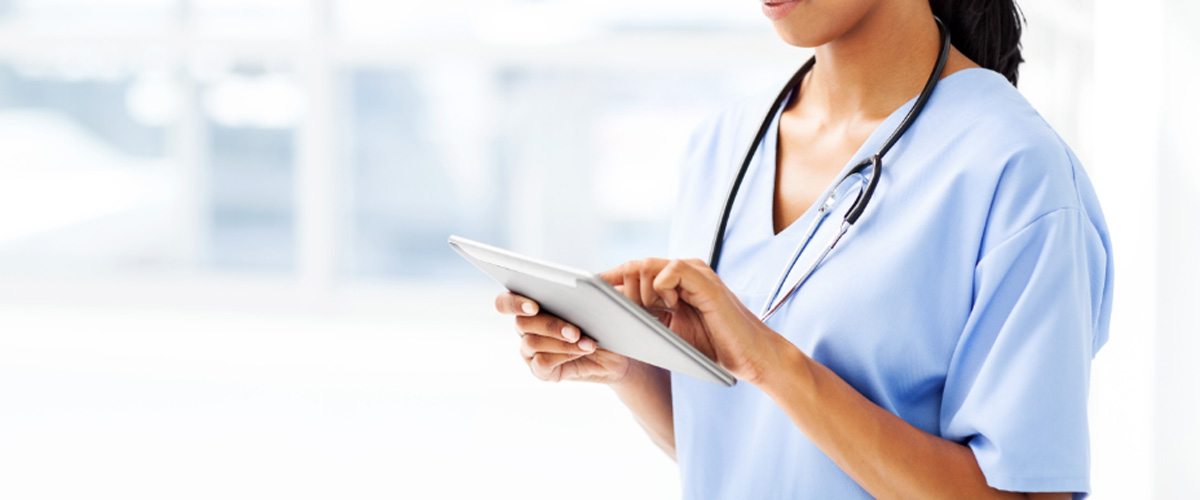 For students interested in the healthcare industry, the Healthcare Studies major offers a better understanding through courses, fieldwork practice, and internships. Students have the chance to take classes in a variety of departments including social work, criminal justice, sociology, psychology and many others. The program strives on letting students learn through experience and observation.
5.  

Media and Communication
The media and communication program help students learn through courses in writing, editing, media production, research, and digital design. There are also on-campus opportunities to write for the student newspaper The Log, participating in the Public Relations Student Society of America, the American Advertising Federation, as well as in-class opportunities. The different areas are Media Studies, Advertising, and Journalism.
6. 

Nursing
The School of Nursing at Salem State University is designed for people who are entering directly from high school, seeking a career change or are advancing in their career. the School of Nursing at Salem State University offers a program specifically designed for you. Students participate in clinical practice dealing with adult health, maternal child health, and within the community.
7. 

Social Work
Do you have a passion for working in Social Work? The Social Work program will prepare you with a range of skills for when you graduate and find work in the field. A great part about the major is that you can choose to take classes during the day or evening. You can also have a minor in social work if you'd like.
8. 

Biology
Students in the biology major can pursue a variety of careers such as a physician, dentist, veterinarian, governmental work, oceanographer, high school teaching or clinical research. It gives each student the flexibility to choose a career. The different concentrations are Biotechnology, Environmental Biology, Marine Biology, Medical Technology, Nuclear Medicine Technology, Aquaculture, and Biomedical Science.
9. 

Criminal Justice
The criminal justice program offers skills including critical thinking skills, ethical decision-making, and communication skills. There are four areas of study within the criminal justice degree including Administration, Criminal Investigation, Administration, and Criminology.
10. 

Theatre and Speech Communication
The theatre and speech communication program is a very "hands-on" program where students learn from a theatrical world-view. You're also able to pursue a minor or a dual major. These are the kind of courses you can take: performance, directing, stagecraft, and stage technology. Concentrations include performance, technical theatre, and Stage Management.
---
Suggested Articles in Salem State University