Back to Salem State University Blogs
Top 10 library resources at Salem State University
Salem State University
is a 4-year Public University located in Salem, Massachusetts. Salem State University, established in 1854 as Salem Normal School, is located approximately 15 miles north of Boston, Massachusetts. Salem State University offers high-quality, affordable bachelor's and master's degree programs in beautiful Salem, Massachusetts. Let us take a look at the top 10 available resources at the Salem State University libraries.
1. Reserve a Study Room
Understudies hoping to study as a gathering can reserve a spot in the library, while those searching for some quiet and undisturbed research time are also allowed to also make reservations.
2. Interlibrary Loan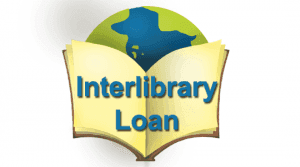 Students can now place an order to request materials from other libraries by filling a single form for all types of requests, including books, articles, DVDs, CDs, and more. However, there is a limit of 5 requests per student at a given time and textbooks and e-books may not be requested through Interlibrary Loan.
3. Course reserves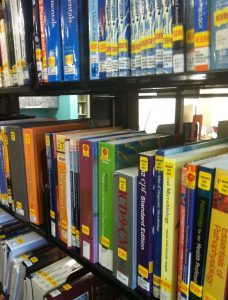 Course Reserves are located behind the Library Help Desk. Students must present a valid, barcoded ID/library card in order to borrow items from course reserve. Students may check out up to two reserve items at any one time. In order for any item to be placed on reserve, it must be accompanied by a complete and accurate Reserve Request form.
4. Consortium borrowing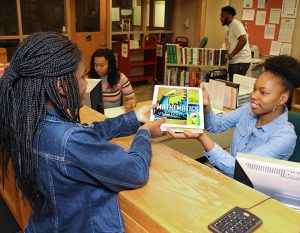 Salem State University enjoys reciprocal borrowing privileges with some consortiums. Reciprocal borrowing means that patrons/students of the  University, Northeast Consortium of Colleges and Universities in Massachusetts and Massachusetts Commonwealth Consortium of Public Higher Education Institutions are granted regular public borrowing privileges (10 items, 21 days, 1 renewal) at the SSU Library.
5. Contact a librarian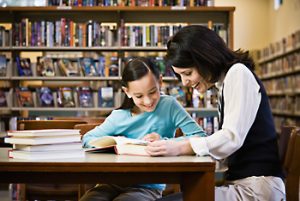 With this resource, students are able to get all the assistance they need, be it navigation within the library, accessing course reserves or to do with their research. The library has a team of experienced and knowledgeable librarians who are willing to help you out.
6. Database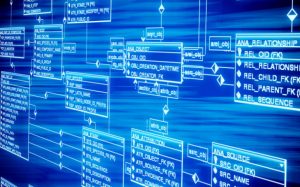 The library has more than 330 online databases for all subjects, all database type, and vendor. This is an important resource for many academic subjects including the social sciences, humanities, education and more. The various database can include full text and abstracts for thousands of academic journals.
7. Research Guides

With over 37 distinctive subjects, the library offers research assistance, subject guides, and other useful resources, all of which was compiled by the library friendly librarians.
8. Print, Copy, & Scan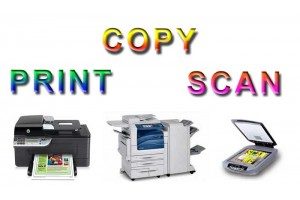 The print station is located on the first floor and serves all the desktop computers in the library. Students of SSU can print with their ClipperCards. Faculty and staff can use the faculty card provided at the Library Help Desk. Guests can pay cash or purchase $5 refillable printing cards from the Library Help Desk.
9. Unique collections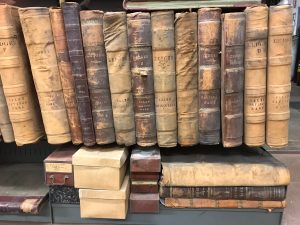 Salem State University Archives & Special Collections preserves and provides access to materials that are rare, unique, or historical. The collections are housed in a 5,000 sq ft secure, climate-controlled facility on the ground floor of the Library.
10. Citations help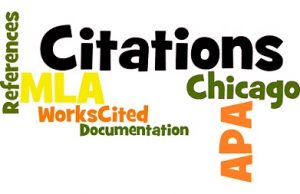 Using several citations tools, the library system helps student manage information and create bibliographies for research papers easier by providing solutions for research management, writing and collaboration.  They also provide the RefWorks software which allows users to create personal databases and use them for a variety of research activities.
5 Libraries at the Salem State University
1. Frederick E. Berry Library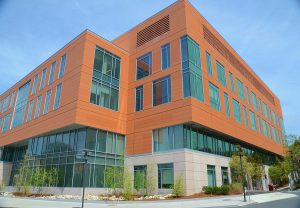 Salem State University's 
Frederick E
. 
Berry Library
 and Learning Commons built in 2014 is a blend of modern library and vibrant student center. It is also most SSU student study support needs. The library includes over 1000 sets in variety of styles, over 150 computer workstations, 12 group study rooms and more than 300 database which includes scholarly articles and resources. The library opens daily between 7:45am and 12am.
2. Salem Public Library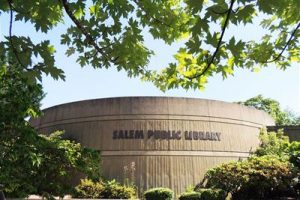 The Salem Public Library is a public library at 370 Essex Street in Salem, Massachusetts. The library building was constructed in 1855 for John Bertram, a prominent sea captain, and his family. It first opened its doors on July 8, 1889. The library is part of the North of Boston Library Exchange (NOBLE), a consortium of 26 public and academic libraries, and is located within the Chestnut Street Historic District. Now, its daily opening hours are between 9am and 9pm.
3. Jenks Library at Gordon College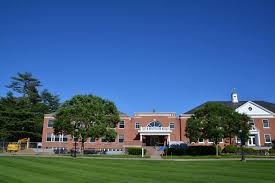 The 
Jenks Library
 provides information resources, research assistance, and a welcoming environment for individual and collaborative learning in support of the curriculum and mission of Gordon College. The library opens at 7:45am and closes by 12am daily.
4. Diane M. Halle Library - Endicott College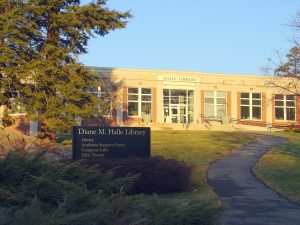 The Diane M. Halle Library, located in the heart of the campus, is a major academic support unit for the undergraduate College and the Van Loan School. The library is a hub of information resources, a helpful source for individual inquiry, and a welcoming gathering place for students, staff, and faculty alike. It opens daily between at 7:45am and closes by 12am.
5. Bentley Library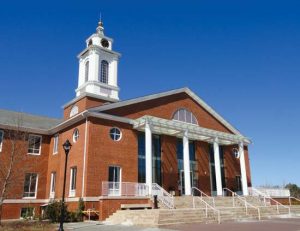 The Bentley library is a great community library. Moreover, it does a lot for the community people and it's a nice place to sit in and study. They also have quite a variety of books and journals for readers preferences.
---
Suggested Articles in Salem State University