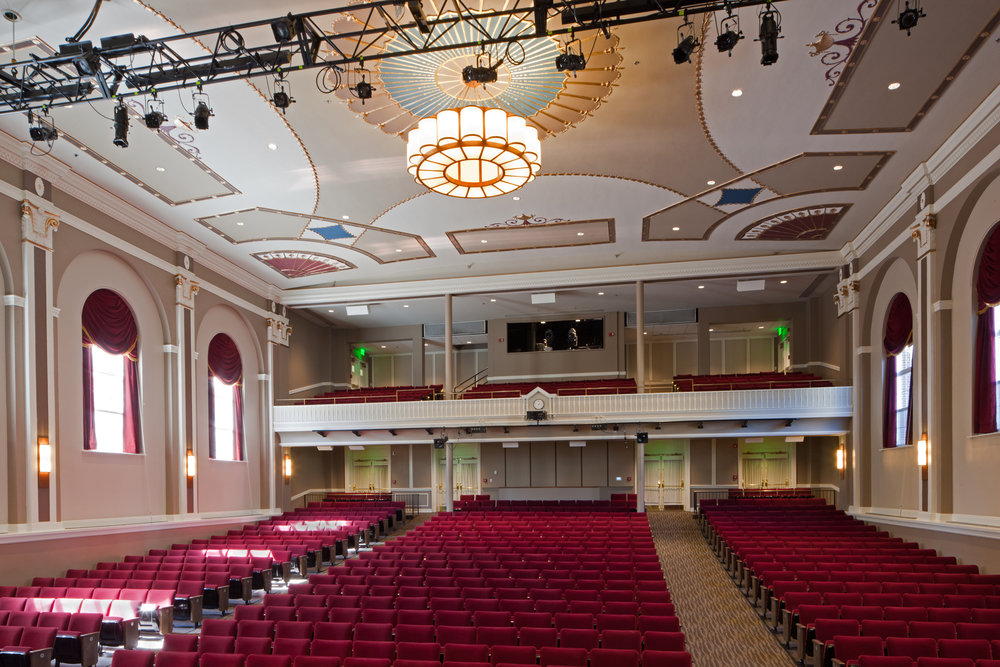 College is tough and classes are surely like not high school academia. Knowing which classes to steer clear of at Salisbury University can help you as a student succeed and not panic about the hardest courses on campus. Here is a list of the toughest classes at SU. Let's get started!
PHYS 225 at SU has an extremely high percent of students who fail or drop the course before bombing their GPA. The conceptual material is very hard for students to grasp who do not have prior physics knowledge, and passion to learn about this very detailed topic.
This math course is one of the most difficult for students to pass because of the high level of thinking and story problem exams. This course has many formulas and requires a specific type of calculator for students to complete their homework and exam problems which can be expensive.
For any medical major, this course is required for degree completion. In this course students are tested to their max with not only lectures but lab experiments as well. This course is weighted heavily on exam scores and this is one of the most frequent courses visited at the tutor center.
This advanced accounting course is very hard for most students entering into college. Since it is a required class for their major, many have no choice but to face it head on or change their major. If a student has no experience with corporate accounting or finance, this course is said to be quite the struggle trying to catch up with the professor.
MKTG 335 is a very detailed class for upperclassman who are interested in this area of study. With plenty of information, this course has hours of extra material outside of class for students to take initiative in doing if they wish to succeed. Many kids are overwhelmed with their other classes on top of this hard course.
This course is the ground level of most science based students who are looking to begin their biology majors. With a variety of topics covered and lots of material expected to be memorized by student, the exams are said to be nearly impossible for most who take this course. Many students pull all nighters to complete each assignment.
ENGL 305 is an upperclassman course that was created for students to do a lot of hands on work. This hands on work is quite difficult for students who are first time writers and readers of books. It takes students practically the whole semester to even begin get the hang of poems in this class.
For science students, the study of environments and earth can be difficult to understand, especially when talking about the ecological makeup of the many types of topics. There is a lot of memorizing in this course, and on top of other science courses this course is dreaded for most kids!
This class does a lot of work off campus and hands on projects. Aside from the heavy course load, it can be difficult for students to fit this class in their schedule with the off campus trips and factoring in other courses, many try but fail to avoid taking this intensive course.
Quantitative economics is an intensive leveled course for students who are studying business or econ. With this course however in a schedule, there is no such thing as an easy academic year. The exams are nearly impossible as said by students and there is an overwhelming amount of material to be known.
Overall, Salisbury University has many courses and overall great professors to teach them. Many experienced students say if you try and avoid these classes and can manage on graduating without them, your college career at SU will be amazing!
---
---
Related Articles