Back to San Diego State University Blogs
Health and Wellness Services at SDSU
Going to be college can be exciting and stressful, but no one can deny staying healthy is important. One way to live up to your fullest potential in college is by taking care of yourself; physically, mentally, and emotionally.
San Diego State University
 offers plenty of resources for students to reach their potential, especially in the area of health and wellness. Here are some services they offer students!
1. Calpulli Center
This is a fantastic place for students to go when they are sick while at school, and acts as a doctor's office like back home. Medical care, immunizations, allergic reaction treatment, STD testing and laboratory services are provided here. Physicians, nurse practitioners and health professionals are always on site. There is also a pharmacy and X-ray center located in this building for student needs as well. Scheduled appointments are preferred, but call ahead same day visits are also an option in case of a need of a quick visit.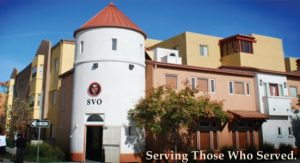 2. Speciality Care Services
Student Health Services offers a number of specialty care services like Dentistry, Optometry and Orthopedic Clinic for additional fees for students at a discounted rate as well as with insurance if they have that. These services are great for students who are at school year round and are far away from home. All of these specialty care services are located on the third floor of the Calpulli Center, which is very convenient when on campus at San Diego State.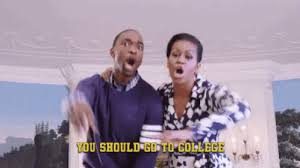 3. Mental Health Services
The Mental Health Service center is a group of trained professionals working to improve the mental health of the SDSU student body through counseling, education & consultation. This service in particular does ADHD screenings. The clinic also helps students who have learning disabilities succeed with their academic struggles and obstacles.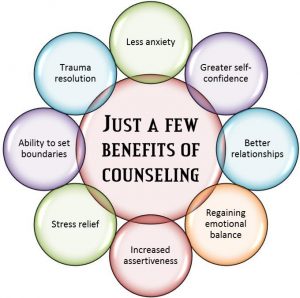 4. University Police
The police force of SDSU are dedicated to keeping their students safe and well on and off campus. While police are patrolling campus, they taking phone calls, attend to problems in dorms, and ensure the safety of students. They are available 24 hours a day, 7 days a week for all students throughout San Diego.  All officers are sworn in and certified by the State of California. They strive for students to live in a safe environment while learning at the university.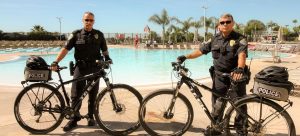 5. Active Shooter and Response Training
Acitve Shooter Response training is provided to assist SDSU faculty, staff and students in making the best possible choices and actions in the event of an active shooter or a violent intruder event on campus. In this training offered by police and safety officials, participants will gain valuable knowledge and insight. This training is offered several times throughout the school year the on SDSU campus. Some classes also require this training for the course to help students enhance their knowledge on safety.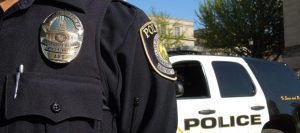 Overall, these are only a few resources SDSU offers many students. To improve their physical and mental health, students should look into what the university has to offer. Taking advantage of many free or low cost services will help students have the best experience possible at college.
---
Suggested Articles in San Diego State University