Back to San Diego State University Blogs
Top 10 Coolest Courses at San Diego State University
It is the dream of every university student to have an easy life in school. Well, at
San Diego State University
your dreams are still valid! With a variety of some of the coolest classes that you can enroll to, you are assured of having fun and joy in campus. These classes won't cause you any headaches as they will be relatively easy. There is no other better way of gaining skills and knowledge than with enrolling in this cool classes at
San Diego State University
. Check out the list below!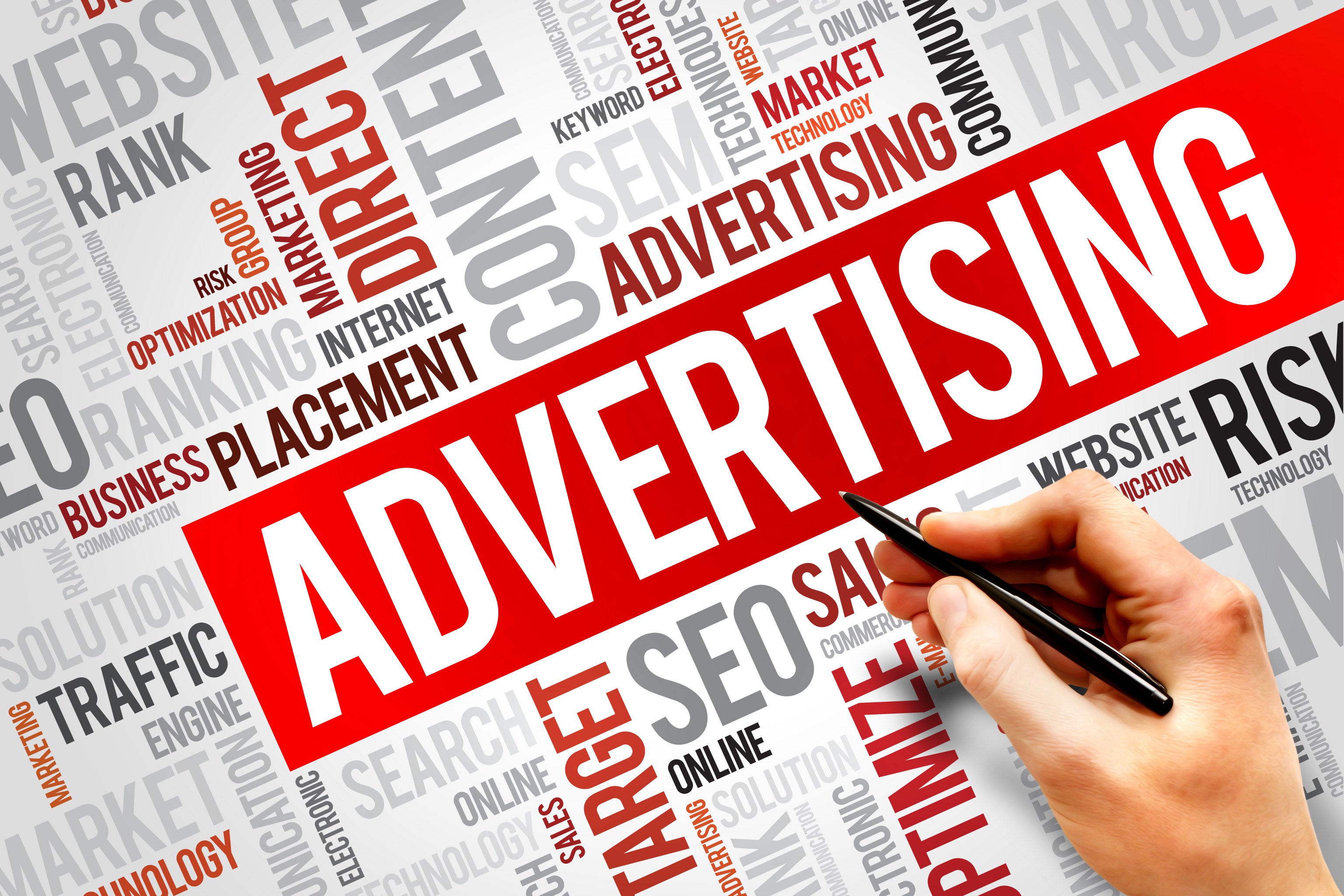 The first class is an interactive class that brings the instructor and the students together. In this interesting class, students get to learn about the linguistic devices and how they are used as part of persuasion in advertisement. The use of grammar, vocabulary and sound structure will be explored.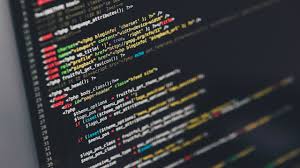 It is important for students to have basic programming skills in this current world. It will be an introductory class to basic concepts in computer programming. Students will learn about computer organization and binary representation of data.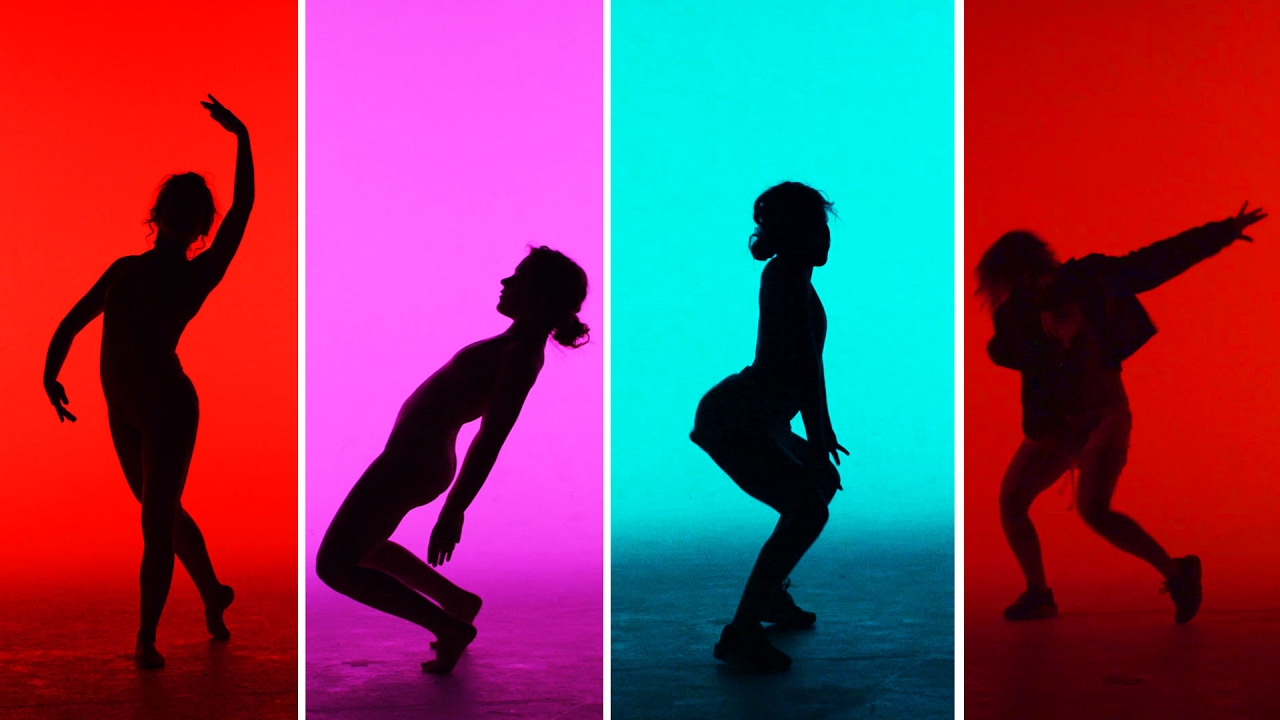 Imagine getting extra credits for learning what entails dance. Students in this class will get a basic overview of dance as a ritual, fitness, an art and therapy. Focus will be on the western civilization.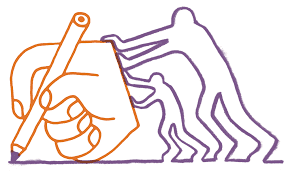 In this exciting class students get to learn about rhetoric of written arguments and to make the necessary decisions about rhetoric conventions, structure and cohesion. At the end of the classes students will be able to do better in writing projects.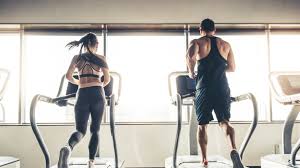 Current lifestyles demand that we exercise routinely to avoid getting obese or developing lifestyle illness. In this class you will evaluate the physiology of exercise in depth by looking at how body physiological functions are affected by physical activities.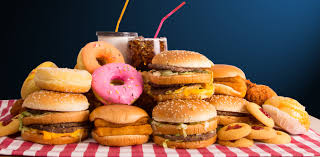 From a geographical point of view food undergoes different processes from production until it is prepared and consumed. In this class, you will also explore the various food and their economic, political, social and social aspects.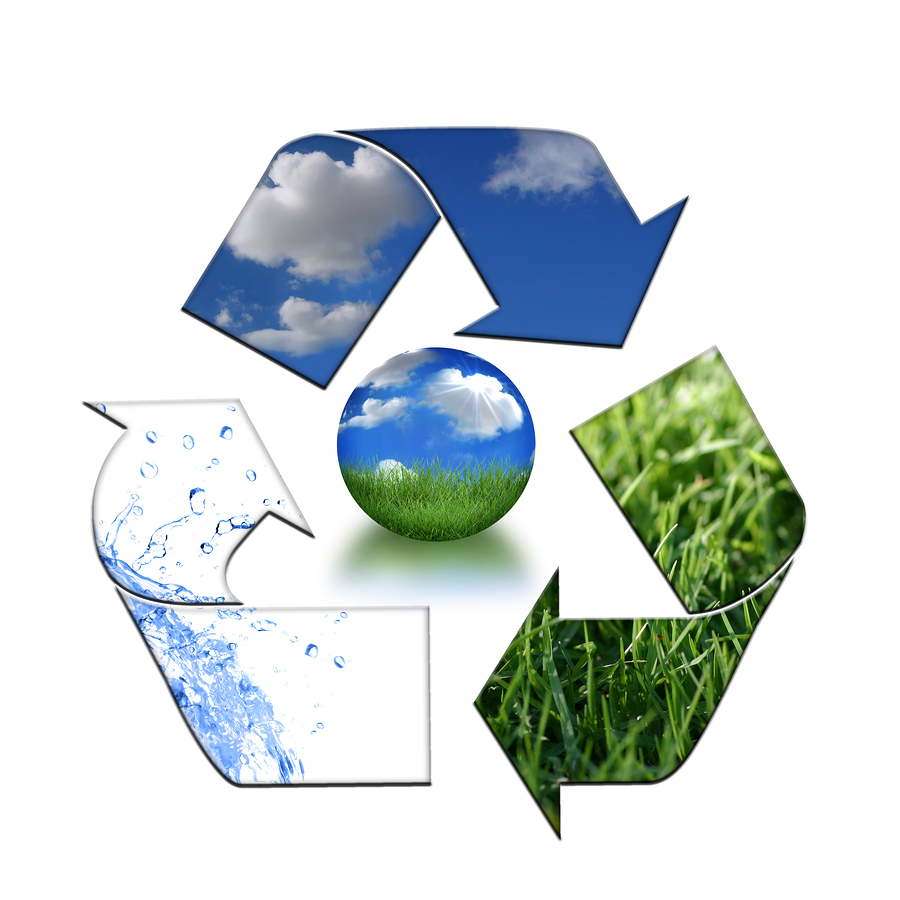 This is simple yet very useful class. Students will get to explore the movement of fresh water on the earth and the cycle that is undergone evaporation to formation of rain. Topics in water pollution, urbanization, overuse of water resources and the problems these cause will be discussed.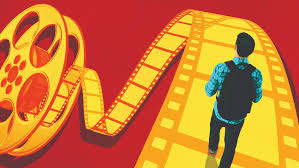 This is another cool class where you will explore different historical periods through film. In this class the main historical document is film. How cool is that!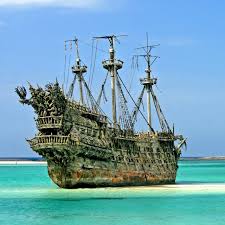 Not all of us get a chance to know how to operate ships in the ocean. In this interesting class students will be able to learn navigation, piloting, maneuvering and the rules of nautical road. Students will also learn how to operate gyro and magnetic compasses.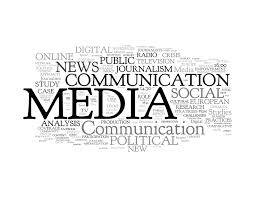 Lastly, in this class students will be able to learn the way media and culture interrelates. It is a fun class that is easy to study and pass. Enroll now and improve your classroom experience. In conclusion, the information about the coolest classes at San Diego State University will help you to wisely add some to your schedule. These classes will impact knowledge and teach you skills in the coolest way. It is only fair to have one or two of these in your schedule. Enroll now!
---
Suggested Articles in San Diego State University