Back to San Diego State University Blogs
Restaurants and Cafes for Students at San Diego State University
There are several restaurants and cafes that are found near San Diego State University. This makes life so comfortable for the students at the university since they have several restaurants and cafes to choose from when it comes to having their meals. The restaurants and cafes are located at convenient distances. Restaurants and Cafes near San Diego University include;
1. Kensington Café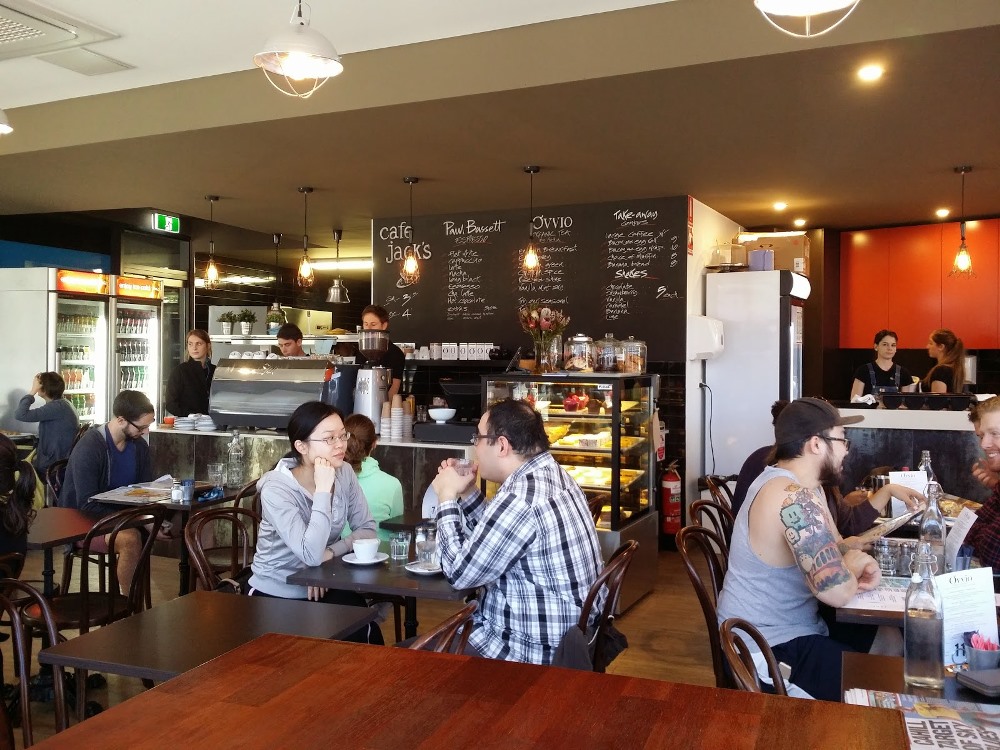 The café offers a wide range of breakfast to dinner for every student who finds their way through their doors. It is located at 4141 Adams Avenue, San Diego, CA 92116. The café is fully stocked with food that is so sweet and always aromatic, especially their breakfast menus which are finger-licking. Their menus cater for all sorts of students from the vegetarians, cheesy egg, and to the meat lovers.
2. The Living Room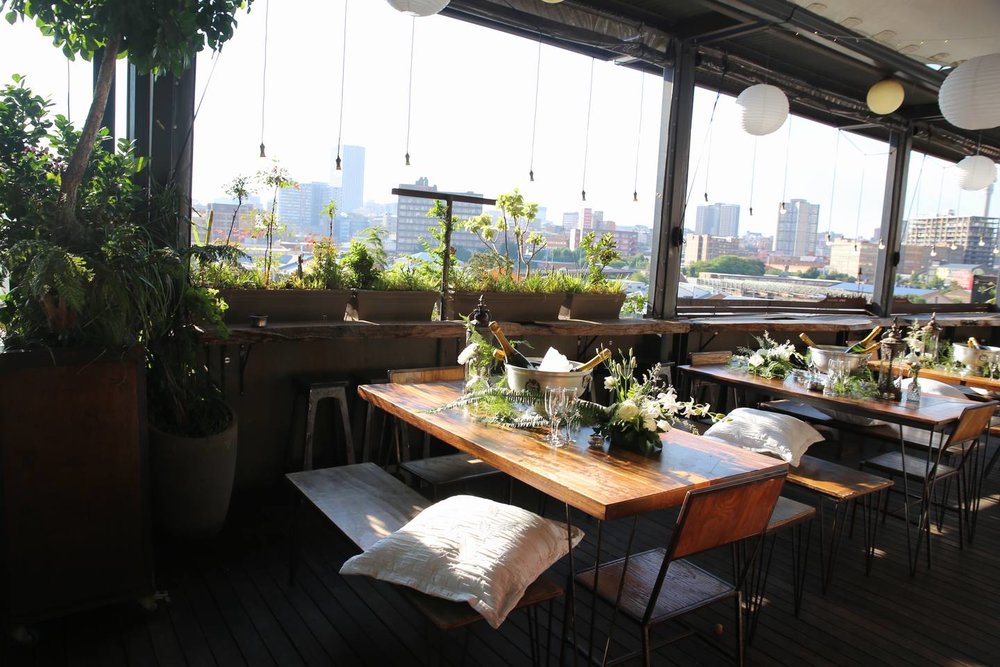 This is the perfect coffee and chill spot for all the coffee lovers at SDSU. It is found at 5900 El Cajon Blvd, San Diego, CA 92115. The students love it since it is located right in the college vicinity. It was created by putting in mind all the coffee and food lovers at the university. The food they offer is more of European inspired format. Most of the foods they provide are sugary which attracts students to make their way to the café for a hangout or while on work breaks. For the tastiest pastries while at the college this is your spot.
3. Daily Grinds Café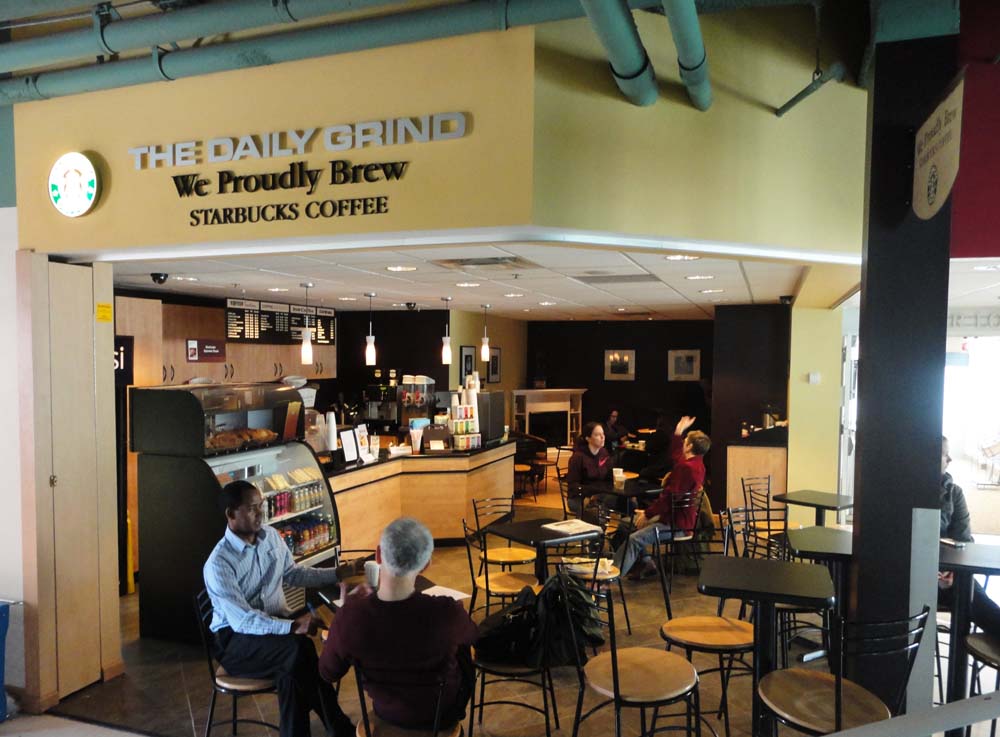 In this restaurant, you are ever guaranteed to leave satisfied and full. No student leaves this place hungry! Their food ranges from seafood, all sorts of meat, and food for the vegetarians. Found at 6695 El-Cajon Blvd, San Diego, CA 92115. Their omelets are the best.
4. The Omelete Factory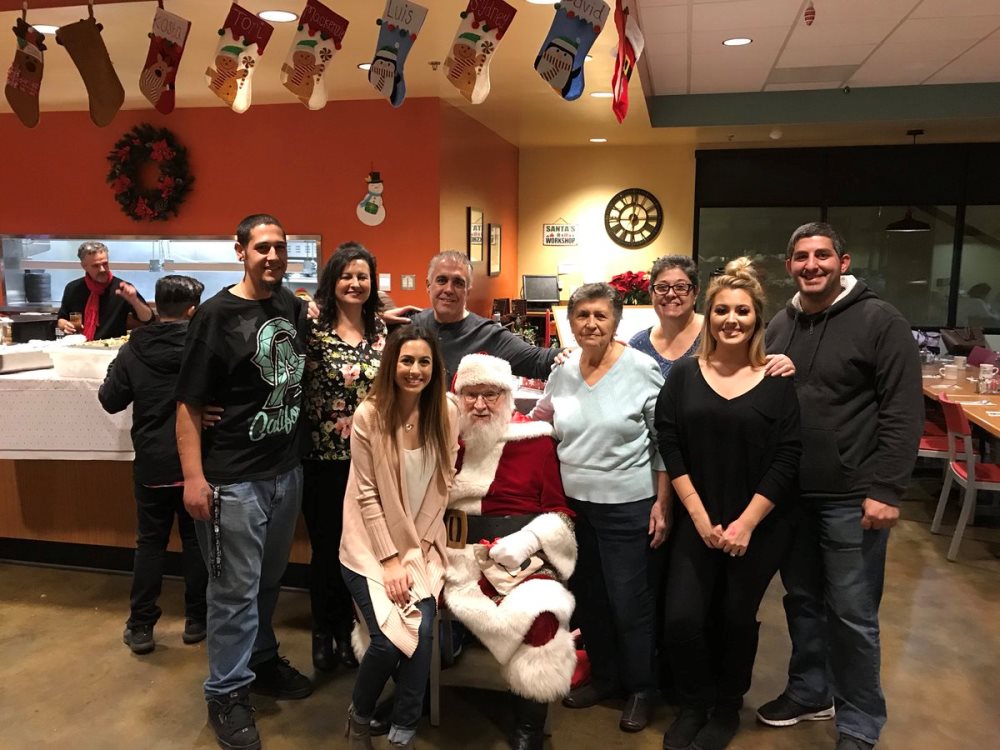 Who does not fancy themselves an omelete anytime they crave for one? Well, you will be sorted perfectly at this spot for all your breakfast needs search no further. Found at 8860 N Magnolia Ave Santee, CA 92071. They are friendly, accommodating, have an excellent service, sell the best bottomless cups of Joe, and not forgetting their large size foods.
5. Gourmet India Restaurant & Catering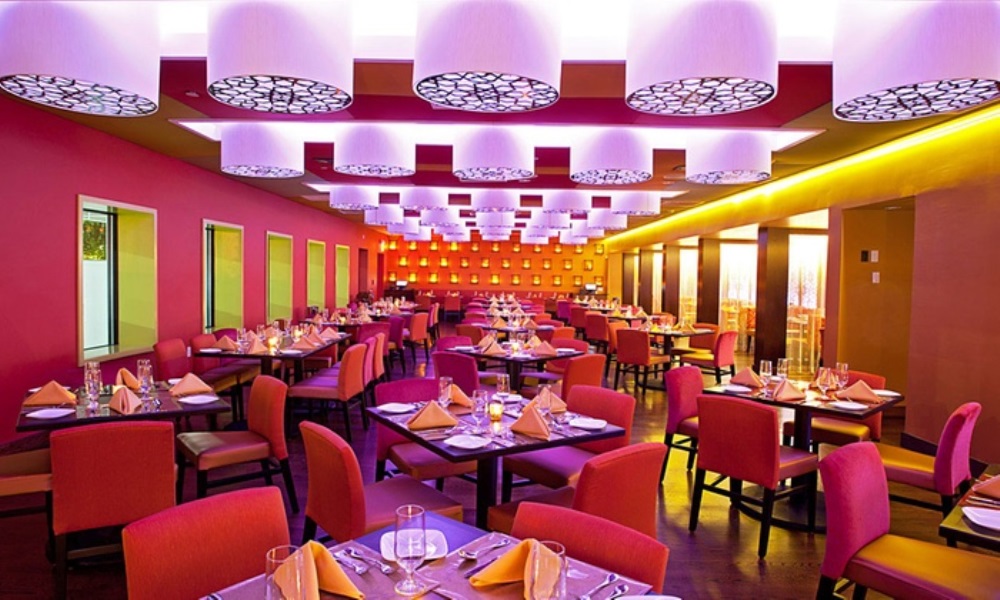 Located at 810 4TH Ave, this is the spot where your craving for vegetables and Indian cuisines will be taken care of perfectly. They are so keen on food hygiene and their customer needs/tastes. They cook samosas and a combination of meals that contain tofu to replace proteins found in animal products.
6. BCB Coffee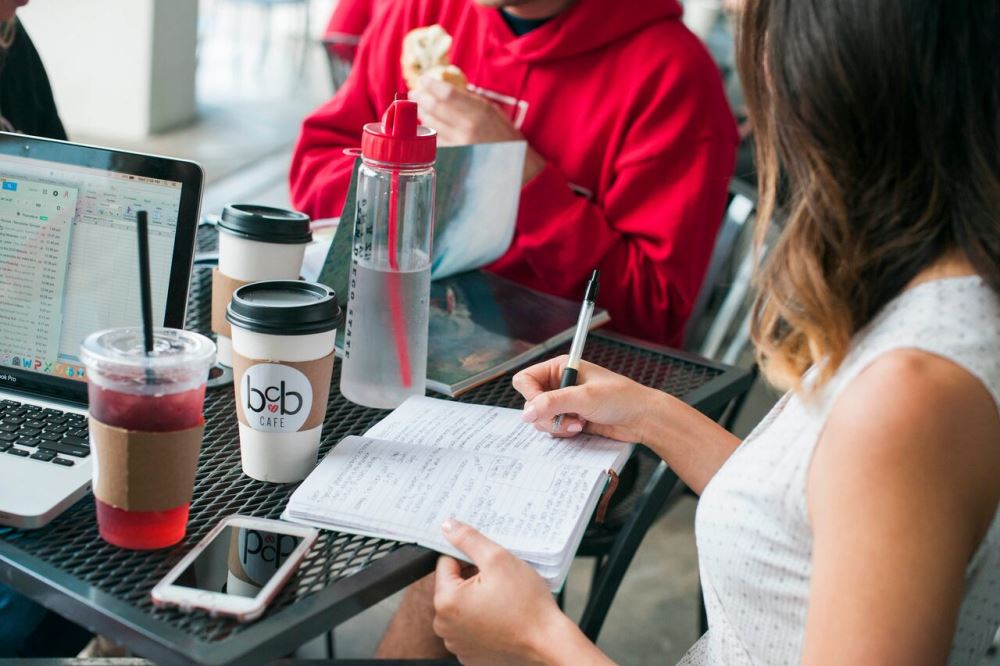 The topmost favorite spot for the students while at the campus. Located at SDSU, 5500 campanille Dr, San Diego, CA 92182. They are the best when it comes to the famous New York Style East Coast bagels, egg sandwiches, crepes, juices, smoothies, salads, and more tasty meals.
7. Bandar Restaurant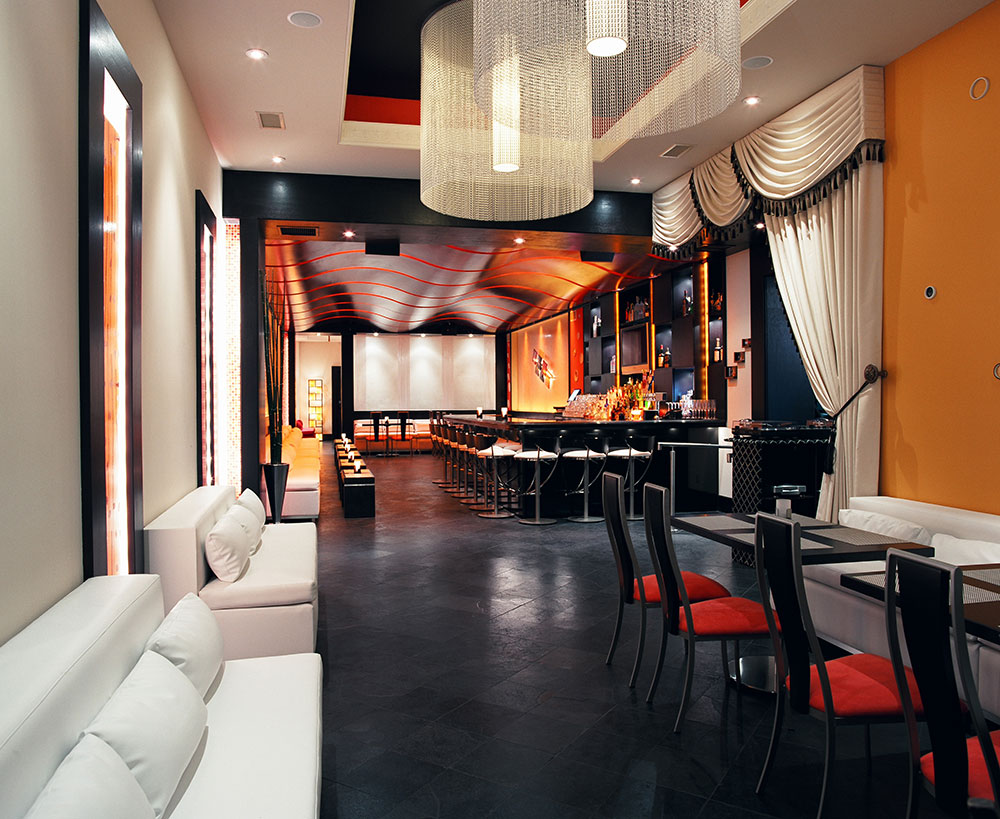 At 845th Ave you will find yourself through their doors for all the delicious vegetarian meals. They have meals such as the stuffed grape meals, spanakopita, food made from phyllo mixed with garlic, feta, and spinach.
8. Werewolf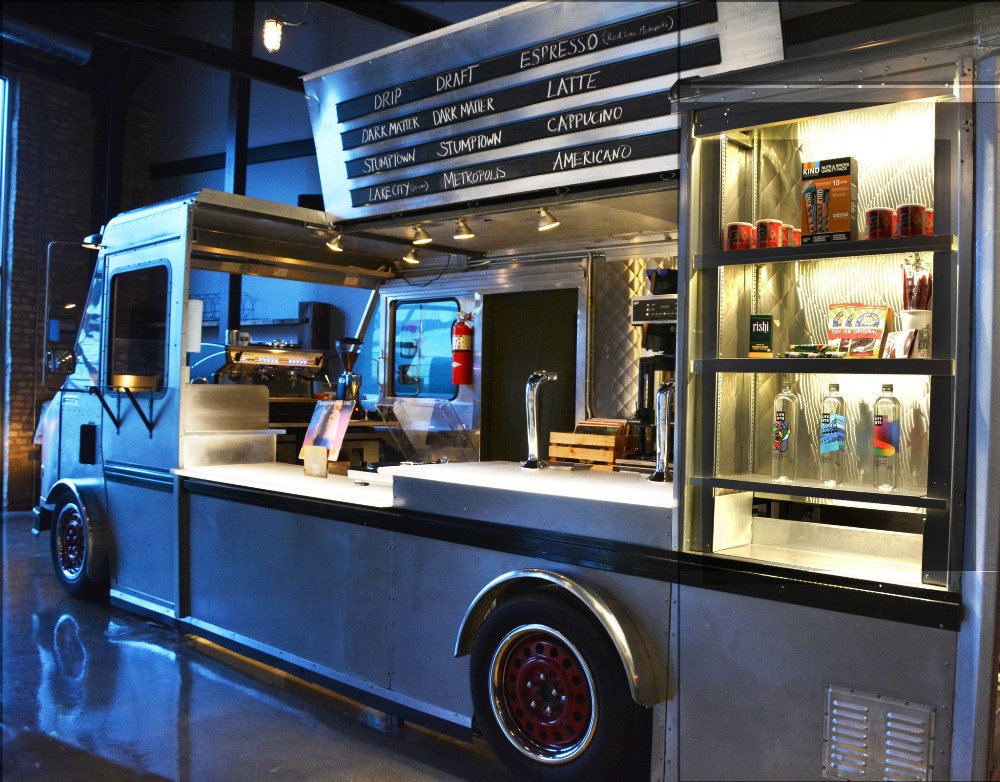 It is the best place for all whiskey connoisseurs. They have all the lists of whiskey at the best prices. On top of this, they have burgers,meat-free salads, burgers, sides, appetizers, sweet potato sliders, garlic fries, and sandwiches
These restaurants and cafes have made it possible for all students at the University to have their meals at their convenient time without having to stress over the same. Their meals and drinks are pocket-friendly keeping in mind the budget of most students. Students have all the choices in their hands when it comes to their meals from these restaurants and cafes.
---
Suggested Articles in San Diego State University