Back to San Diego State University Blogs
Tutoring Services at San Diego State University
San Diego State University is a public research university in San Diego, California. The school provides a variety of services and programs to support the students academically. The Learning Support Center (LSC) exists to make sure that every student has full access to workshops and peer tutoring to boost their grades! Here's a list of the services offered at SDSU.
What tutoring services are offered at San Diego State University?
The LSC offers services such one-on-one tutoring services (Peer Tutoring Program), and GRE and WPA workshops. Noted that these services are completely free for all undergraduate full-time students.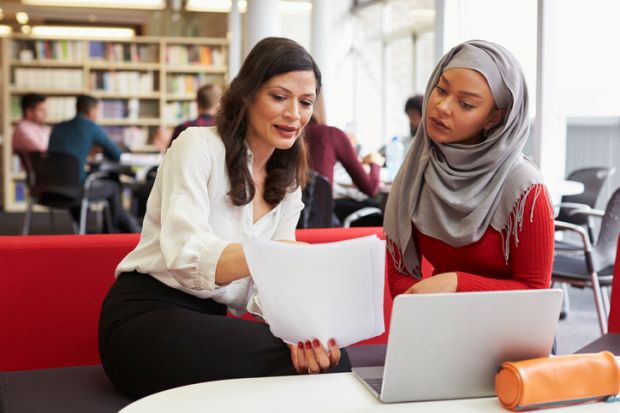 You can set tutoring appointments in fields like accounting, writing, mathematics, and biology. Please check the LSC website for a list of the full courses available. San Diego State University also has workshops at the learning support center such as stress management and relaxation.
What are the main subject students need tutoring?
San Diego State University offers a wide range of courses that are available in multiple subjects like accounting, writing, and mathematics. You can also check out the list of the hardest subjects that students struggle with. Now that you have an idea, you can start looking into different tutoring options.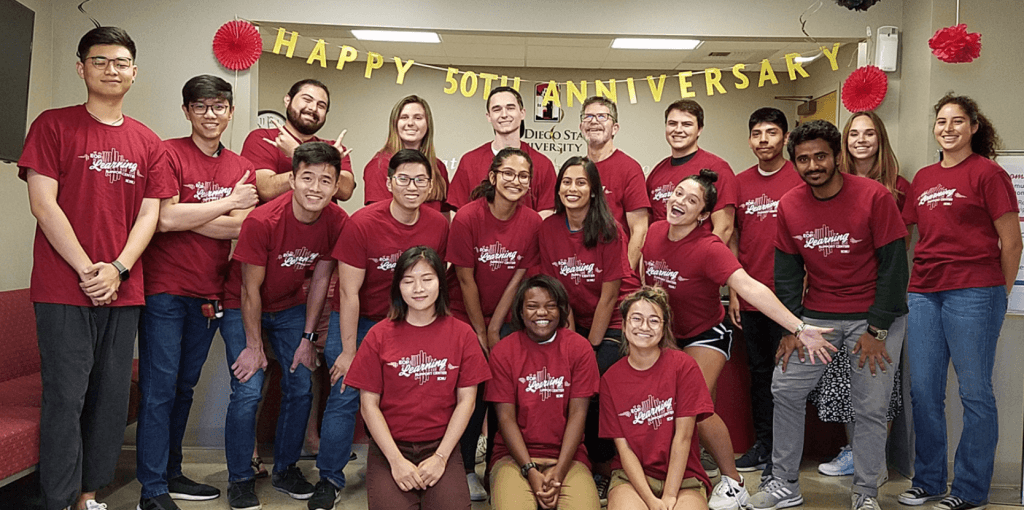 How can you apply for tutoring?
In order to apply for tutoring, you must sign a new Student Contract every semester.Log in with your RedID username and password. Log on to "Navigate" to make your appointment. Make Appointments – Minimum 24 hours in advance. Make Cancellation – 24 hours in advance. The tutoring center is open till 4 p.m. most days. You can access the time and date at which the tutoring will be taking place.As for the Academic Tutoring Program, students will need to call 619-594-2240 to get information on specific courses and available tutoring sessions.
What about other online tutoring services? 
Besides these tutoring opportunities, you can also find online tutoring services for high school students and college students at Janine the Tutor. This private tutoring service has various qualified tutors that offer students in-depth courses in Math and Chemistry, as well as SAT and ACT tutoring for high school students.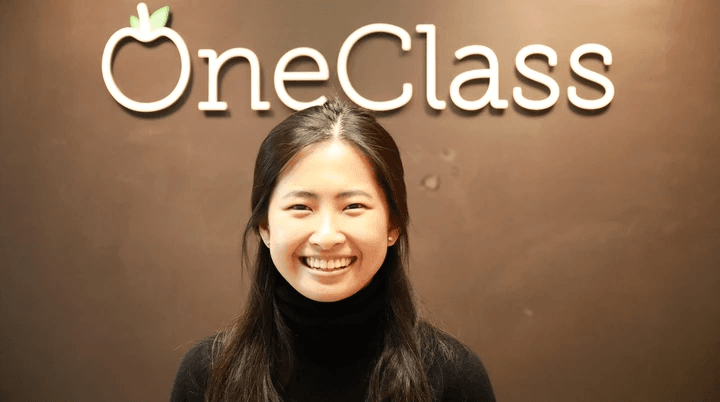 Book a free 5-minute consultation today to find out how they can help you in your courses! Also, make sure to check out the tutoring services available at SDSU! 
Resources:
https://studentaffairs.sdsu.edu/EOP/Modern/LSC.html
https://oneclass.com/blog/san-diego-state-university/128360-top-10-hardest-classes-at-san-diego-state-university.en.html
---
Suggested Articles in San Diego State University