Back to San Diego State University Blogs
Math Courses at San Diego State University
San Diego State University is a public research university in San Diego, California. The school is known for many of its famous alumni, one of whom is the American pro golfer Paige Spiranac. The school has many different math courses to take. Here are 1o that you need to check out.
1. MATH 151 Calculus II
Calculus II is a 4 credit hours lecture course. In this course, Professor Corey Manchester goes over techniques and applications of integration. You will learn how to solve improper integrals and differential equations. Other major topics in the course includes infinite series, conic sections, curves in parametric form, and polar coordinates. The prerequisite for the course is the completion of mathematics 150 with a grade of C (2.0) or better.
2. MATH 110 Mathematics for Life
This math course is also instructed by Corey Manchester. He covers mathematical problem solving that one would find in their daily life. The students will learn about exponential and logarithmic functions. You will also learn about conversion, estimation, and measurements, probability and statistics. This is a great course for business students.
3. MATH 414. Mathematics Curriculum and Instruction
Chris Rasmussen is the instructor for the course. Targeted predominantly for students in education majors, this course covers the historical development of mathematics and mathematics curriculum. Students will be taught the principles and procedures of mathematics instruction in secondary schools. The course cannot be used as part of the major or minor in mathematical sciences with the exception of major for the single subject teaching credential.
4. MATH 252. Calculus III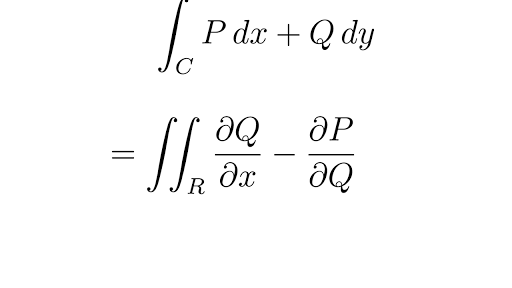 This course teaches the functions of several variables. You will learn about vectors, partial derivatives, and multiple integrals. Students will also learn about line integrals and Green's Theorem.
The course is worth 4 credit hours. The prerequisite of the course is Mathematics 151 with a grade of C (2.0) or better. The instructor of the course is Ray Menegus.
5. MATH 118. Topics in Mathematics
This 3 credit course is a great introduction course that reviews many topics that have been taught in high school. However, this course goes into greater detail on each topic.Some of the topics include algebra, analysis, and geometry. Students will also be exposed to a bit of statistics. As the instructor for the course, Ray Menegus provides insight into the structure of mathematical theories and their applications.
6. MATH 337. Elementary Differential Equations
Professor Chris Rasmussen covers elementary Differential Equations in this 3 credit course. He will cover the integration of first-order differential equations as well as initial and boundary value problems for second-order equations. Moreover, students will be educated on series solutions, transform methods, and regular singularities. The course is perfect for those who are looking to be a teacher in math and need a course that is more tailored to those needs.
7. MATH 141 Precalculus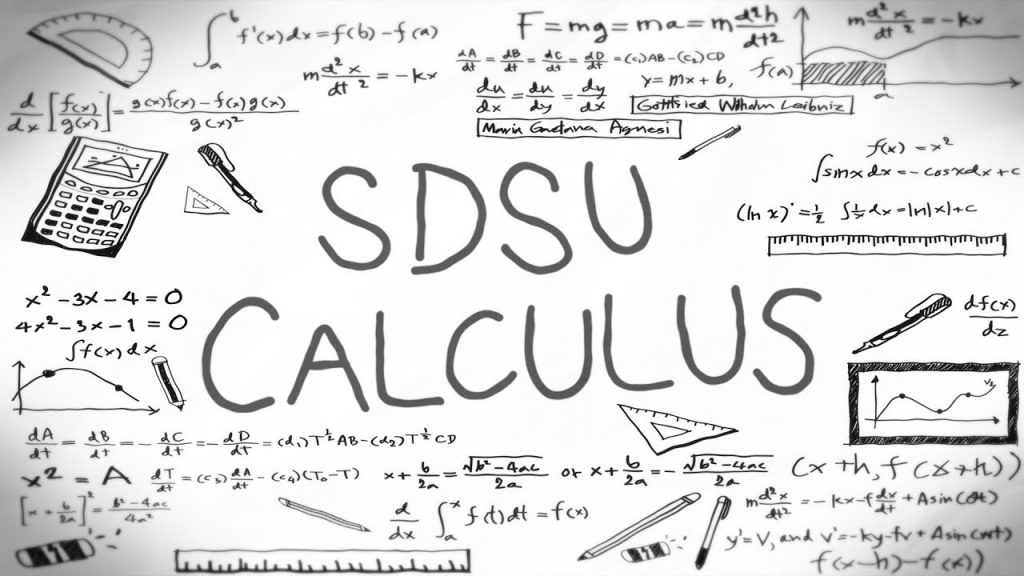 As another course taught by Corey Manchester, this one differs as it covers topics in precalculus in the 3 credit hour class. This includes rational, trigonometric, exponential, and logarithmic functions. In the lectures, students will also learn about conic sections and parametric equations. Of note, this course is not open to students with credit in Mathematics 120, 124, or 150.
8. MATH 302. Transition to Higher Mathematics 
This 3 credit course is instructed by Professor Chris Rasmussen and covers selected topics such as proof-writing and problem-solving. This course was intended for those planning to teach secondary school mathematics.
9. MATH 150 Calculus I
This course goes over algebraic and transcendental functions. You will be exposed to continuity and limits. Students will learn about the derivative and its applications, the integral, and the fundamental theorem of calculus.
This course is the first of many calculus courses that are mandatory for many majors such as science and engineering and computer science. The professor of the course is S.J Kirschvink. The course is worth4 credit hours.
10. MATH 120. Calculus for Business Analysis

Taught by Professor Renee Thompson, this course is worth 3 credit hours and is great for students who are business majors to see how math is applicable to their major. You will be taught on calculus including differentiation and integration. You will also be learning graphing and optimization, exponential and logarithmic functions, and multivariable calculus. This course is not open to students with credit in Mathematics 150.
San Diego State University is a college that allows students to be able to achieve their career and academic goals. Their math courses have a variety from standard math courses to fit your major's requirements to more tailored to your specific major such as engineering and business. Make sure to sign up for the math course that best fits you.
---
Suggested Articles in San Diego State University