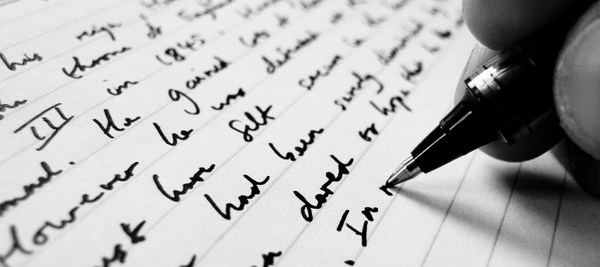 RWS 100 is a required course for all freshman at SDSU. If you test out of 100 by taking AP English in high school, then RWS 2oo is required. It is a writing course based mainly off of rhetoric. Therefore, it deals with argumentation and academic essays. Because of this, it is not for everyone, and can be straining at times. Throughout the semester, there are 4 essays. The nice thing about RWS is the week the essay is due, there is no class. Added onto the essays, there is a 10 point peer review for every essay. And in class, we lecture, discuss, or do group assignments. Class is not required, but is important for participation points. If you are looking into this course, it is strongly encouraged to take an earlier class as 5-6:15pm is late and is at a strange hour of the day.
Textbook:
Each essay written is based from the textbook, "They Say / I Say" by Cathy Birkenstein and Gerald Graff. This book is a collection of essays and important writing strategies.
The Essays:
Each professor is different but in class, our first essay was identifying a specific authors argument and supporting it with evidence. This is a pretty standard essay, and was the easiest to write because it reflected a lot of our own knowledge about writing. The second essay incorporated identifying rhetorical strategies. For this writing assignment, we had to read a chosen essay from the textbook and identify ethos, logos, and pathos. These 3 strategies help to strengthen an author's claim, and make it more credible. The third essay examined 2 specific essays. This one was a bit more confusing as we had to take an author's claim and show how the opposing author used his/her essay to strengthen the other. It was analyzing 2 essays and opposing them, in a sense. For the fourth essay, we were required to once again identify arguments and cite evidence. Overall, the essays were pretty straight forward and similar to essays for most writing courses.

Peer Review:
For each essay week, there are 3 needed steps to be taken. The rough draft is due Monday night on a website called turnitin. By submitting this rough draft, you are eligible for the peer review process. The peer review process randomly assigns you 2 people to grade and overall, the peer review process is pretty simple. The peer reviews are due on Tuesday night, and it is a series of 5 questions that assesses the student paper. This process is mainly for peers to give other peers ideas on how to make their essay better, it actually really helps! After submitting peer reviews, you have a chance to review the essay again, make changes, and finally submit on Wednesday night. Also, this entire week there is no class which gives you extra time to work on the essay!
In conclusion, RWS 100 is a standard writing course that focus on argumentative essays. By taking this course, you will be analyzing a lot of authors' claims and citing evidence. Overall, it is an interesting course and if rhetoric is something you are interested in, take it!
---
---
Related Articles