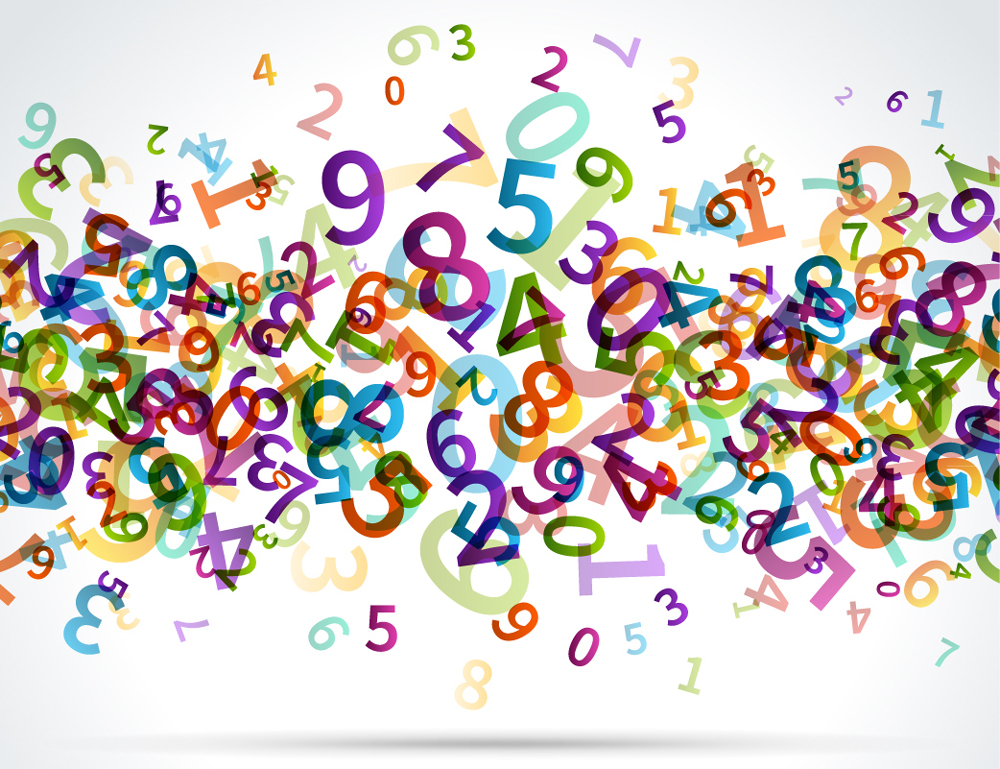 Most students are worried that Calculus 1 will be a tougher course than any math class they have ever taken. Although it is a tough course, if you work hard and in a proper way, you will score great in this course. Know that the class and the tests will be HARD! So, you will need to start doing work right from the start of the semester.
 1) Prerequisites
For Calculus I, the requirement is that you should be clear with all the topics that you studied in the Pre-Calculus section. You should check your syllabus, and note how the grading criteria work for the course. Try to work ahead of the professor's lecture and always read the section before you go to the next class. Doing this can give you a better understanding of the chapter and even help you memorize more formulas.
2) In Class
Most importantly, do not miss any classes. Class time is for exchanging ideas. Balance your listening, thinking, questioning and note-taking. Never be afraid to ask a question in class, if you are genuinely perplexed, perhaps others are as well. Make notes in each class and review it before you attend the next class.
3) Homework
Before starting homework, review the lecture notes and start working on your homework at the end of each lecture. Starting early gives a good margin of time to complete your homework. You should alwys have a confident start to your homework,  an dyou can do this by always starting with easy the problems. Give yourself more time to work on the problems which seem difficult to you. Most importantly do not hesitate going to your TA for homework problem issues.
4) Out Of Class
Devote at least two hours of work outside the classroom for each hour in the classroom. Keep practicing the problems that you found difficult while doing your homework. See your professor or TAs when you find difficulty understanding a chapter. In addition to your instructors, you could also get help from Math Learning Center (MLC).
5) Prepare for exams
Start studying for the exams early. At least have eight-hours of sleep on the test day and have chocolates and coffee before the exam, as they help your brain to function more efficiently. Go through the previous year's question papers, stay relaxed before the test and give it all you've got. During the exams, begin with answering the questions from the beginning of the question paper, as starting questions are easier than the questions in end.
These are five tips to excel in Calculus 1. Do not take this course easy, it needs a lot of hard work. This class needs a lot of practice and patience. So, it is possible that you may have to work harder than you have for any class before. ALL THE BEST!!! Do well in your exams and get  that great GPA.
---
---
Related Articles