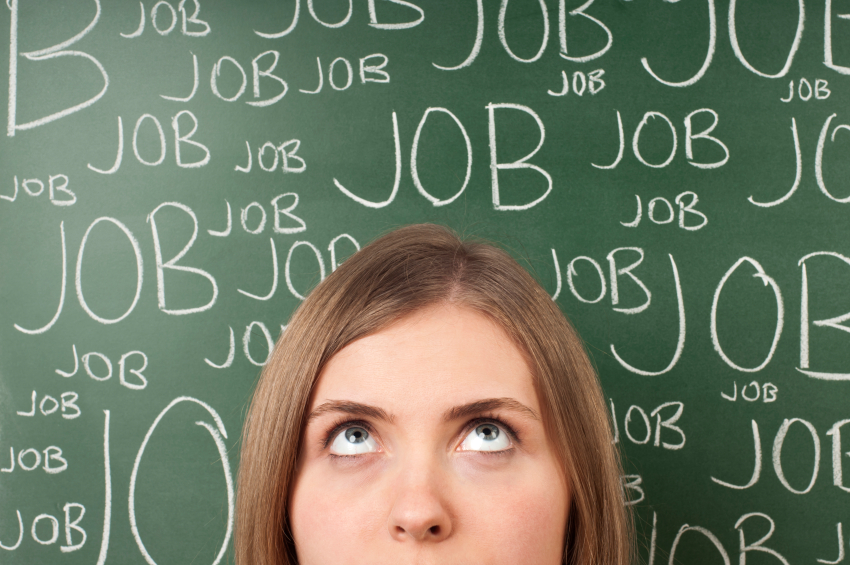 Even with an average of 15 units for a semester at SDSU,  you will have enough amount of time to do a lot of activities. Working on campus is one of the best things to do in your free time. Luckily SDSU offers a lot of on-campus opportunities for students who have a work-study permit. The following are some of the best jobs on campus:
Aztec Ticket Office
The position at the ticket office is one of the easiest jobs to get on-campus. The ticket office pays 10.50$/hr for  students. The work of a student is to sit behind the glass and print out guest tickets. To work at the ticket office, the only qualification is that you should be a student at SDSU and have good communication skills. It is also an easy way to get an SSN for the international students.
Aztec Recreation Center
Working at the Aztec Recreation Center is fantastic, as it gives you a lot of motivation to work at the gym. There are many opportunities to work at the ARC such as Facility Supervisors, Marketing (Sales, Public Relations & Graphics), Climbing Wall Supervisors, Racquetball/Tennis Supervisors, Group Fitness Instructors, Maintenance Assistants and many more. ARC pays students about 10.50$/hr.
Desk Assistant at Dorms
Each of the 8 dorms at SDSU features a desk assistant. The primary objective of a desk assistant is to keep the safety and security of the dorms. A 'DA' has to check if a student has a pass to enter the dorms, and if a student does not have that pass they have to check-in that person with a valid ID. Desk Assistants are paid about 11$/hr.
SDSU Card Office
One of the easiest job at SDSU is working at the SDSU card office. You are given a camera through which you click a photo of the person who wants to be issued a new Red ID. You have to check if the student has a valid ID or not. The rest of the work is done by the system, and a card is printed with students photo. SDSU card office pays about 11$/hr to a student at SDSU.
Summer Orientation Staff
Being an orientation leader is an also great opportunity for students to work for a limited amount of time. Even if you did not get an internship in the Summer, this is a good chance to earn a good amount of money and make many more new friends. The orientation staff is paid about 11$/hr.
An on-campus job experience always looks good on a resume. It is also an excellent opportunity for students to earn some good money. The good thing is that SDSU Career Connection schedules your work hours in such a way that they there are no conflicts in timings with classes. Study hard and work hard! All the best!
---
---
Related Articles