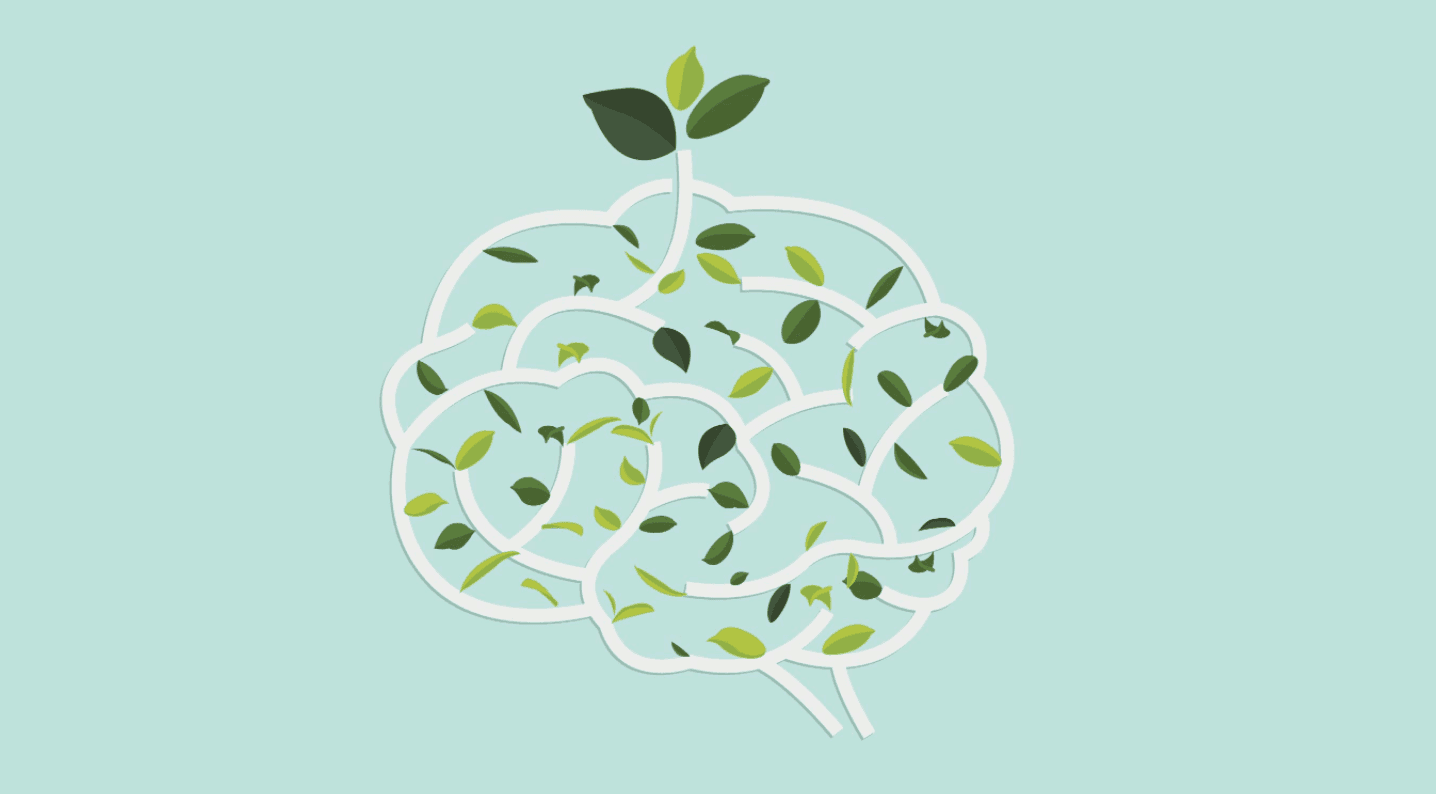 Psychology, in more recent years, has become a very popular major for millions of incoming college students. Psychology, or the study of the mind and it's functions, is a very intriguing major to study and can also pave way for future professions. At SDSU, being a psychology major is not always easy. Here are 5 things you need to know about being a psychology major:
#1. The Classes
If you visit this site, you will be able to plug-in the psychology major and the catalog year and it will show you all of the required psychology classes needed to meet the certain requirements to graduate. Anywhere from developmental psychology to statistics in psychology, the classes are diverse and each one unique and intriguing in their own way. Apart from major classes, there are several GE classes required to take as well. Anywhere from life science to humanities, the possibilities are endless here as well. You can choose whatever fills your interest, and this is one of the best things about creating your schedule.
#2. Clubs
Along with being a psychology major, comes opportunities to join clubs. There is a psychology club on campus that is a great way to get involved and to learn more about your field of study. If you are on a pre-professional track, there are clubs for that as well. For example, if you are interested in being a Physician's Assistant, there is a PA club that brings in guest speakers and it is a great way to immerse yourself into your field. Clubs are also a great way to meet people and grow your connections, which is very important in college.

#3. Outside Opportunities
Each year, SDSU offers a 2 week study abroad opportunity to Italy and Switzerland in May. This 2 week excursion includes 7 days of class taken for 3 credits in Psychology 344 or 442. This is a great opportunity to not only immerse yourself into a new culture, but to learn about your field. This trip to Italy and Switzerland is a way to thrive within the diversity and multiculturalism. With being a psychology major, comes various opportunities like this one. This trip costs around $4000 but includes a day trip to Venice and the Swiss Alps. If $4000 is too much, there are several financial aid applications that can be rewarded if you apply on time and do the work required by the application. Overall, this is an amazing opportunity!
#4 Research Opportunities
On the SDSU campus, there are plenty of research opportunities for psychology majors. One of the main and biggest ones is RAAP or The Research Assistant Application Program. It provides first-hand experience with psychological research in preparation for creating research projects. Students can research anything from factors that influence human behavior, from prenatal to old age development. If you are a psychology major, you will receive several emails encouraging you to take advantage of these opportunities. If you are pursuing a graduate education, this kind of work is highly encouraged because it will benefit you in the future.
Get more information: http://www.psychology.sdsu.edu/research/become-a-research-assistant/
#5 Minoring
Minoring in college is always a great idea because it allows you to broaden your horizons and challenge yourself. As a psychology major, you have a lot of work but if you want to stand out from the crowd, minoring in another talent is a great choice. For example, if you know a foreign language, minoring in that language will allow you to stand out from the average psychology major. This comes in handy when applying to graduate schools if that is the plan for your future.
In conclusion, being a psychology major at SDSU is a truly amazing and rewarding experience. Not only are the required classes all unique and intriguing, there are several ways to get involved throughout the year and even fun study abroad opportunities!
---
---
Related Articles