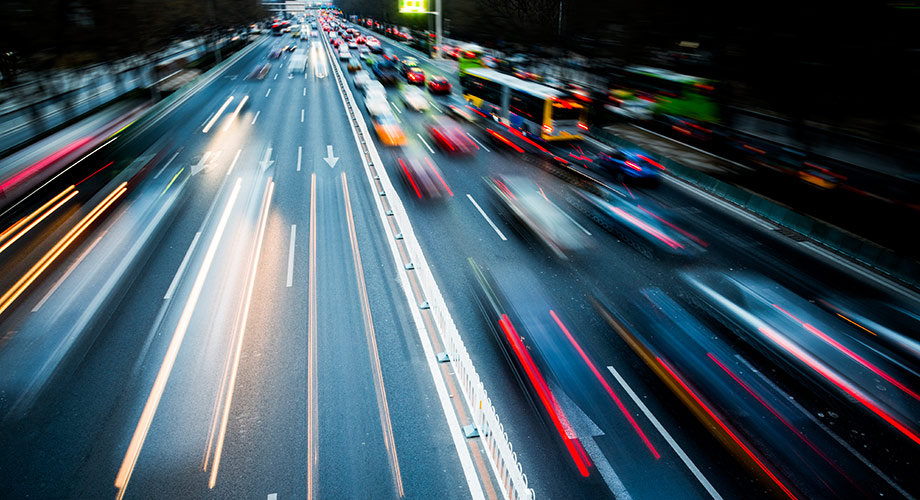 SDSU is an amazing place to go to school. Nice weather all year round, amazing cafes all around, and of course the beach. As a SDSU first year student, it can be hard to get away and explore San Diego especially when a lot of people do not have access to a car of their own. However, around SDSU there are plenty of ways to get around. These are the 5 most popular.
#1 Trolley
The trolley is a great way to transport from SDSU to other places such as downtown and Fashion Valley. Convienently enough, there is a trolley stop right on campus. You can board the trolley anytime, and go to as Old Town, Seaport Village, the options are endless!

#2 Uber/Lyft
Uber and Lyft are easy and fast ways to get around. Uber and Lyft are probably the most popular ways to travel just because of how convienent the apps are. Uber and Lyft can get expensive, but if you use uber pool or even split an uber or lyft with friends, it can be cheap!
#3 Bus
The bus is a great option to get around San Diego as well. There is a bus stop right by SDSU's campus, so it is perfect if you are looking for a cheaper way to get around and leave campus. Bus stops are all around San Diego as well, so you are able to get around very easily and quickly.

#4 Train
The train is more for traveling outside San Diego to LA or Laguna Beach for example. If you and your friends want to take a quick trip to Disneyland over the weekend, the train is the way to do it. The tickets vary in price, but for the most part it is pretty cheap to get around. The train may take a little bit longer than a car for example, but for the price it is definitely worth it. The train travels long distances, ranging from all the way from San Diego to San Luis Obispo!

#5 Bike/ Skateboard
If you are eco-friendly and do not want to spend a lot of money, bikes and skateboards are a great way to go. Of course you may not be able to get on the freeway, but you can easily bike or skate to the nearest CVS to get some necessities. This is an easy way to get some exercise and travel for free if you need go buy a few things at the nearest pharmacy.
In conclusion, there are several ways to get around being a student as SDSU. There are multiple ways to travel for cheap, so there is no excuse to not leave campus and explore San Diego! Exploring your surroundings especially if you are not orignally from San Diego is very fun and all students need to take advantage of this. It is cheap to get around, so go out and adventure!
---
---
Related Articles