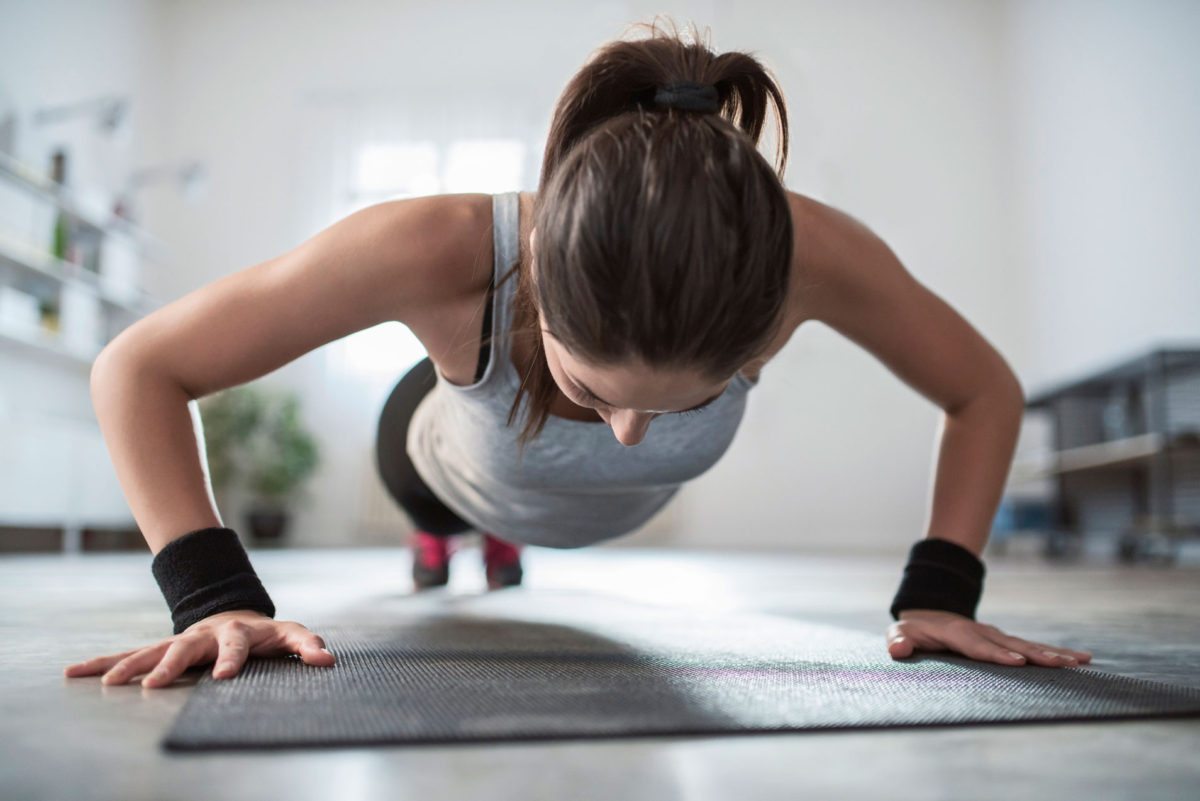 San Diego and California in general is known for it's great numbers of active and healthy individuals. Students are constantly in the gym, trying to work on their health and feel good and strong. The gym can get repetitive and boring at times, so classes are a great way to change it up. Here are 5 classes you can take at the SDSU Arc.
#1 Cycling
Cycling is probably one of the most popular classes taken at the SDSU Arc. They offer a variety of cycling classes, but the basic cycle class is a great cardiovascular workout that simulates outdoor rides. You will pedal through sprints, hills, intervals, and more to energizing music that is sure to make you sweat.  If you choose to wear cycling shoes, the bikes are compatible with SPD pedals.  Also, the great thing is that there is no experience required, so anyone can take this class.
#2 Yoga
The SDSU Arc offers a variety of yoga classes. For example, they offer a gentle yoga class which is a class taken to relax and release stress from both your body and mind. It is a classical form of hatha yoga, a slower-paced class that is a safe way to begin a new yoga practice or deepen your advanced practice. In this class you will learn mindful breathing and relaxation techniques while experiencing passive stretches that leave you feeling restored and replenished.
#3 Kickboxing
Kickboxing is another popular class taken at SDSU. They also offer a few kickboxing classes, but a favorite is the kick out stress class. Kick out all of your frusturation in this 50 minute cardio blast! You will learn and utilize basic kickboxing movements to get you sweating and leaving feeling powerful enough to ace any exam. This is a great class to take in order to relieve stress and anxiety. It is highly recommended!
#4 Bootcamp
At the Ark, they offer an outside bootcamp. This is a good class to take if you enjoy pushing yourself and also if you like being outside for your workouts. This class utilizes challenging segments of cardiovascular work, muscle conditioning, and other athletic drills to ensure a complete body workout out on the Rec Field.
#5 Pilates
Lastly, Pilates is a very great and popular class as well. This mat-based class will deliver results fast. You will improve muscle control, posture, flexibility, and coordination. Experience exercises designed to maximize core strength, while sculpting the muscles of the trunk and hips. Forget traditional sit-ups and crunches when you can replace them with exercises designed to give you the abs you have always wished for.
In conclusion, SDSU offers amazing, strengthen workout classes perfect for beginners or even athletes who are looking for extra conditioning. Because they offer so many classes, there is something for everyone. Even better, if you are a first year student living in the dorms, these classes are free because it is included with the tuition! So definitely take advantage of these classes.
---
---
Related Articles