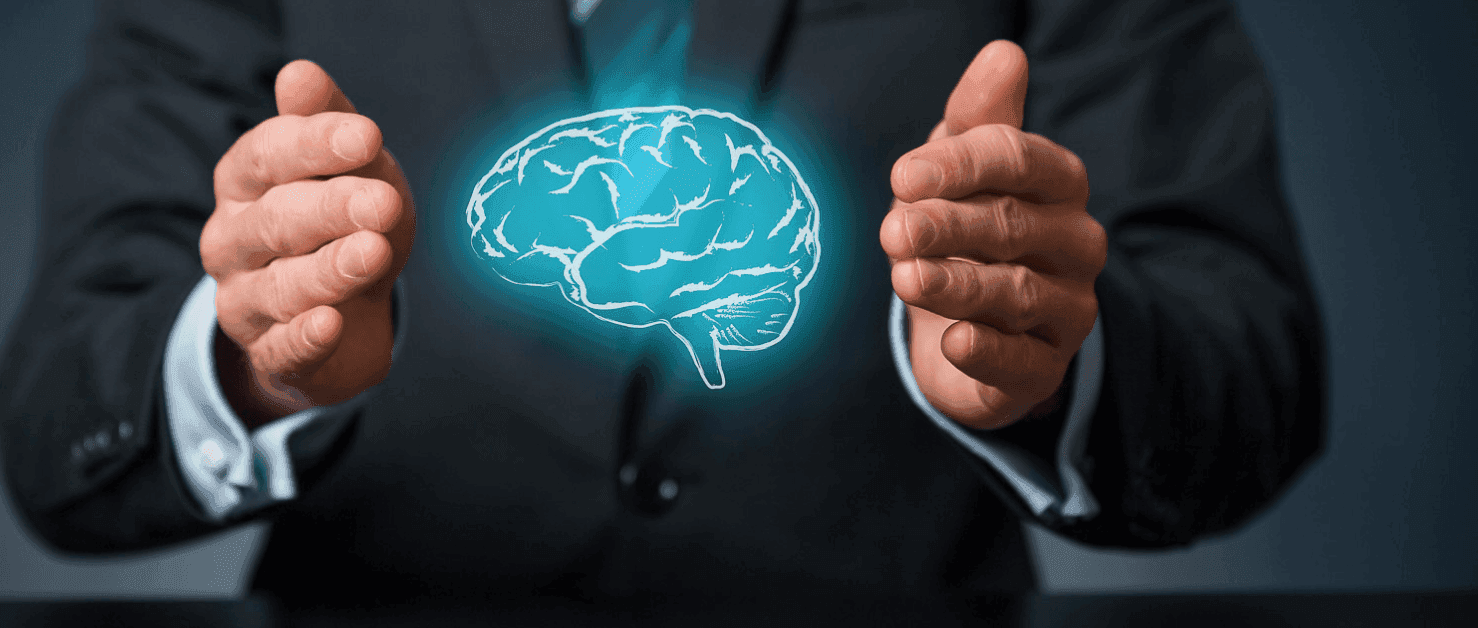 Cognitive psychology is the study of mental processes such as attention, language use, memory, perception, problem solving, creativity, and thinking. This branch of psychology is loved by many, especially because it is very interesting. Psychology 211 at San Diego State is a loved class and is recommended by many. Here is all you need to know about psychology 211 at SDSU.
#1 Course Objective
Psychology 211 or cognitive psychology, is a required course to take if you are a psychology major at SDSU. The word cognition are synonymous with words like "thought"and "consciousness." Cognitive Science is the study of how a mind processes information and is usually defined as "the act or process of knowing, including both awareness and judgment." This course is designed to give an overview of theory and research in a range of cognitive behaviors and to inspire you to think about applications of cognitive principles to everyday life. Cognition includes basic processes of attention and perception and builds to encompass memory, language, and higher order processes of problem solving, reasoning, decision-making and consciousness. This course will focus on theories of these processes and empirical evidence that either supports or refutes the theories.

#2 Text
The recommended textbook for this class is the Goldstein, E. B. (2015). Cognitive Psychology: Connecting Mind, Research and Everyday Experience, 4th Ed. New York: Cengage.
#3 Attendance
This class takes place in a medium-sized lecture hall. It fits about 250 students, so there is a good amount of room. Attendance for this course is not required, but it is a good idea to attend the lectures just so you can be informed on information that will be tested.
#4 Coglab
Coglab is an online website where you can participate in experiments. For psychology 211, the only homework that is required is to complete 10 of the assigned Coglab experiments. Coglab costs $50 to buy, so it is pretty expensive. However, this is required to purchase because these assignments affect your grade.
#5 Tests
As for testing in this course, there are 3 tests the whole semester. It is extremely important to do well on these tests, as there is nothing else besides the Coglabs that can help your grade. There is no final which is nice, but make sure you study hard for all of the tests in order to succeed on these tests.
In conclusion, psychology 211 is a great course to take. Not only is it super interesting but it is very informative as well. It will be time-consuming and difficult at times, but it is worth it. The effort will pay off in the end, so definitely take this course and good luck!
---
---
Related Articles