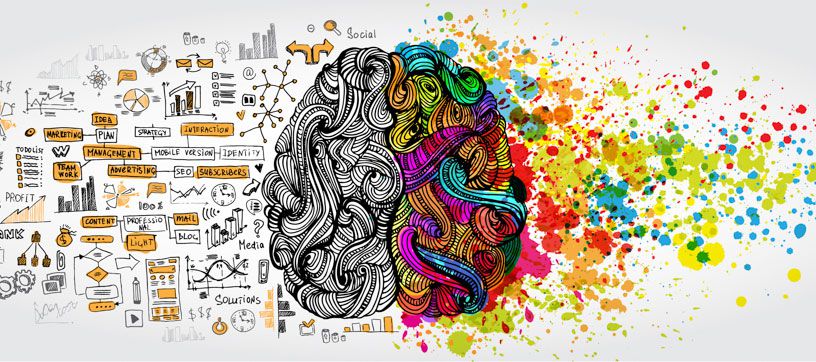 Psychology, or the study of human behavior and the mind, is something that many find extremley appealing. If you are someone interested in learning more about the nature of psychology, San Diego State offers several courses that are all very interesting and informing. Which psychology class is right for you? Let's find out.
If you are new to psychology, psych 101 is a great beginner course to take at SDSU. Not only does it expose you to a lot of the basic theories and experiments in psychology, but it goes deep into disorders, how we learn, and our memory.  Psych 101 will provide you with facts, principles, and concepts which are basic to understanding human behavior. If you are looking to take an upper division psych class, then you will most likely need psych 101 as a prerequisite so it is a good idea to start with this beginners course.

#2 Psychology 211
Psychology 211 is a course about cognitive psychology. It actually used to be a class about learning, but they recently changed it to cognitive psychology. Psych 211 goes deep into the study of mental processes such as attention, language use, memory, perception, problem solving, creativity, and thinking. This course is very in-depth, detailed, and can be challenging. However, it is a very interesting course and if you are a psychology major, this class is required.
Psychology 23o is a course in developmental psychology. This class does have a prerequisite of Psychology 101. Proof of completion of prerequisite is required by a copy of your transcript. This is a course going into the psychological development of normal individual from conception through childhood, adolescence, and maturity. Emphasis on interdependence of various periods of the individual's life.

Psychology 280 is actually a statistics course in psychology. This counts as a math course, and is required by all psych majors to take. In this class a lecture and a laboratory is required. There is also a prerequisites of Psychology 101 and satisfaction of the Entry-Level Mathematics requirement. This course goes into the quantitative methods in psychology for producing, analyzing, and interpreting data. Sampling, basic research designs, describing distributions, correlation, regression, applications of normal probability curve, confidence intervals, and tests of significance. Analysis and interpretation of data using statistical, spreadsheet, and word processing software.

Psychology 310 is a more advanced course in psychology. It is a course in the Psychology of Environmental Sustainability. There is also a prerequisite which is the completion of the General Education requirement in Foundations of Learning II.B., Social and Behavioral Sciences required for nonmajors. This course goes into the concepts of natural environment and psychological factors supporting more environmentally sustainable behaviors. Theory and research from multiple areas of psychology to include cognitive, developmental, cultural, social, ergonomic, industrial/organizational, and health psychology.
In conclusion, San Diego State offers several psychology courses that are all very interesting. Not only do you have endless options to take, but each one of these courses will be very enlightening and will force you to think. It is important to note however that Psych 101 ia a prerequisite for a lot of this courses, so make sure you try to take that one first just to get situated and see if you understand and enjoy the subject.
---
---
Related Articles