Back to San Jose State University Blogs
Health and Wellness Services at SJSU
San Jose State University
is famous for nurturing dreamers as well as achievers in a healthy environment. Therefore, health and wellness services define the main healthcare aim of San Jose State University. As such, the campus employs competent healthcare practitioners who facilitate the delivery of exemplary health and wellness services. The administration at San Jose State University ensures that the practitioners deliver the services around the clock. Scholars, have expressed their satisfaction regarding the university's potential in handling their health issues. The students have identified specific health and wellness services as expounded herein that are meaningful throughout their campus life at San Jose.
 1. Health Center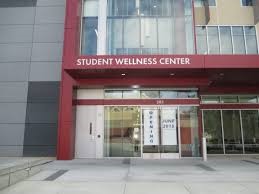 Staying healthy is crucial for the academic success of scholars. The Student Health Center offers impeccable healthcare services to students enrolled at San Jose State University. The available medical care at the Student Health Center includes treatment of acute illnesses and injuries, physical therapy, as well as X-ray services. The health center operates 24/7 and attends to every student who avails his or her student's identification card.
2. Special Care Centers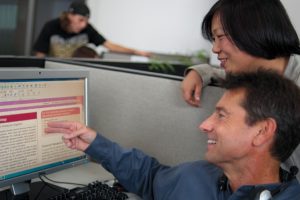 An Accessible Education Center is among the relevant special care centers at San Jose State University. The special care centers work with numerous departments in the campus to facilitate access to scholars with disabilities. The Accessible Education Center is resourceful for providing comfort to students, as well as, employees with disabilities in the university. Additionally, Accessible Education Center provides special care education to individuals who love associating with kids with disabilities, thus providing a platform for their empowerment and acceptance in the society.
3. Mental Health Resources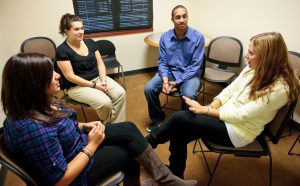 The mental well-being of students is the main concern of the university. San Jose State University accommodates various Counseling and Psychological Services which attends to frustrated and mentally ill students. The SJSU Mental Health Resources are easily available and accessible. However, if a student needs help after the official hours, the SJSU Counseling and Psychological Services provide alternative communication means to reach the practitioner.
4. Emergency Center and Services
The campus has eradicated crisis associated with emergencies in different ways. In other words, scholars communicate emergencies by dialing 911 or using blue light and elevator phones. Once you have communicated the possibility of danger using the right link, the university police and medics show up instantly to attend to the situation. The most fascinating aspect with the university's emergency team is the speed at which they respond to situations. They handle what they certainly can, and refer crisis which they cannot handle to more advanced healthcare service providers.
5. Sexual and Wellness Service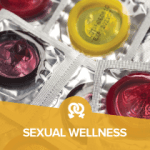 Besides focusing on mental and physical wellness of students, San Jose State University aims at providing sexual well-being for the scholars. Consequently, the campus provides various wellness coaching including sexual health coaching. In sexual health forums, the experts expound on the need for protection against sexually transmitted diseases, among other critical topics.
---
Suggested Articles in San Jose State University