Back to San Jose State University Blogs
Tutoring Services at San Jose State University
San Jose State University is a public university in San Jose, California. They have an acceptance rate of 67%, and currently have over 27,000 undergraduate students enrolled. Here's some of the tutoring services they offer!
What tutoring services are offered at San Jose State?
San Jose State offers many different tutoring options for students to take advantage of. Their main option is the 'Tutoring Hub'. Their hub website lists all of the different options available for each subject and tutoring need. Depending on the subject, you can email tutors directly or drop into that subject's learning center.
There are many different learning centers on campus focused on different subjects (art, science, technology, math, etc). You can come to these centers for group or one on one help if you don't want to sign up for a tutoring appointment.
SJSU offers plenty of free options for students to get help with the subjects they need!
What are the main subjects students need tutoring in?
Many of the hardest classes at SJSU are science, physics and math classes. This is a common finding at most schools. There are also some very difficult humanities classes offered at SJSU. Here is a list of 8 of their hardest classes.
How can you apply for tutoring?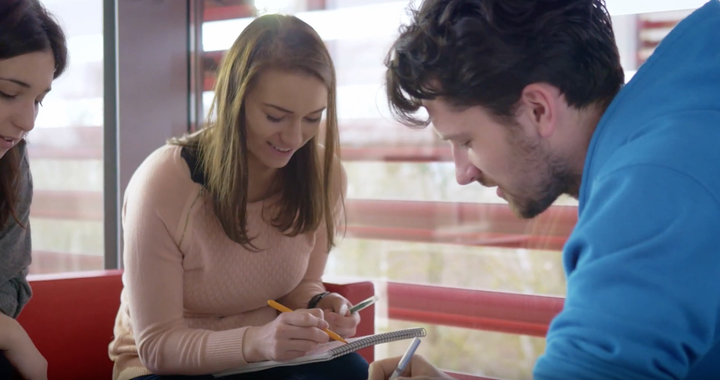 At San Jose State, you have to apply for tutoring/an appointment by finding the learning center for your subject, or finding the tutors for that subject and contacting them directly. You can find the list of these tutors and learning centers on their Learning Hub, here.
What about other online tutoring services?
Sometimes SJSU tutoring sessions and writing appointments are filled up and not available. But don't worry, there are other options! There is another easily accessible resource available to students with Janine the Tutor! This online service is always available for undergraduate college students, as well as high schoolers. They specialize in tutoring for Math and Science.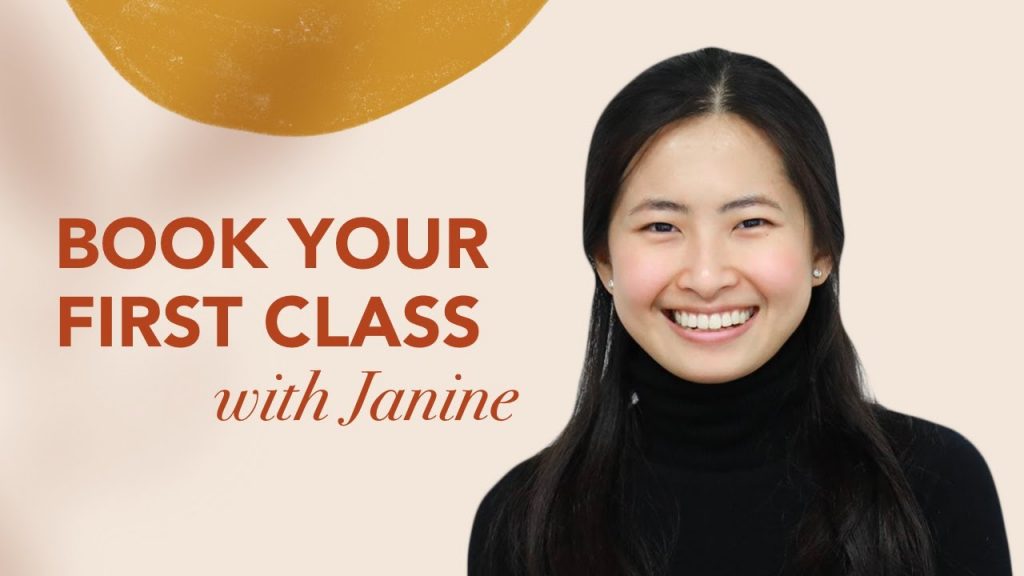 Janine's service offers great one to one or group online tutoring sessions. Book a 5 minute consultation today and get wonderful help with your courses!
---
Suggested Articles in San Jose State University