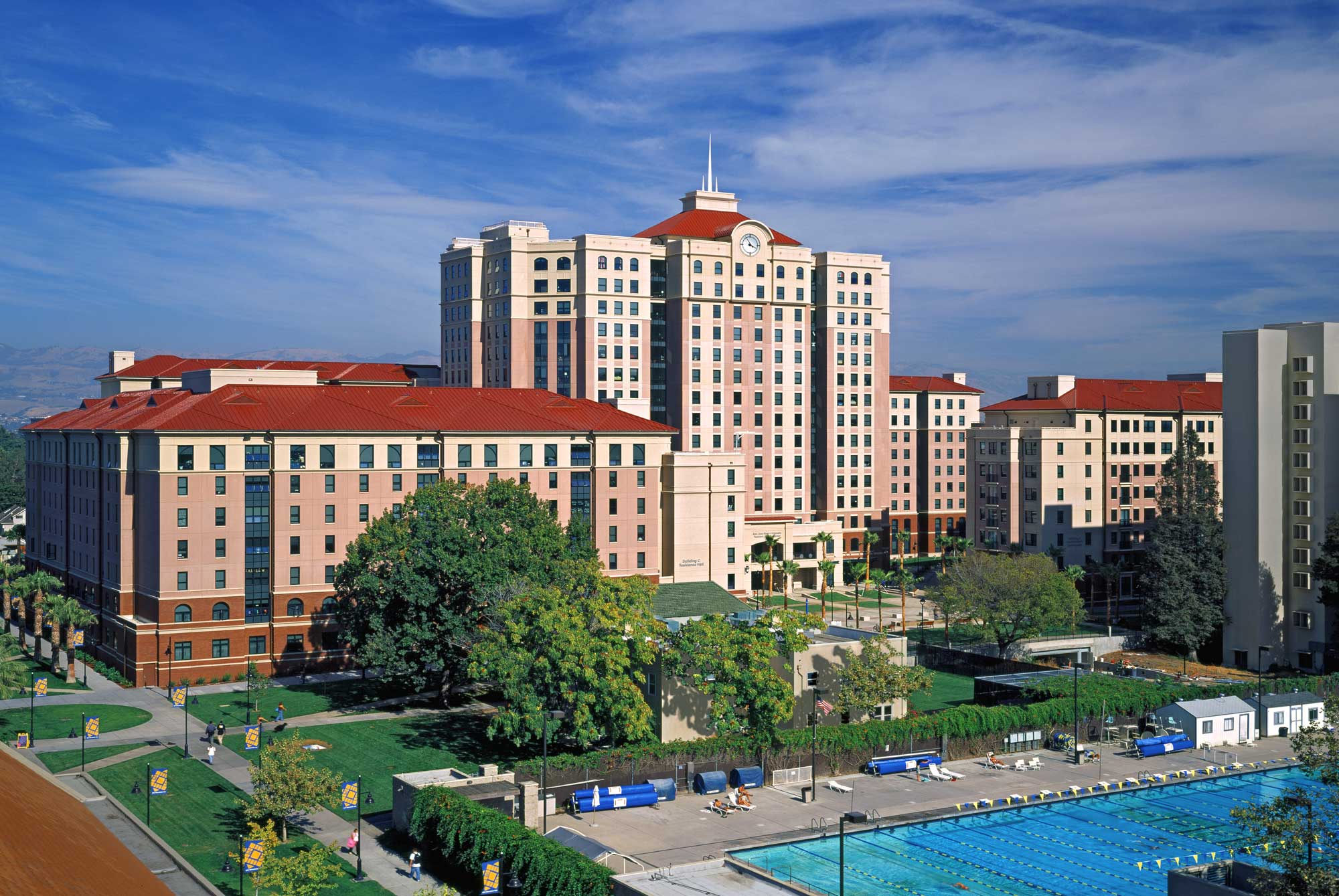 1. You brave the food at the Dining Commons.
I mean it's not all bad, right?
2. "Free" is your favourite word.
Because college is expensive.
3.You have to wear your Spartan gear on Thursdays
Whether you're a current student or an alum, you've always got that Spartan Pride.
4. You find yourself talking to the squirrels on campus
How can you not?
5. "Ho Bags" is the best place for breakfast on weekends
For the rest of you freshman, that would be House of Bagels.
6. You know just how to Spartan Up
Hands up, Spartans!
7. You check Yik Yak on an hourly basis
If only Yakarma could pay tuition…..
8. Thursday nights count as weekends
Don't turn up too hard, Spartans.
9. You *almost* get hit by a boarder on campus at least once a day
If you don't know how to board, please don't learn on campus
10. Being chased by facilities carts is the most terrifying thing
They're coming.
---
---
Related Articles