Back to Savannah College of Art and Design Blogs
Top 10 Library Resources at SCAD
SCAD
is one of the world's leading institute in art and design education. The college supports a culture of consistent progress through various disciplines. The institution's achievement is based on ensuring that its constituents adhere to best practices through evaluating, assessing, and advancing the effective application of information in making decisions. To prepare talented learners for creative careers, SCAD prides in its comprehensive library facility. A review of top 10 library resources at
Savannah College of Art and Design
is as follows:
1. Research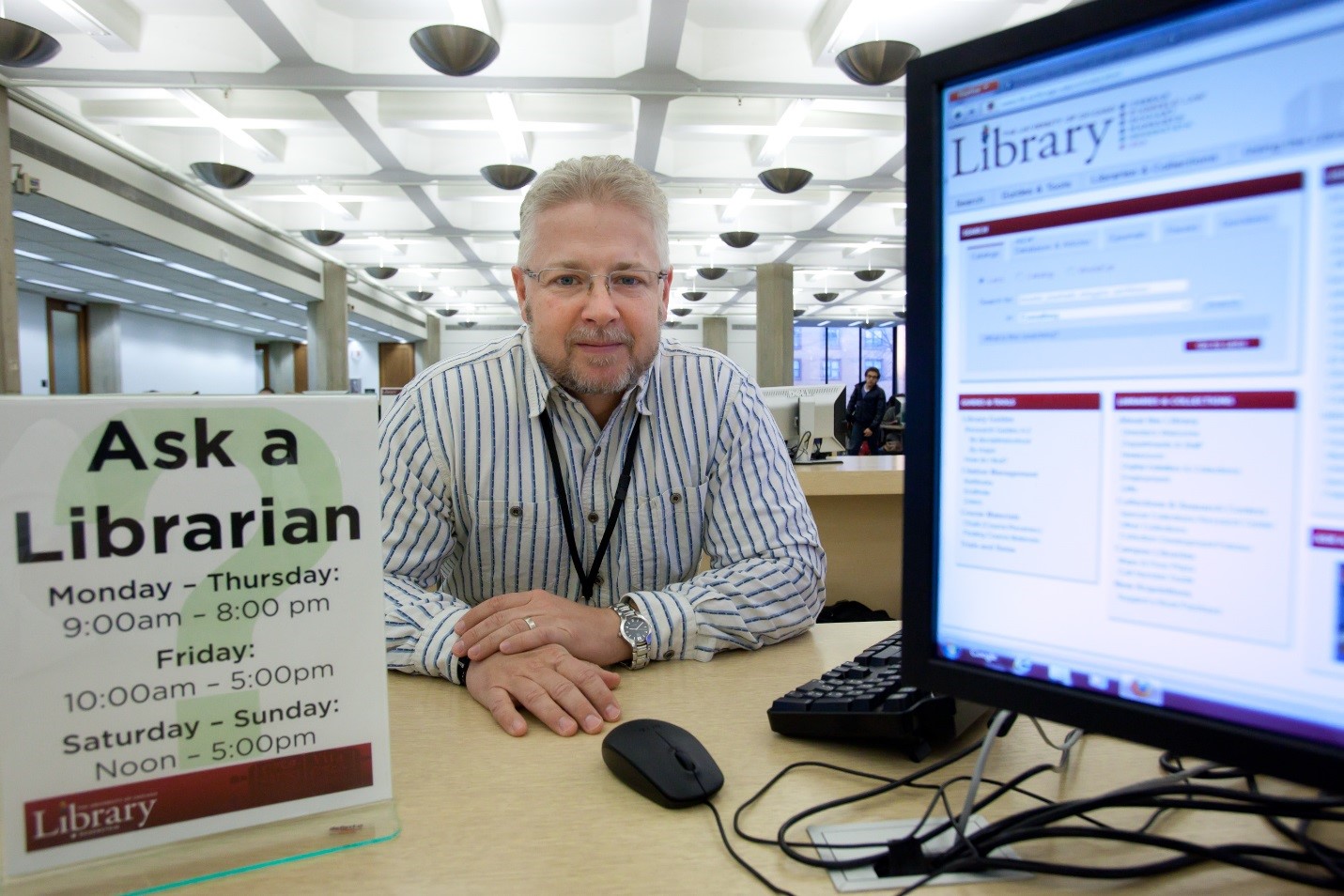 Librarians help staff, faculty, and students in finding, evaluating and selecting on the sources of information from the library collections. The library accepts any inquiries by either mail, telephone or IM. In-person research assistance is also provided at Savannah, Hong Kong, and Atlanta locations. Students are allowed to schedule for one-on-one appointments with the library experts. However, most questions are not eligible for appointments.
2. Technology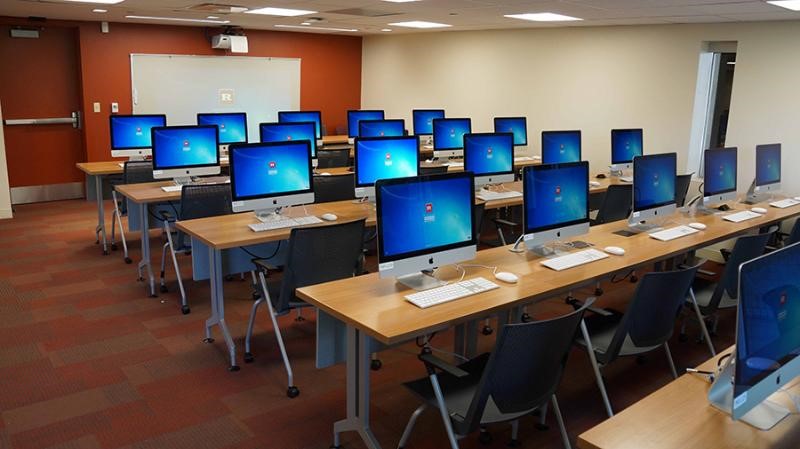 SCAD libraries have PCs, Macs, printers, scanners, and other technology equipment for the students. The Atlanta ACA Library is equipped with Macs and PCs for the current software industry. The facility is also furnished with scanners along with black and white printing. The Hong Kong library has one copier, six computers, and one scanner.
3. Inter-library Loan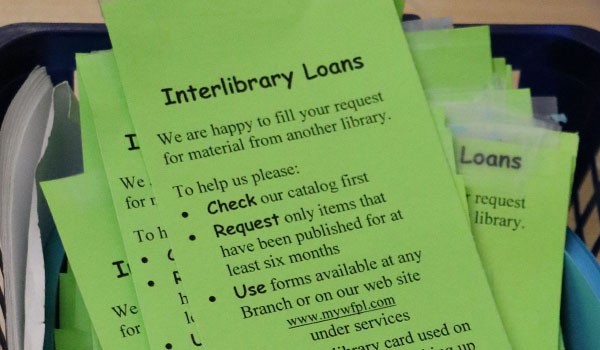 Inter-library loan offers a solution to the research needs of SCAD patrons. The program enables easy access to library materials held at other libraries other than SCAD institutions. ILLiad is a unique system used by SCAD libraries in borrowing ILL materials and eLearning services. Current SCAD faculty, staff, and students use this system for placing, tracking, and maintaining a history of ILL inquiries.
4. Visual Resources Center

The VCR provides all current staff, students, and faculty access to the ARTstor Digital Library. The Center also makes the digital image database of the institution available to the entire SCAD community. SCAD DID is a rapidly growing in-house database of over 100,000 images at the library. The ARTstor Digital Library is a collection of over one million art images, related information, and software gadgets that promote learning, teaching, and scholarship.
5. Writing and Tutoring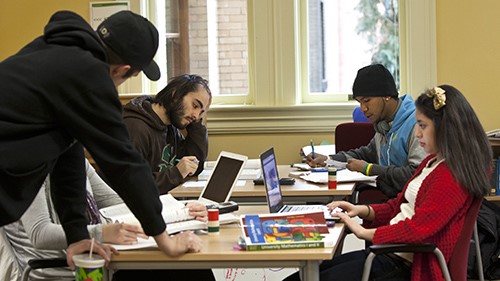 Staff, students, and professors at SCAD locations get both individual and group assistance in the aspects of the writing procedure. Besides, one-on-one tutoring in various subjects is also provided. Apart from appointments with specific students, the Writer's Studio also schedules classroom presentations and workshops. The individual tutoring in different software and subjects enables the students to plan on appointments with the peer tutors during scheduled tutoring hours.
6. Special Collections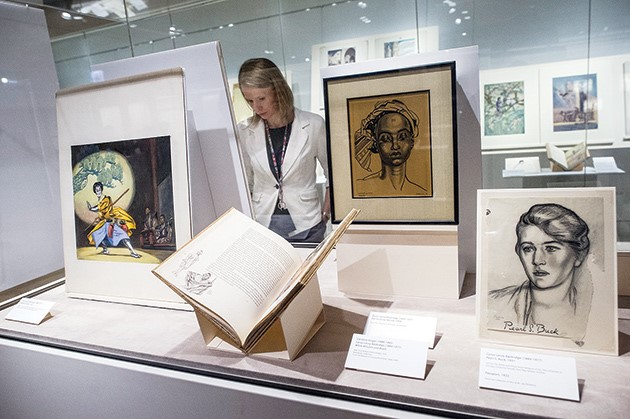 The Atlanta library features special collections including 964 art books. These collections date from the 17th to the 21st century with additional favorite artist's literature. Library visitors gain access to the special collections through appointment from Monday to Friday. Calls and emails are used to contact the library department in request for interviews.
7. E Learning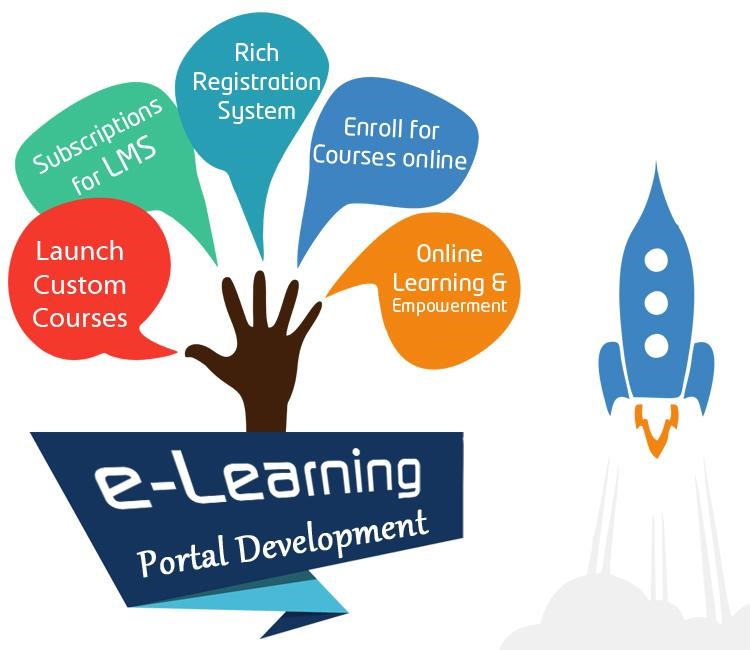 SCAD libraries support qualified e Learning staff, students, and faculty through library materials and services. Students staying away from the city and the neighborhoods of SCAD campuses are also eligible to these resources. E Learning inquiries pertaining ILL and Inter-SCAD materials are collected and processed through the Savannah location. E Learning scholars can receive books through their local public or academic libraries.
8. Reserves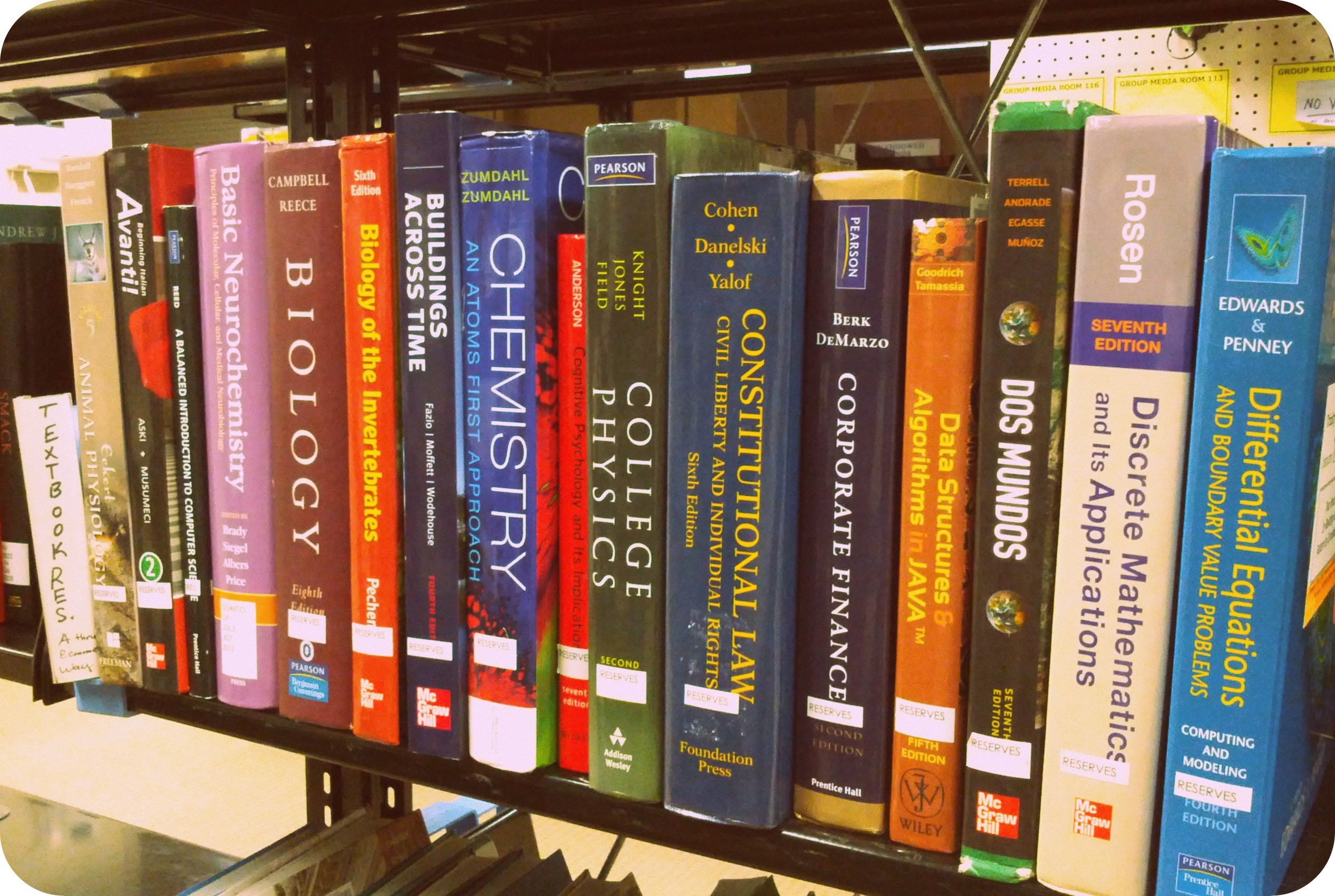 Course reserves are items chosen by the faculty to boost class instruction. Journals, audiovisual materials and books on course reserve are provided for the library use in two-hour duration. Requests for these materials have to be made at the Circulation Desk by a call. Students may use the library website in retrieving lists of course reserve materials. Electronic reserves are PDFs of chapters and articles secured by a password that can be downloaded or read online.
9. For Alumni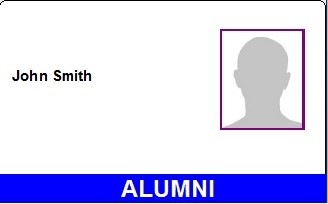 SCAD alumni can access equipment, collections, and additional resources available in the library facility. They are eligible for checking out to a maximum of five circulating materials simultaneously. Access requires a SCAD Alumni card. All SCAD locations issue alumni cards.
10. Theses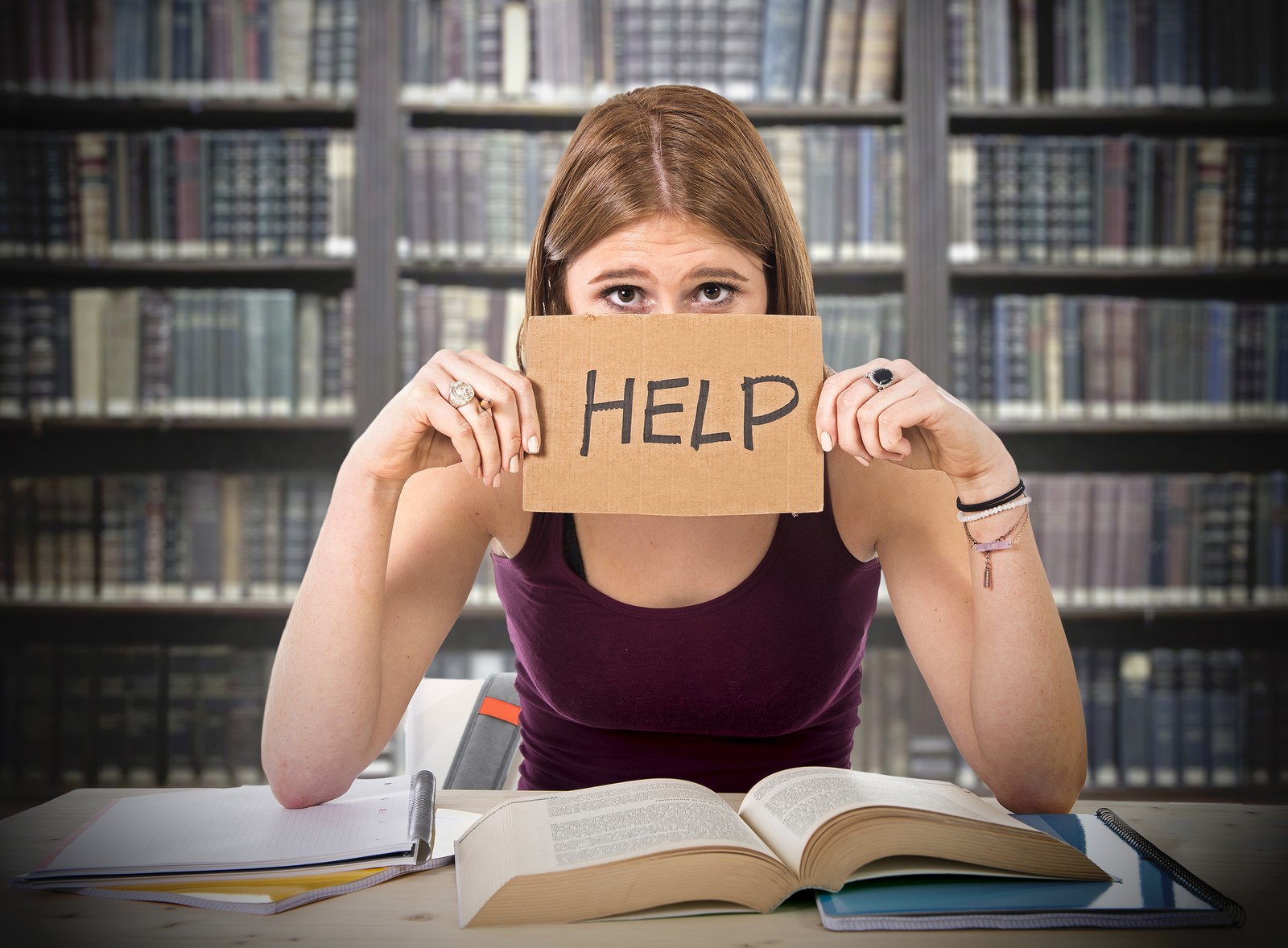 Are you a SCAD graduate planning to submit your thesis? Do not worry anymore! The Office of the Graduate Studies takes care of your inquiries related to the thesis. Besides, the graduate studies website has a myriad of resources on thesis requirements. The library also offers assistance on undergraduate thesis problems within regular working hours.
Top 5 Libraries at SCAD
1. ACA Library of SCAD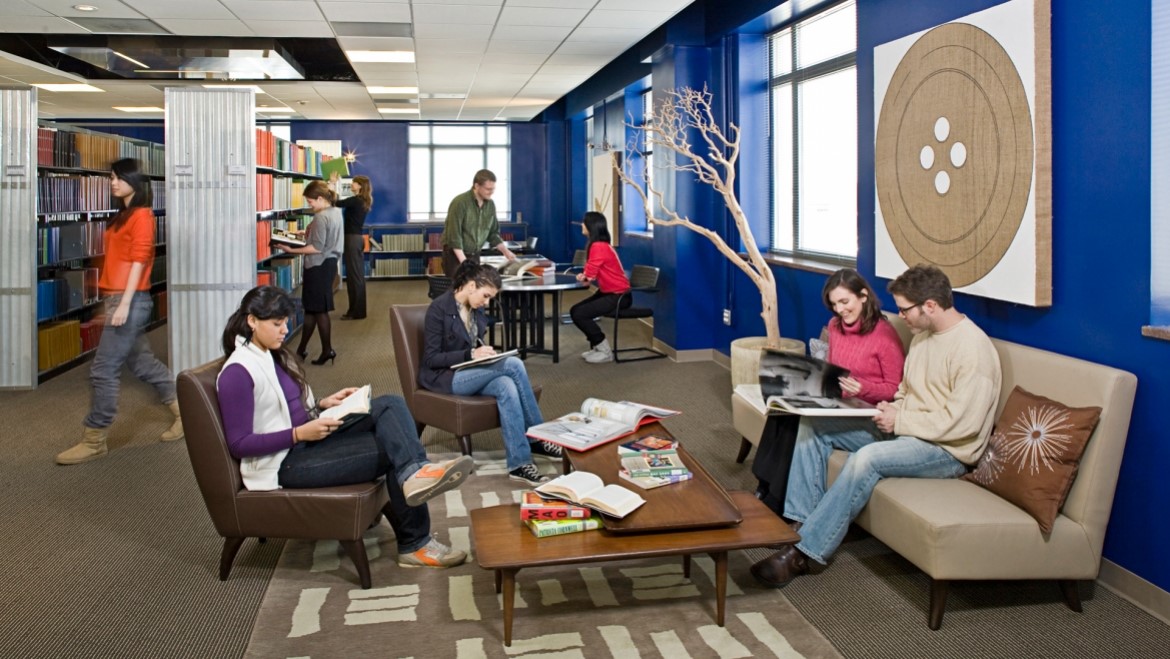 ACA library is sited in the SCAD Atlanta construction. The facility supports various academic, artistic, and intellectual opportunities to students. Learners can access a wide range of periodicals, visual resources, and books. ACA library provides the reciprocal ARCHE program that allows borrowing of books at the 19 universities and colleges located in the Atlanta region.
2. Hong Kong Library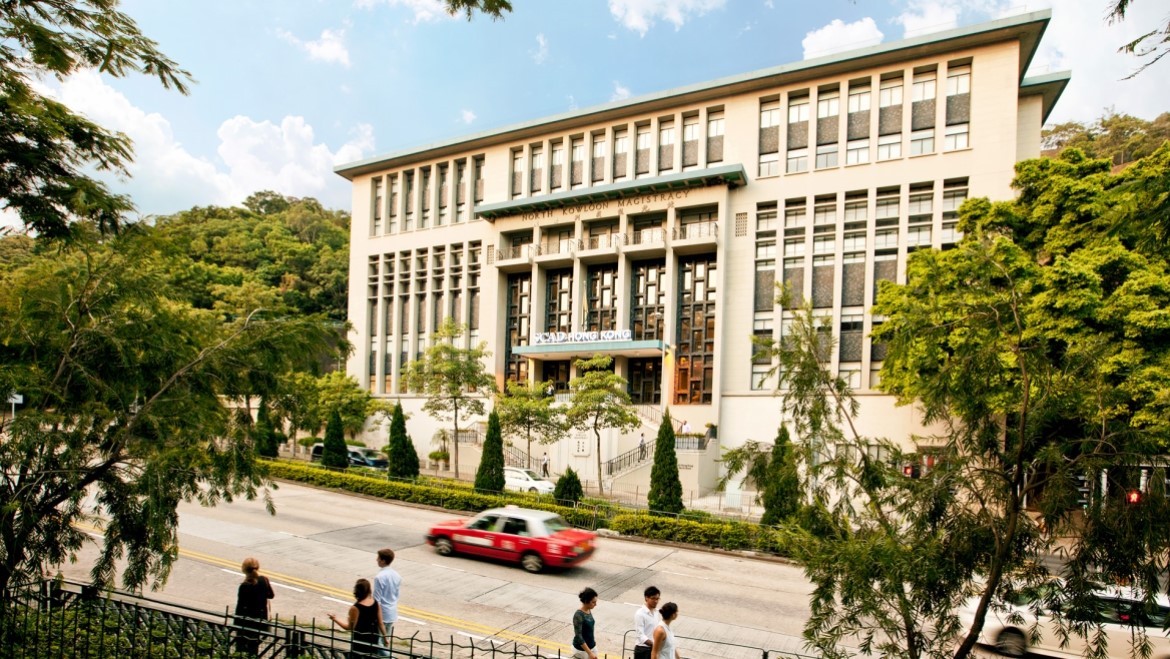 Nestled in the main building of SCAD Hong Kong, this facility comprises of the historic North Kowloon Magistracy construction. SCAD renovated this building in 2009. The historic North Kowloon Magistracy construction has prime cultural and historical importance. Thus, the structure was changed into a significant space for Asian digital media study by SCAD. The fully renovated hall houses a library, computer labs, art gallery, classrooms, lecture halls, and digital studios.
3. Lacoste Library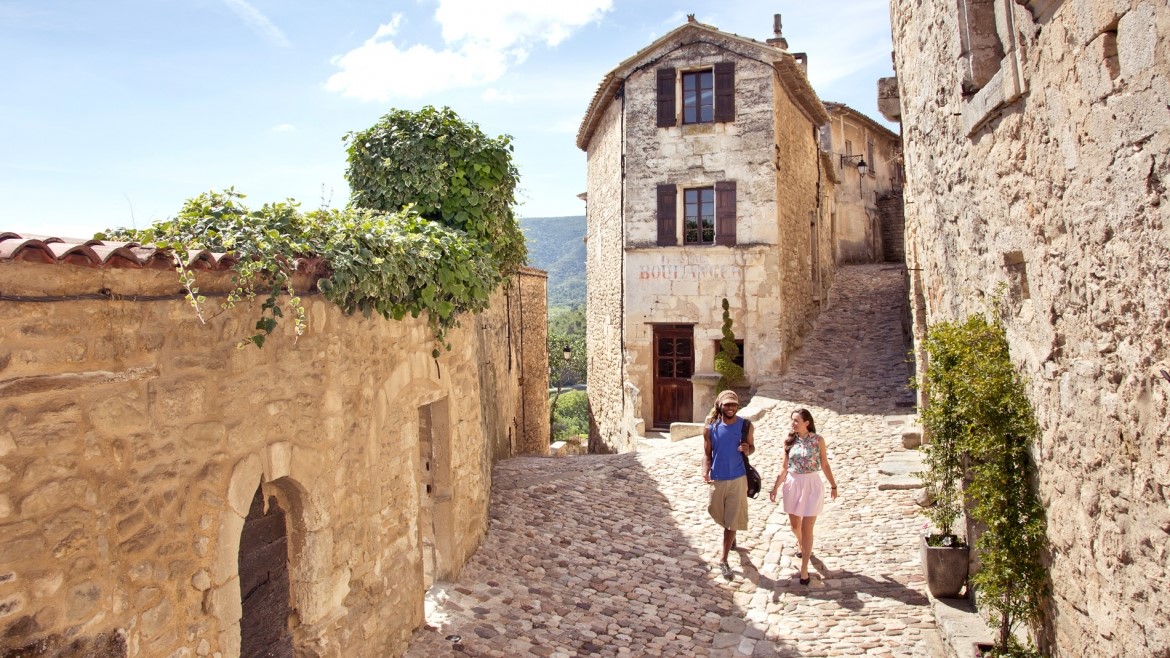 The Lacoste library is located in a three-story building. The construction is considered as the former village bakery. The interior has a cozy design that comprises of the domed stone oven right on its ground level. This space is used for reading.
4. Jen Library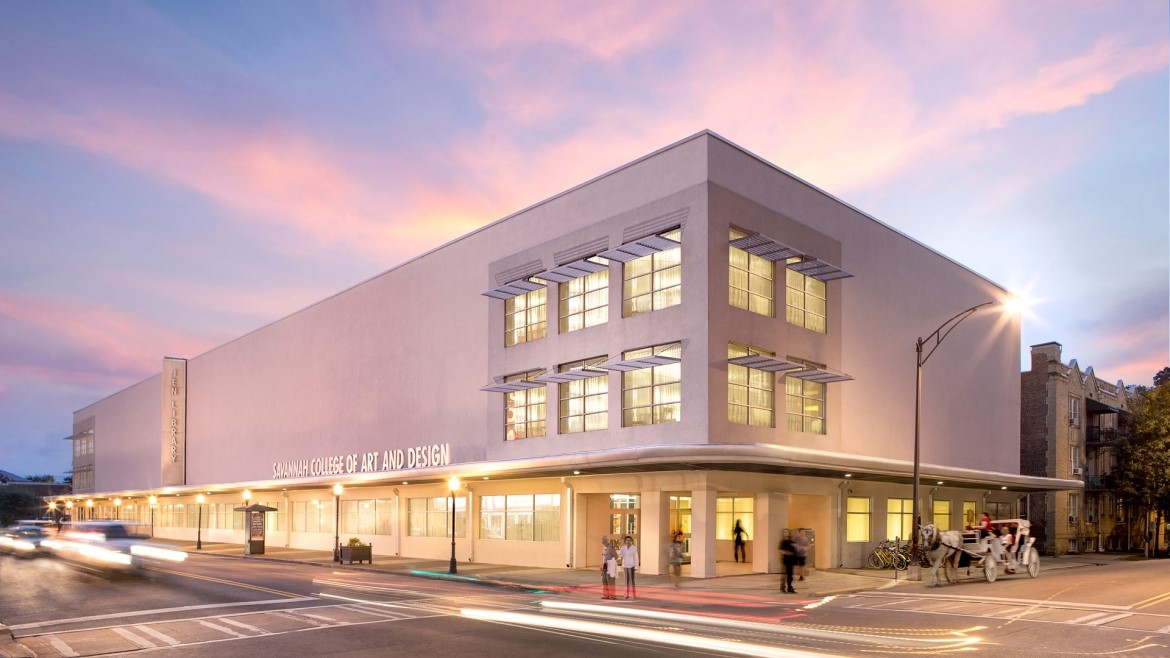 Jen library is located at the core of downtown Savannah. The library's building sits on 85,000 square feet land covering the whole of the city block. This facility is a popular US library for arts and architecture. Jen library has the writer's studio that helps the staff, faculty, and students in the writing process including structuring ideas, prewriting strategies, formulating letters, thesis development and more.
5. Carnegie Library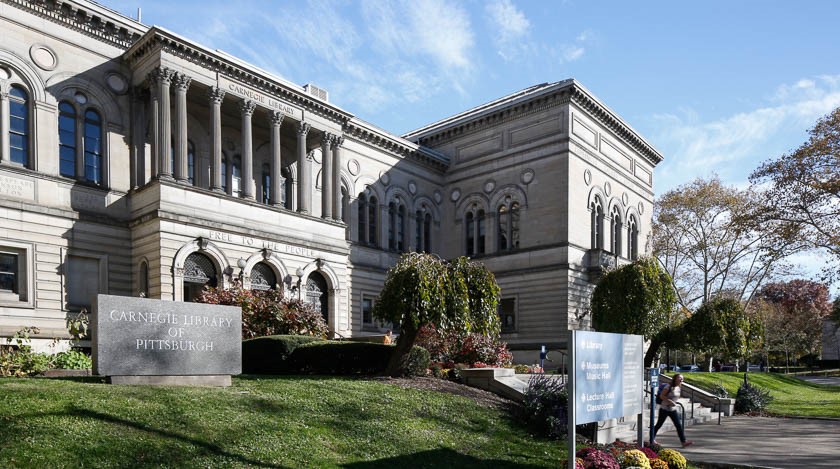 Carnegie Library cards are obtained through registration at the Pittsburgh location. You have to show a valid form of photo ID on registering. All photo IDs must have an individual address and contact information. Carnegie Library offers a variety of materials to borrow including DVDs, books, magazines, music scores, CDs and more. Access requires a library card.
---
Suggested Articles in Savannah College of Art and Design