Back to Savannah College of Art and Design Blogs
10 Hardest Courses at Savannah College of Art and Design
Savannah College of Art and Design (SCAD) is a private college located in Savannah, Georgia. It is a mid-size private institution founded in 1978 with an enrollment of more than 9,000 undergraduate students. The school operates in two locations in Georgia and in Hongkong. If you're interested in enrolling in this campus, this list of 10 hardest courses at Savannah College of Art and Design will come in handy.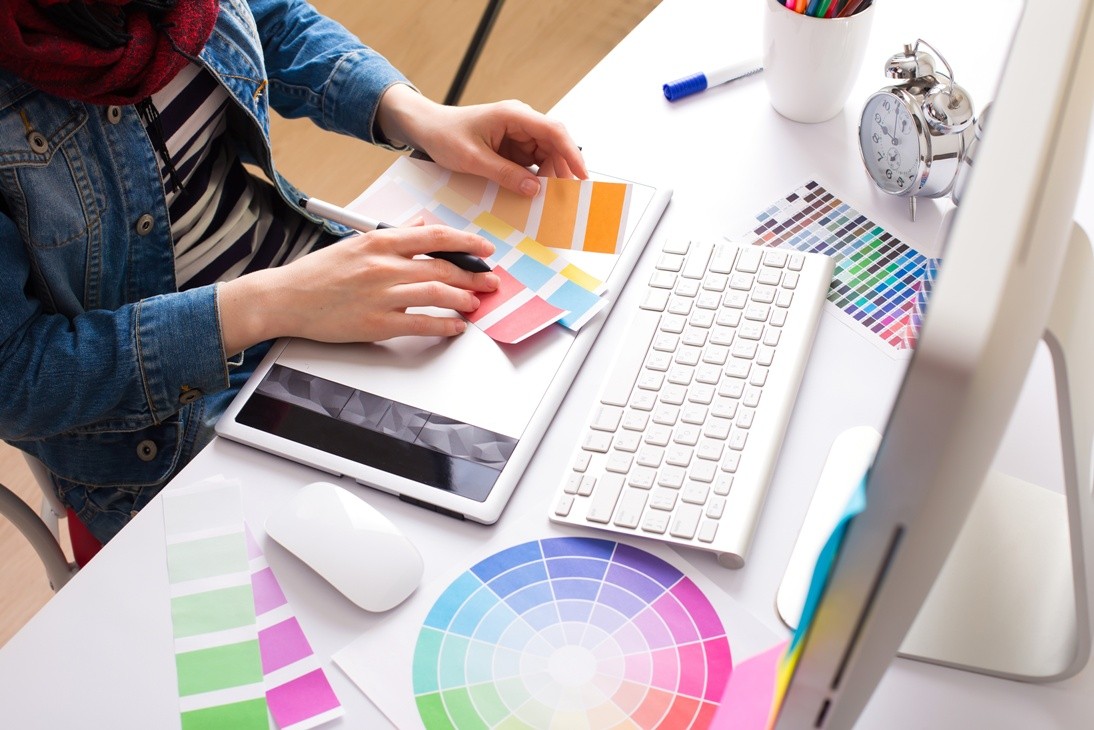 Are you creative? Applying creativity and making something out of your imagination is not an easy task. This course from Savannah College of Art and Design requires you to do both. Creative Production for Brand Content covers topic about prototype development based on innovative advertising concepts.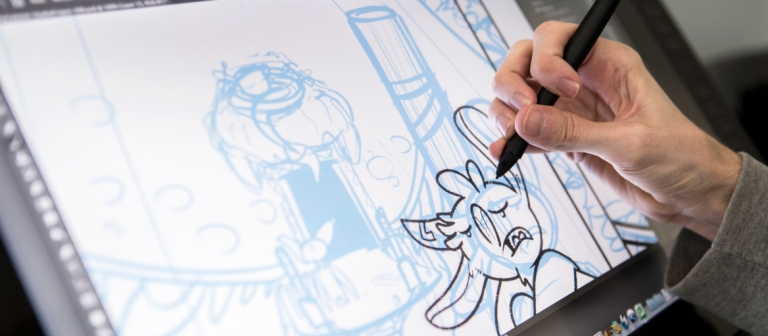 Have you ever wondered how action packed or fantasy movies create their special effects? With this course, you'll learn the use of CG dynamics, including, cloth and hair simulation. You will also know how to create secondary emotion to improve animated storytelling. If you think you can handle this challenging and technical side of studying Animation, then you can survive this course.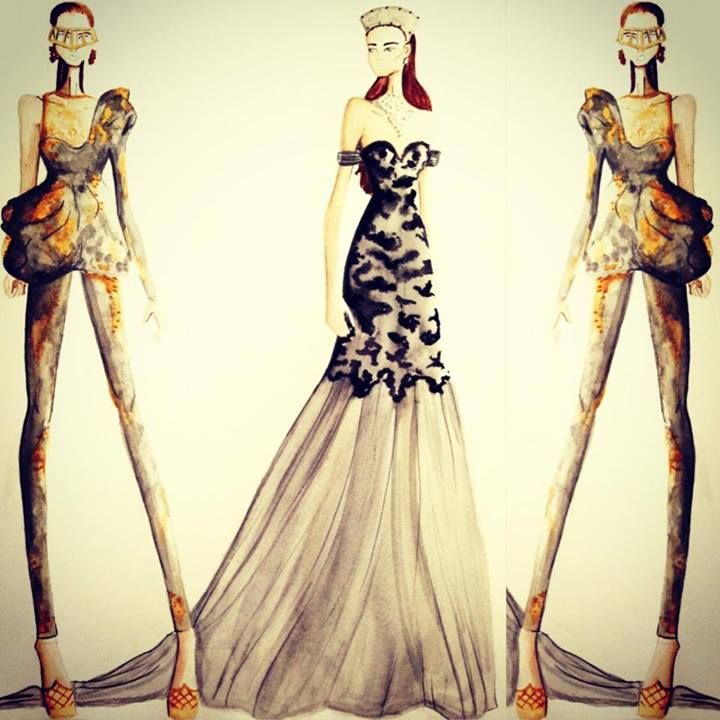 Sketching may sound easy, but it is not. You need to incorporate the right ideas, moods, and details of the garments or clothes into your sketches. Included in our list of 10 hardest courses at Savannah College of Art and Design is the course FASH 220. This course covers techniques and uses of croquis and flat specification in visually interpreting fashion apparel.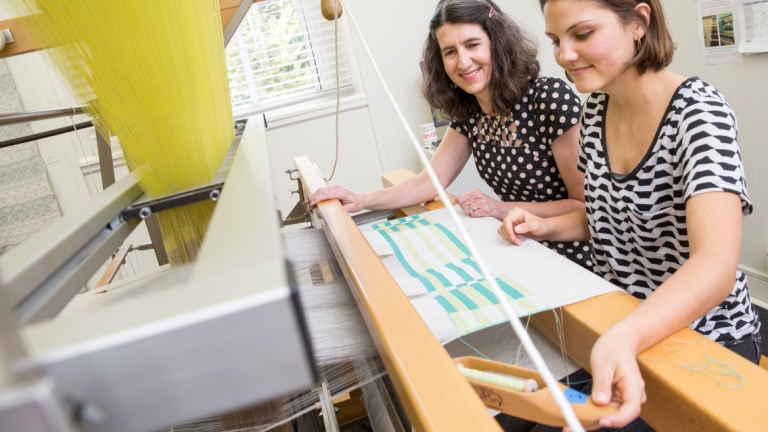 Fourth on our list of 10 hardest courses at Savannah is the Textile Structures of FIBR 170. This course covers experiments that deal with textile processes and the combination of textile materials. The course also focuses on the use of fiber and textile in technological innovation, contemporary and industry practices.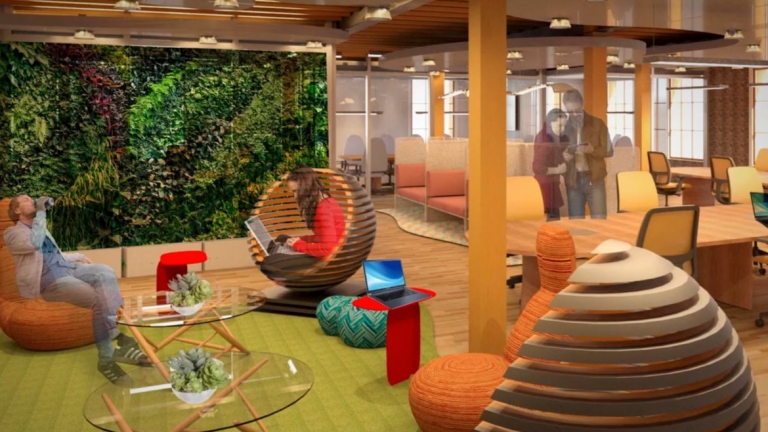 If you think this course is just about adding lighting in an interior environment, then you're wrong. This course is not just about designing, but also learning about basic electricity and electrical distribution systems. Therefore, you need to have a good foundation in Math to understand this class.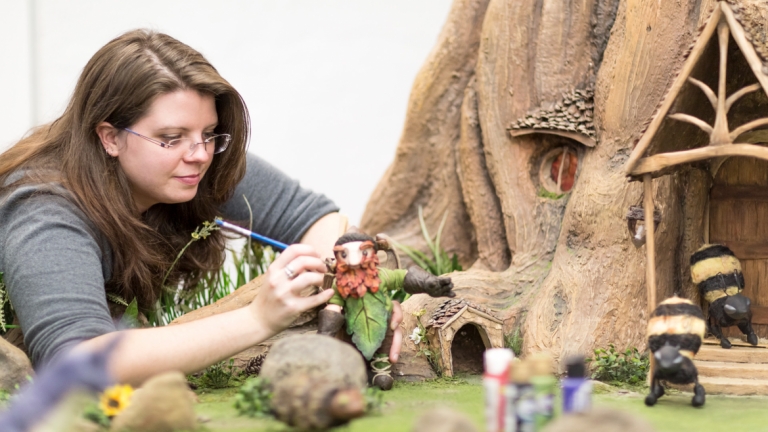 Do you like making costumes? In this course, you will learn how to construct costumes through different techniques. You will study machine sewing, hand sewing, and other industry-specific construction to create costumes. This course is hard because you need to know how to use the different techniques in costume making and incorporate the ideas of character and narrative interpretation of production design.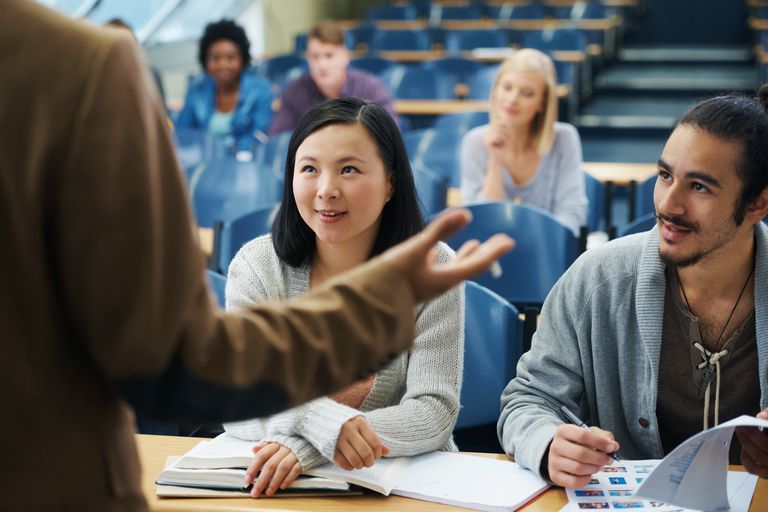 This course is something you can't avoid, and it is one of the 10 hardest courses at Savannah College of Art and Design. PSYC 260 is made for students across all majors. When you take this class, you will understand the psychological process of creating thinking and collaboration. This course will also help you distinguish situational factors that affect creative thinking.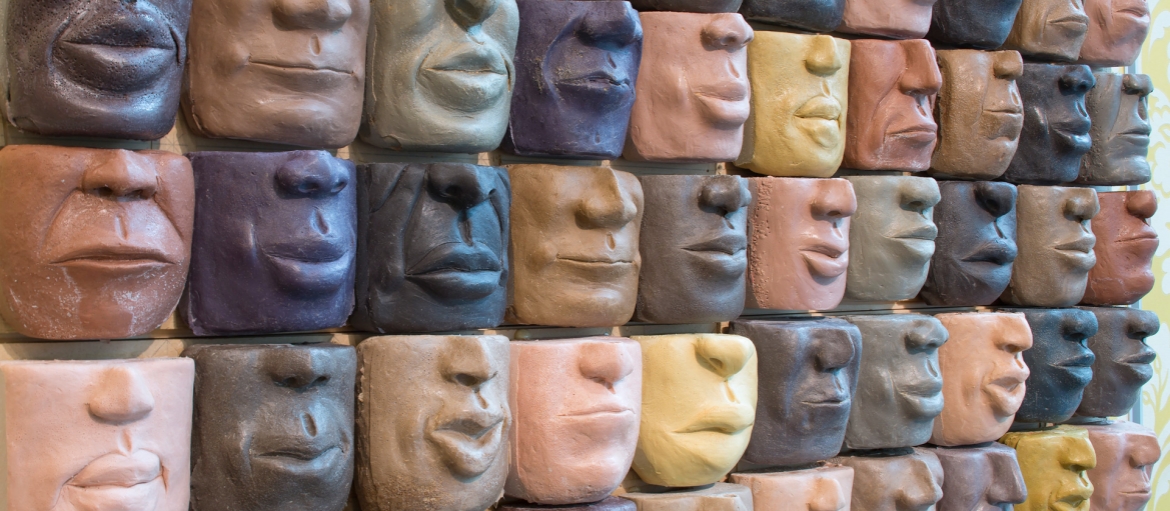 Do you know that clay modeling techniques can be used in the automobile industry? This course from Savannah College of Art and Design will teach you clay modeling techniques and applications in different industries. Some of these industries are the toy, film and even automobile.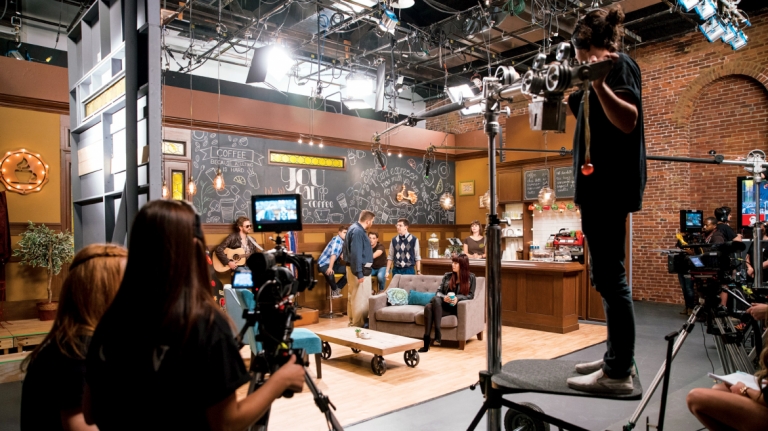 Are you looking for a career in the television industry? This course can help you understand the business of television. If you take this subject, you will study the various players in the TV business, including the advertisers, networks, producers, and agents. Finishing this course will give you a perspective of the financial, management, and creation of television programs.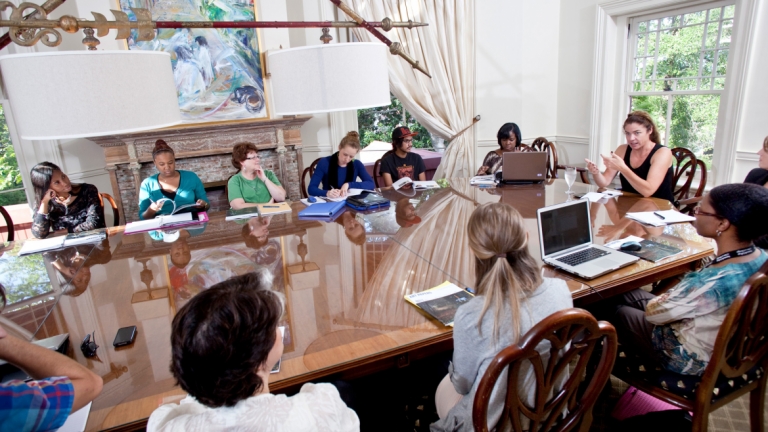 The last but certainly not the least in the list of 10 hardest courses at Savannah is about poetry writing. This course requires a thorough skills in writing and poetry. In this class, you will learn complex poetic forms, manuscripts and interpretation of contemporary poets.
College can be overwhelming at times but this shouldn't lower your confidence or self-esteem. Take challenges and learn from them. Who knows, these 10 hardest courses at Savannah can bring you more opportunities in the future.
---
Suggested Articles in Savannah College of Art and Design