Back to Savannah College of Art and Design Blogs
10 Coolest Courses at the Savannah College of Art and Design
Popularly known as SCAD, the Savannah College of Art and Design is a private, non-profit learning institution founded in 1978. SCAD prides itself in providing more programs and specializations than other arts and design institution. The institution offers over 40 majors and 75 minors that prepare students for creative professionals. Here is a list of 10 coolest courses offered at the institution.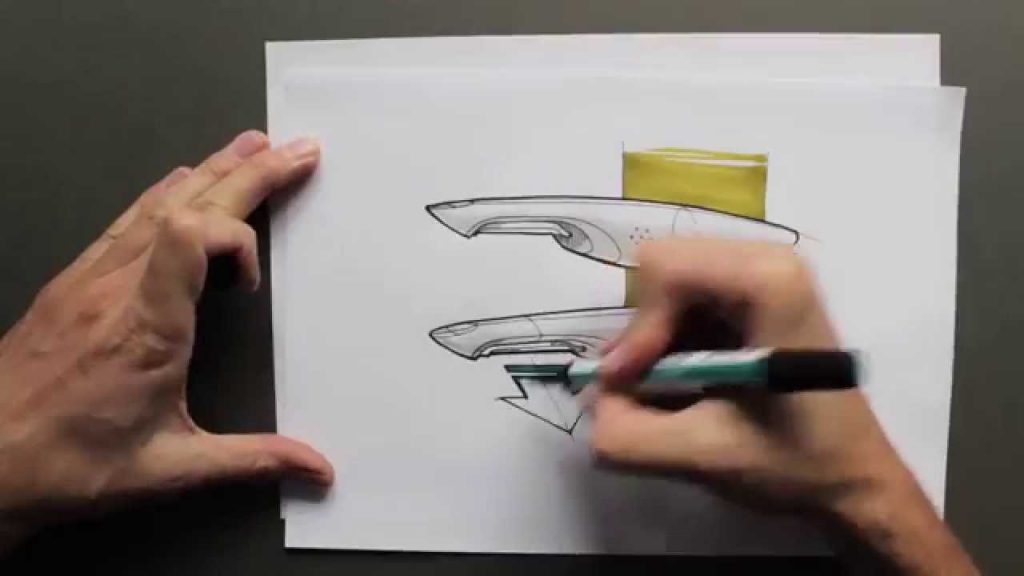 This course introduces students to the concepts and techniques of accessory design. Students will spend time throughout the course learning and practicing very interesting concepts like sketching, drawing and rendering as used in the accessory design industry. This course is recommended for students that wish to pursue a major in accessory design.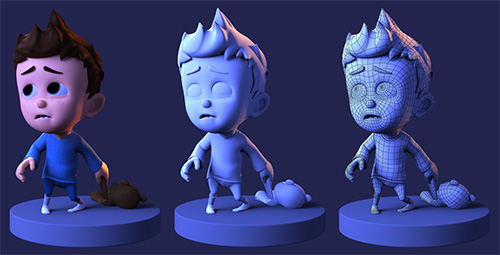 If you love animation, then this course may be suitable for you. You will learn how to create animation characters using 3-D technology. Students will build on the concepts and techniques used in 2-D animation to create 3-D animated characters. The course is highly interactive and practical as students spend most of their time in the lab practicing and improving their skills.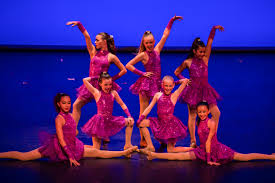 This is a very fun and interactive course that teaches students beginner-level dance technique in jazz styles. Students will have fun learning new movements and techniques in the studio. Students will also learn by watching other performers dancing on stage. The course is recommended for anyone that would like to learn the jazz technique and those students that wish to major in Dance.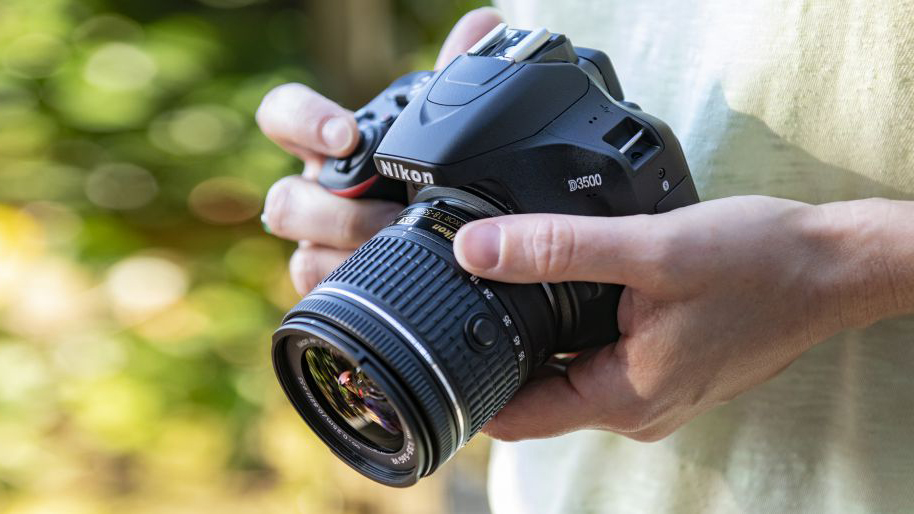 If you would like to explore more in the world of digital photography, then this is the right course for you. It teaches students how to operate digital cameras under different settings. Students will interact with digital cameras and understand their functionality. They will then practice the skills they acquire in real instances. The course is fun and highly interactive.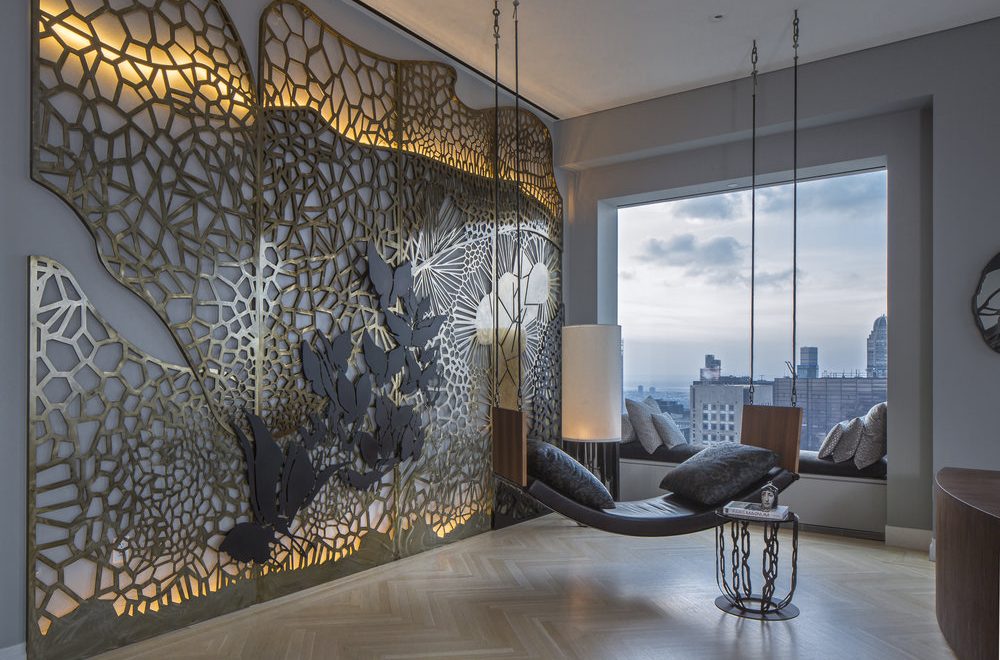 This is the first out of five studio courses in interior design that introduces students to basic concepts, principles, and processes of interior design. Students will interactively use the knowledge and skills acquired to create small-scale interior designs while exploring different themes. This course is recommended for students who wish to pursue a major in interior design.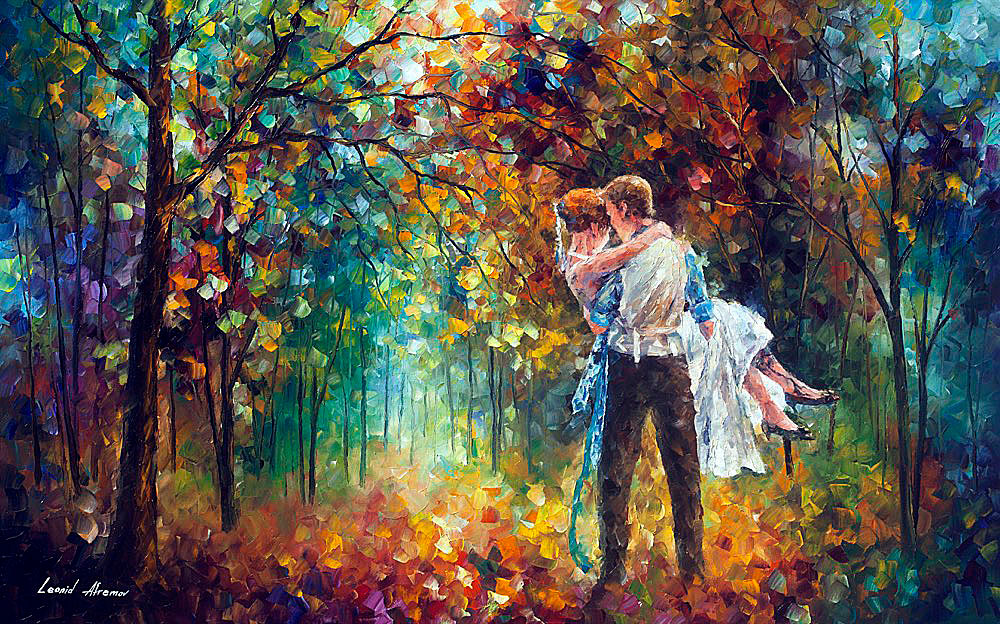 Oil painting is an important and appreciated skill in the contemporary world. If you wish to know the techniques, processes, and concepts related to oil painting, then this is the right course. The course is mostly practical and students will spend most of the time in the studio practicing. At the end of the course, students are required to come up with their own creative oil painting as part of the course's project.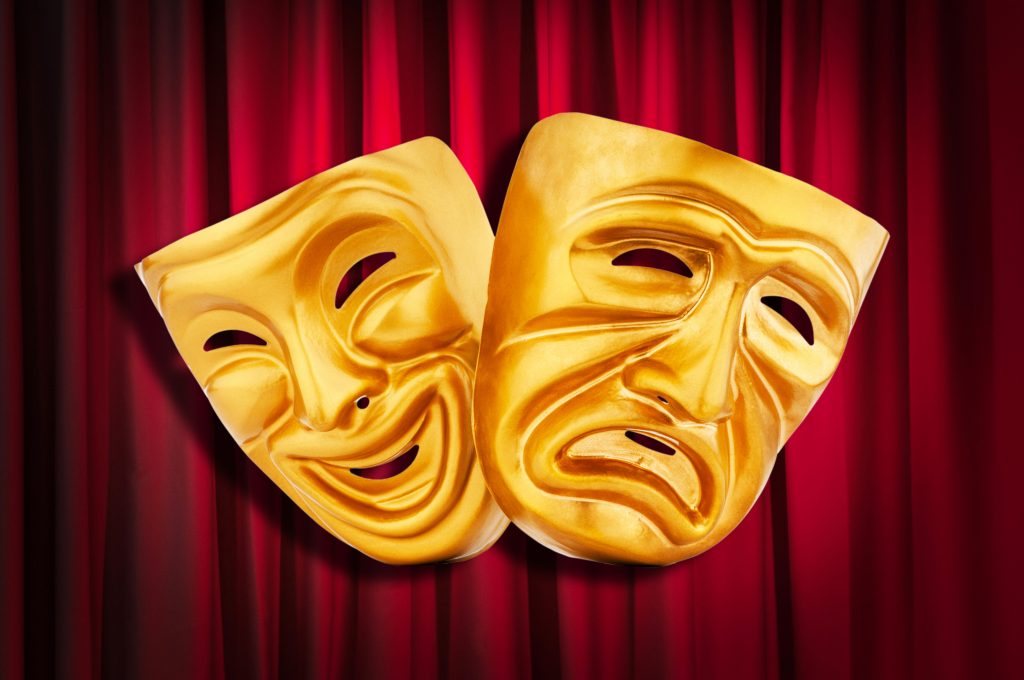 This is a beginning course in performing arts. Students will be introduced to the various acting methods and techniques as applied in theatrical performances. Students will engage in a series of acting sessions where they practice and work on the techniques taught. This course is considered cool as it does not involve a lot of classroom hours.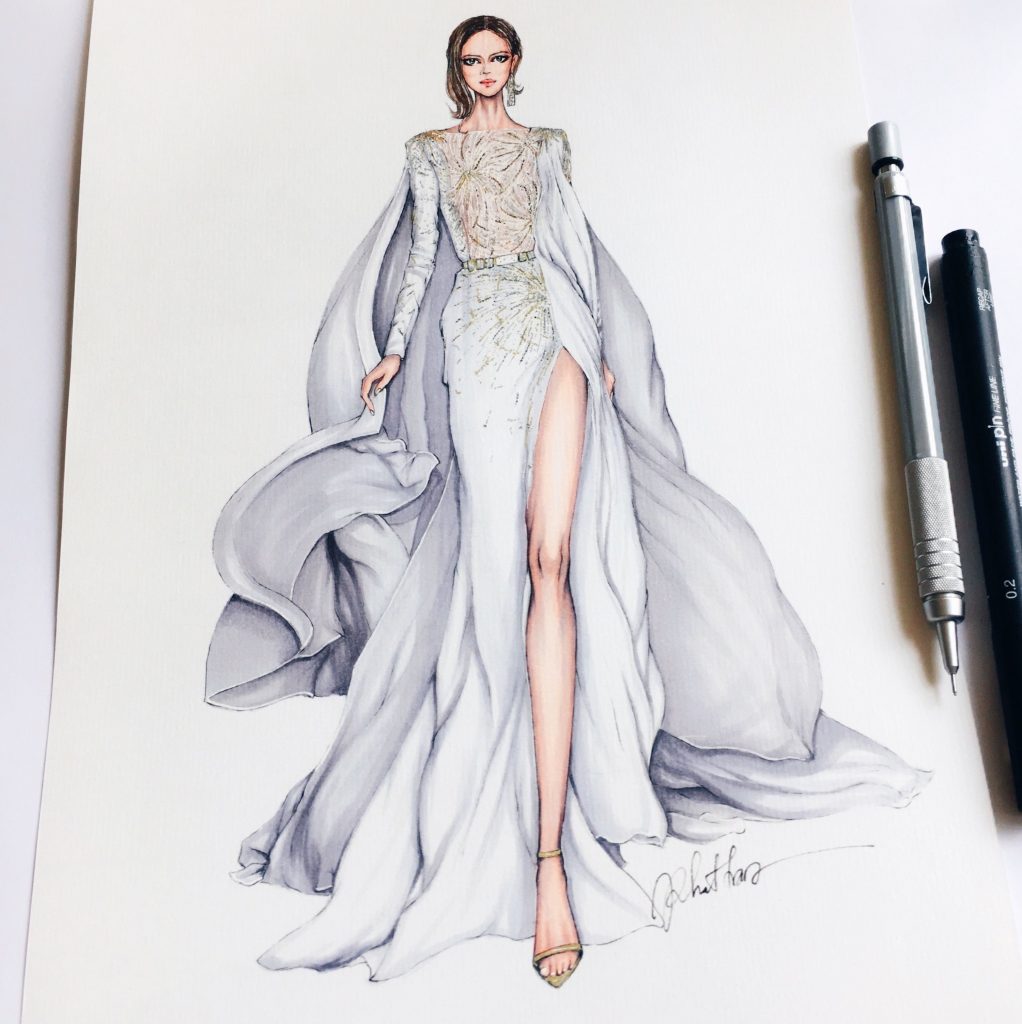 If the fashion world interests you, then you should consider this course. The course acts as an introduction to fashion sketching techniques. Students will learn how to create garment sketches that interpret creative and actual designs. Students consider this course cool because it focuses on building the creativity of the students and that it is very practical as most of the sessions are in the studio rather than in a classroom setting.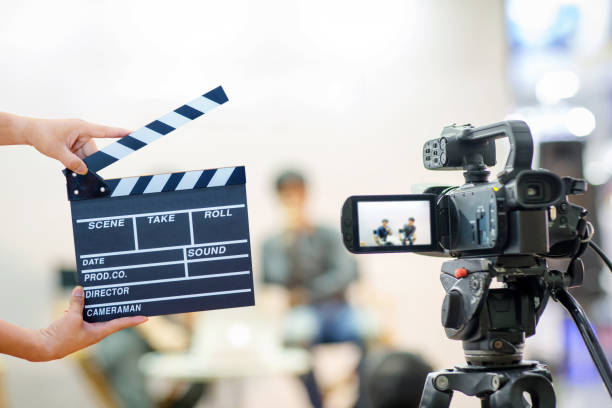 Students learn the film production processes and techniques through this course. The course is highly practical and students spend most of the time in the studio learning and implementing various production techniques. Students find the course fun as they play different roles in the production cycle as they explore and operate industry-standard equipment.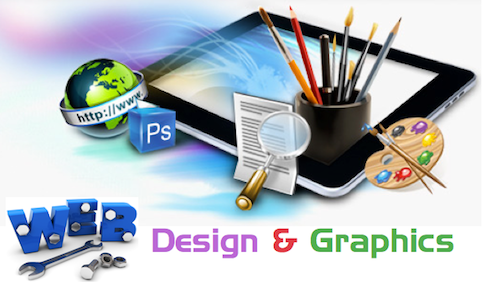 In this course, students learn the processes and techniques of creating digital pages for both print and Internet environments. Since the course is highly practical, students will spend most of their time in the lab interacting with the various design tools as they practice to perfect their design skills. This course is recommended for students that wish to pursue a major in graphic design.
---
Suggested Articles in Savannah College of Art and Design