Back to Savannah College of Art and Design Blogs
10 of the Easiest Courses at SCAD
College is a time to find yourself. It's also a time where students take classes that lead to a great amount of stress. However, there are some courses that easier than others and make sure to boost your GPA. Below is a list of 10 of the easiest courses to take at
Savannah College of Art and Design
!
This course will introduce students to machinery that allows them to create their own accessories. Students will learn the various techniques and methods of creating, designing, and decorating accessories. Students will also learn how to make patterns and create a design that sells!
This course introduces students to branding in the entertainment industry. Students will learn how to create and produce their own works that can be featured in the entertainment business. Topics to be discussed include influential branders, concepts of creating, and managing a project.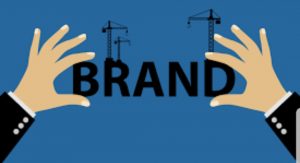 In this course, students will be introduced to the film and entertainment industry in the United States. Students will explore and examine different motion pictures that have premiered in America from the 1920s to the 1960s, as well as films that have premiered in the last two decades.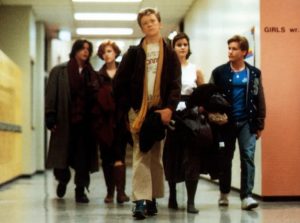 This introductory level course introduces students to the various techniques of jazz. Students will study choreography, rhythm, movements of jazz, combinations, and the history of dance. Students will also receive feedback from peers and the instructor throughout the semester.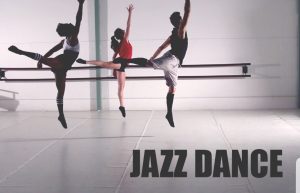 This class will introduce students to advertising campaigns. Student swill learn the basic skills from the brainstorming process all the way to the final product. Topics to be discussed include finding the right audience, designing an ad, and generating an ad that consumers will love.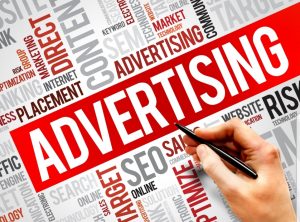 What exactly are the names of the bones inside our bodies? This course will introduce students to the science of the human body. Students will study how human functions, bodily organs, human bones, and the structures of males and females.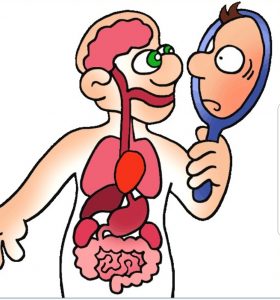 What are the basic techniques of drawing? This class enables students to hone in on their own sketching and drawing skills. Students will learn how to scale and proportion their drawings correctly, how to sketch out designs, and basic drawing techniques that they can use for more advanced drawings as well.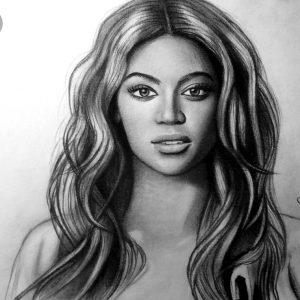 How are clothes made? This course will provide basic instruction on sewing technology and clothing manufacturing and construction. Students will learn basic sewing skills as well. They will be able to use techniques to create their own designs and projects as well.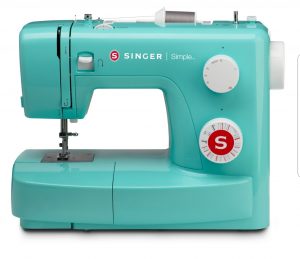 This course is designed to introduce students to anthropological studies. Students will study the evolution of mankind, human biology, cultures in societies, societal structures, the differences and similarities of cultures around the world, and the basics of  culture and society.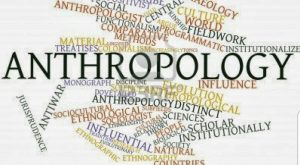 This course is designed to help students gain an understanding and appreciation for music. Students will be given various listening and reading exercises throughout the semester. Students will also study various music literature from various genres from around the world as well.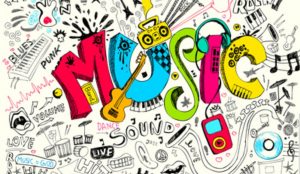 These courses are geared towards allowing students to have a class or two to fall back on if they don't get a high mark in a much harder class. Go ahead and give a course or two from this list a try. You will thank yourself in the long run.
---
Suggested Articles in Savannah College of Art and Design